Business and Corporate Counsel
Successfully negotiate business transactions.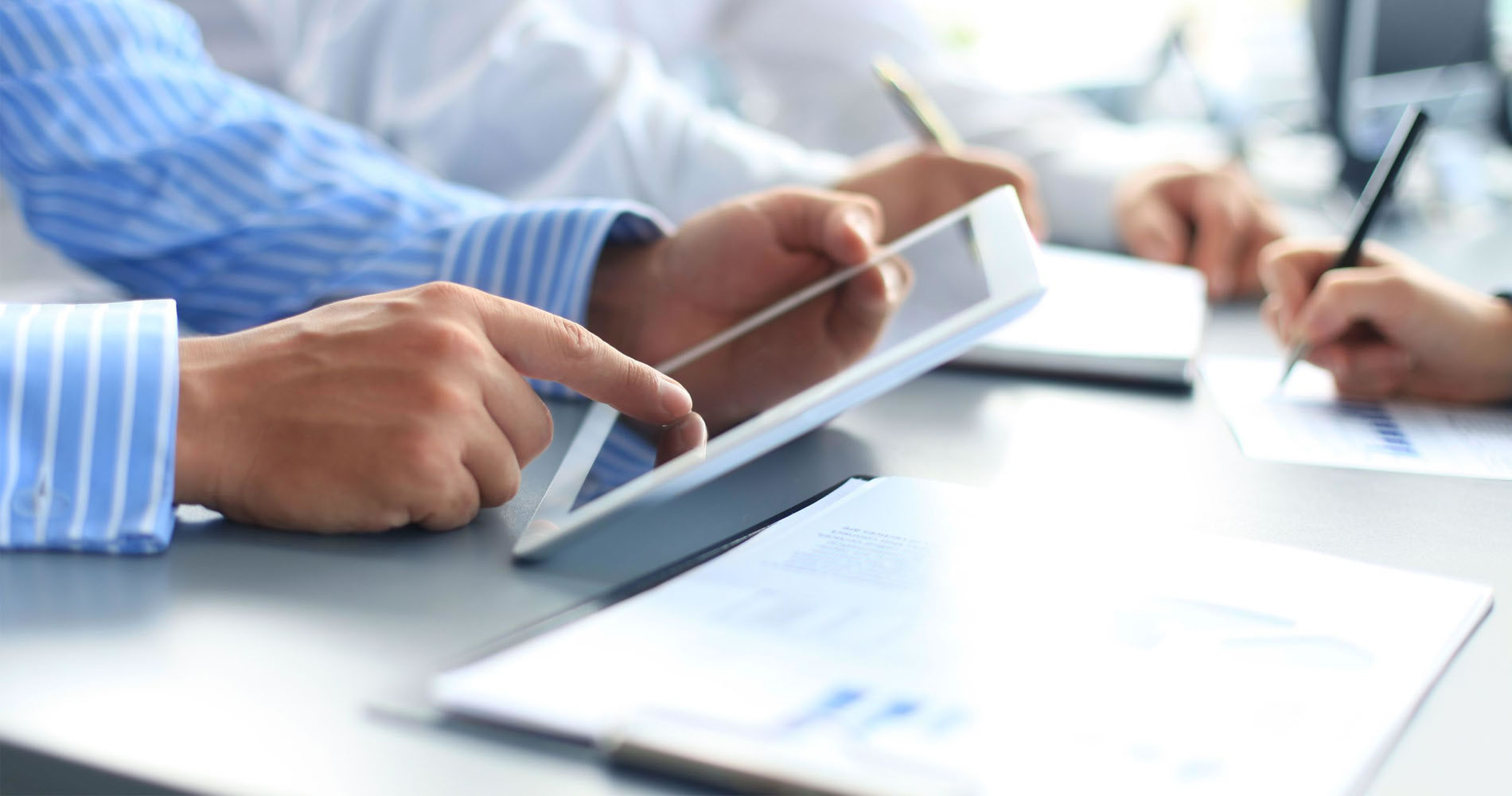 A guide through all phases of establishing and building a business.
In the business and corporate world, even a small mistake can result in a myriad of costly issues and setbacks. A successful business starts with a strong foundation, which includes experienced legal representation.
Our attorneys are prepared to guide businesses through all stages, including establishment, growth and development. While large businesses and organizations often have full-time lawyers on staff, that typically is not an option for small and mid-sized businesses. Stuart & Branigin can fill the gap. By getting to know our clients, their businesses and their goals, our lawyers can advise clients on a wide range of legal issues.
Stuart & Branigin lawyers can assist with the following:
Legal entity formation, including business, professional and nonprofit corporations; limited liability companies; general, limited and limited liability partnerships; and joint ventures
Stock and asset sales
Franchising
Regulatory counsel
Business succession planning for closely held businesses
Shareholder, operating and partnership agreements
Corporate governance
Mergers, acquisitions and divestitures
Commercial agreements of all types, such as manufacturing, distribution and supply contracts; commercial real estate leases; master equipment finance leases; and executive and key employee contracts
Domestic and international joint ventures, affiliations and strategic alliances
Limited offerings of securities by growing businesses