Business and Corporate Counsel
Your business is in good hands with Stuart & Branigin.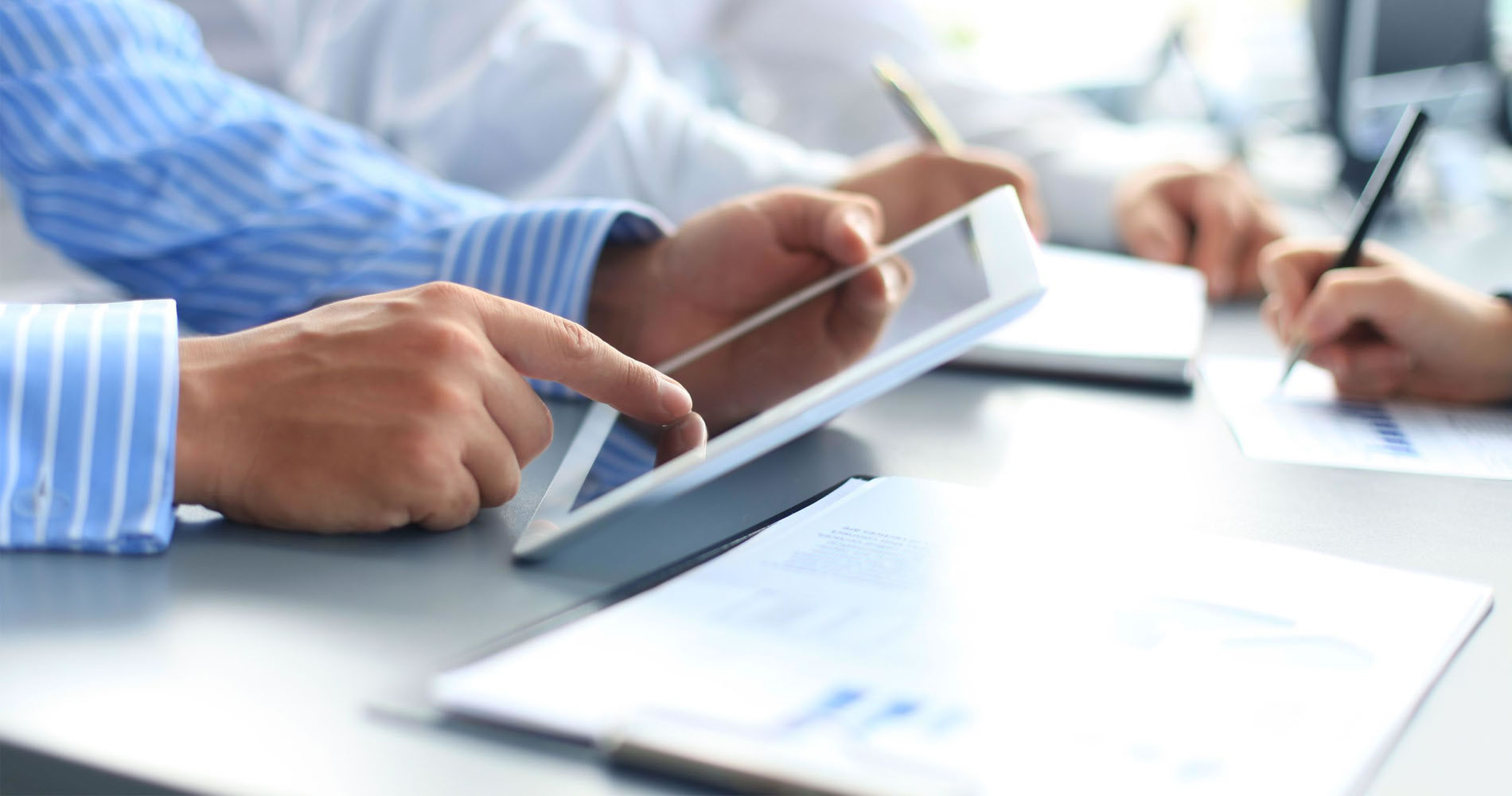 Business law and corporate counsel at Stuart & Branigin.
Stuart & Branigin advises businesses and organizations across Indiana and the country at large. Our counsel ranges from general business guidance to navigating complex transactions, mergers, and acquisitions. Whether serving as outside general counsel or supplementing your in-house team, our practice is tailored to your business's unique needs.
At Stuart & Branigin, our attorneys are proficient at guiding businesses through all stages, including establishment, growth, development, and sale. By getting to know our clients, their businesses, and their goals, our lawyers are able to effectively advise clients on a comprehensive range of business law needs.
Our services in matters of business law.
Our clients range from early startups and local Lafayette businesses, to national companies
and Fortune 500 enterprises. We provide counsel and representation in areas including:
Entity formation
Stock, membership, and asset sales and purchases
Franchising
Regulatory counsel
Business succession planning
Shareholder, operating, and partnership agreements
Corporate governance
Endowments and charitable donations
Mergers, acquisitions, and divestitures
Commercial agreements including manufacturing, distribution, and supply contracts; commercial
real estate leases; master equipment finance leases; and key executive employee contracts
Domestic and international joint ventures, affiliations, and strategic alliances
Securities offerings
Who we counsel in business law.
Business attorneys at Stuart & Branigin represent a multitude of organizations in all matters of corporate and business law. Clients and industries we have longstanding relationships with include:
Colleges and universities
Public and private schools and educational establishments
Local and regional businesses
Charities, nonprofits, and philanthropic organizations
Churches and religious institutions
Fortune 500 Companies
Healthcare providers