About Us
About Our Firm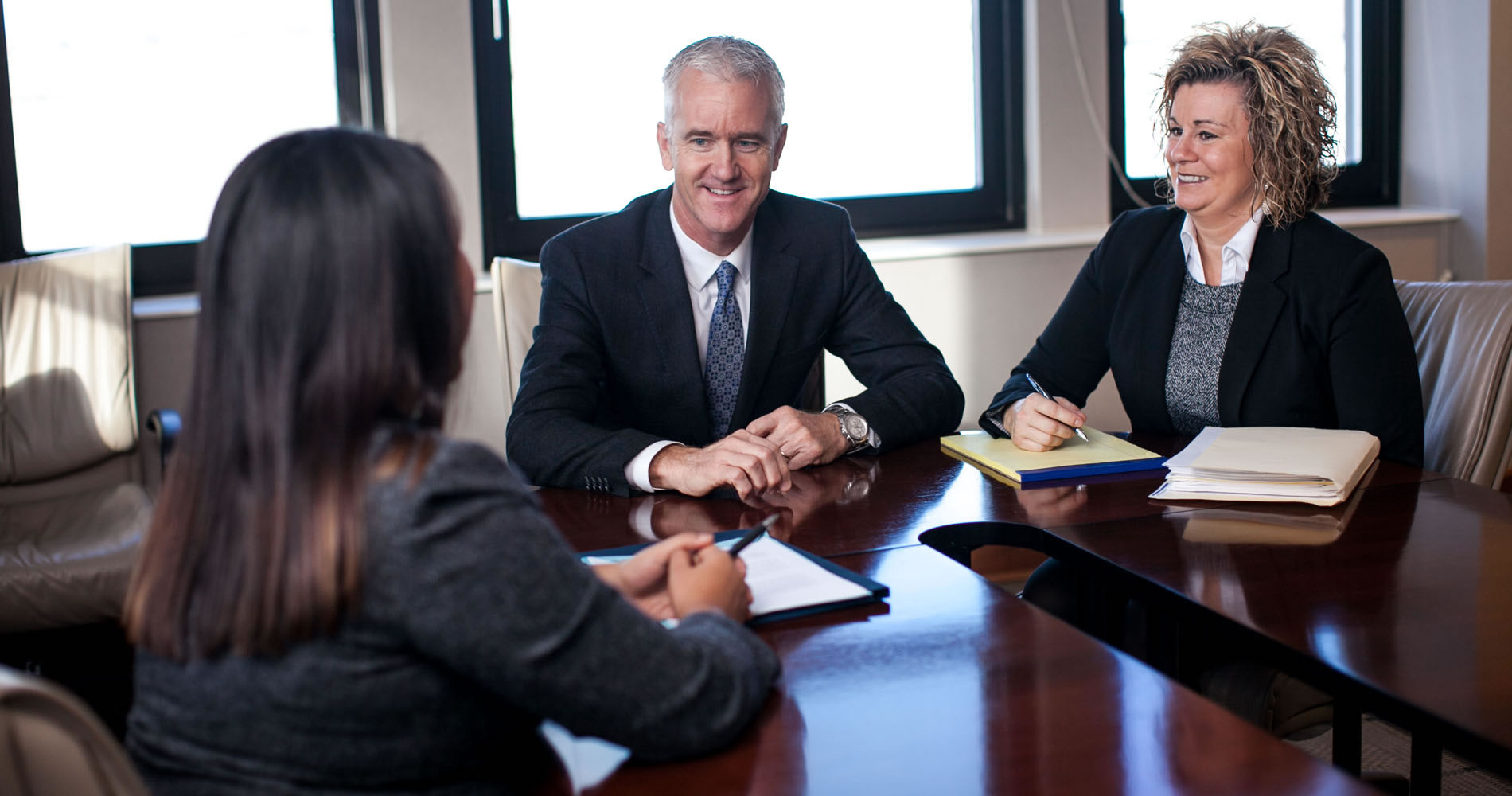 Stuart & Branigin has been serving local, regional and national clients since 1878. Located in Lafayette, Indiana, we have earned a reputation for success and satisfied clients through our prompt communication, ongoing client relationships and a multidisciplinary, collaborative approach. Our firm is capable of providing big-city services with a small-town feel.
We know the business landscape and understand the legal environment. We combine the technological advantages and depth of a larger firm with the cost advantages of a leaner, smaller firm. Stuart & Branigin is often called upon to provide timely and trusted counsel in a wide variety of legal matters for businesses, nonprofit agencies, public institutions, entrepreneurs, families and individuals.
Whatever the challenge, Stuart & Branigin lawyers strive to provide sound advice to help clients make the most of the present and prepare for the future. Our depth of knowledge and experience allows us to see issues in context and to guide clients through the legal process to achieve results.
Our History
Stuart & Branigin opened its doors in 1878. We have since enjoyed 140+ years of legal practice in Lafayette, Indiana. We have strong ties and a rich history to the Lafayette and Purdue communities.