Careers
Consider a Career with Stuart & Branigin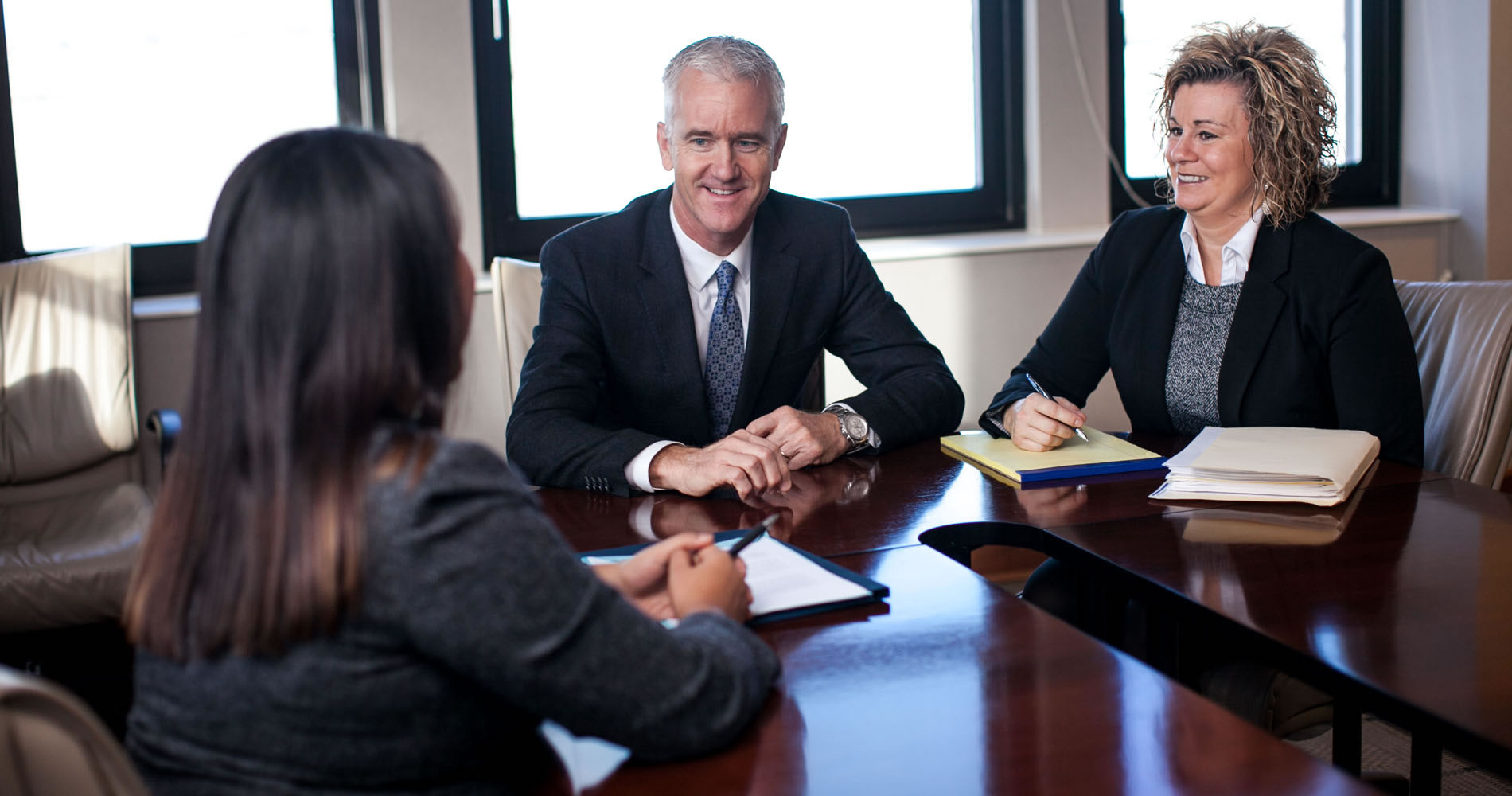 New Lawyers
Our associates have the opportunity to develop their legal careers in a strong economic environment that combines interesting and challenging legal work with a balanced lifestyle in a vibrant city.
As a new associate, you will be exposed to a variety of projects and clients. Because our practice is not formally departmentalized, new associates are typically not asked to enter a specific practice area. While a supervising partner is assigned to monitor the workload and progress of each associate, most of your training will be through hands-on experience working alongside seasoned lawyers. We encourage our associates to assume significant responsibilities as early in their careers as possible.
We hope and expect that all of the lawyers we hire will have the skills and interests that will allow them to enjoy a long and fulfilling career with us. Associates are generally eligible for partnership consideration after six years of employment. In the meantime, we review each associate's performance annually.
Summer Associates
Stuart & Branigin strives to provide summer associates with a realistic glimpse of what life as an attorney with our firm would be like. We will expose you to as many of our attorneys and practice areas as possible while you perform tasks such as legal research and drafting briefs and memoranda. We will look for opportunities for you to attend client meetings, depositions, and court hearings. We also plan social events to allow our summer associates to interact with attorneys in our firm and in the community on a more personal level.
Stuart & Branigin constantly strives to prepare for the future by building on our past successes. To do this, we have a continuing need to attract top-flight lawyers who share our dedication to the practice of law and to meeting our clients' needs.
Contact
If you think you might be interested in joining us as an associate or summer associate, please contact us:
Email Recruitment
(765) 423-1561
All inquiries for staff and administrative personnel positions should be directed to:
Jan Sadler
Office Manager
Email Jan
(765) 428-7037