Railroad and Trucking
We provide statewide, regional and national representation of railroad and trucking companies.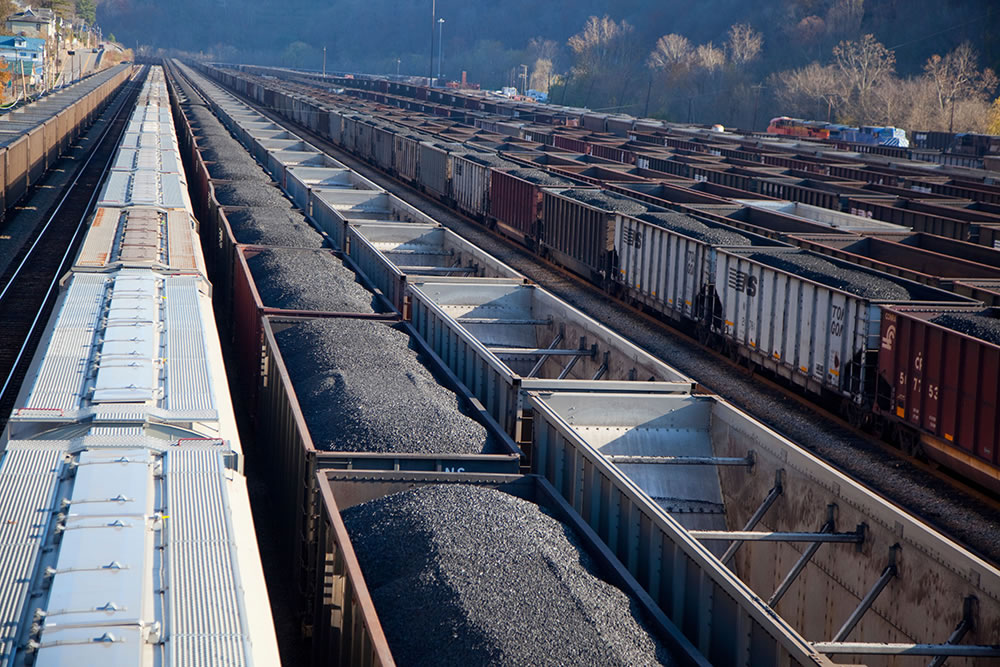 Stuart & Branigin is committed to the defense of railroad and trucking clients.
Since our founding in 1878, Stuart & Branigin has been committed to the defense of railroad clients in accidents, employment claims and property disputes. We have the privilege of developing ongoing relationships with several Fortune 500 companies in the transportation industry and strive to provide top-quality work and desired results for our clients.
Our Transportation service group provides local, regional and national representation in a wide variety of litigated matters. The high-caliber Transportation team is a group of capable, knowledgeable lawyers who are well informed on the railroad industry and have the ability to be responsive and mobile in order to best meet our client's needs.
Railroad and trucking continues to be an integral piece of the transportation industry with nearly every individual and business in the country reliant in some way to the transportation of goods, services and people. 80% of all consumer goods continue to be moved by truck, while the existing rail system continues to be important in transporting people and raw materials, such as coal, grain and lumber. We've been honored to be a part of this industry since 1878.
We can help you in a variety of areas, including:
Litigation and disputes involving:

Grade crossing
Highway accidents
Occupational disease
Toxic tort
Worker safety and injuries
Derailments

Insurance coverage
Employment
Real estate and development
Property disputes
Regulatory and compliance law
Other business concerns