Private Client Services
Providing private client services to Lafayette, Indiana for generations.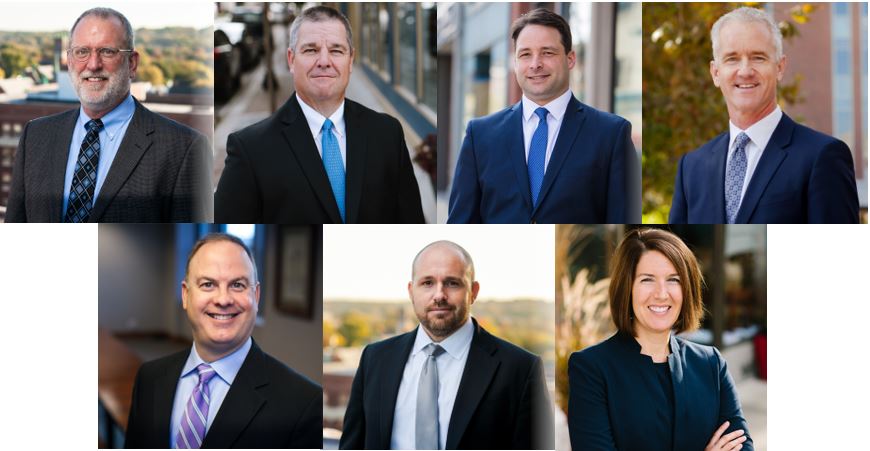 Mid-sized, broad-based and highly personal.
We are a mid-sized law firm with broad-based capabilities. Our private client services attorneys advise clients on a wide variety of issues relating to estate planning, tax, real estate, family disputes, business organization, succession planning and wealth management. We deliver cross-category expertise through a collaborative approach that allows us to tailor solutions specific to our individual client's needs as opposed to a one-size-fits-all system. Our clients benefit from the talents of team members like Mark Lillianfeld and David Starkweather, lawyers with deep experience in tax law and practice, who obtained post-law-school tax LLM degrees from New York University, the nation's top tax law program. Many law firms need to go to outside sources for this advice, ours is just down the hall and integrated into our overall client counseling.
Our Private Client Services lawyers address the complex needs of wealthy individuals and families related to their estate planning, businesses, investments, philanthropic activities and wealth management. We've been in business for over 140 years but more importantly we've served many high net worth families for multiple generations. Our reputation for providing trusted counsel and advice for our clients and our ability to help them achieve their goals at a reasonable cost has expanded our practice to include regional, national and international clients.
---
Group Chairs