Meet the lawyers of Stuart & Branigin.
At Stuart & Branigin, our approach to legal representation is a collective effort. Utilizing our diversely skilled attorneys, we craft a unique legal team for each client and case. These teams are comprised of the most applicable lawyers for your specific needs in order to strengthen your likelihood for success.
The latest from Stuart & Branigin.
Keep up with the latest news, stories, and notable cases surrounding our practice at Stuart & Branigin in Lafayette, Indiana.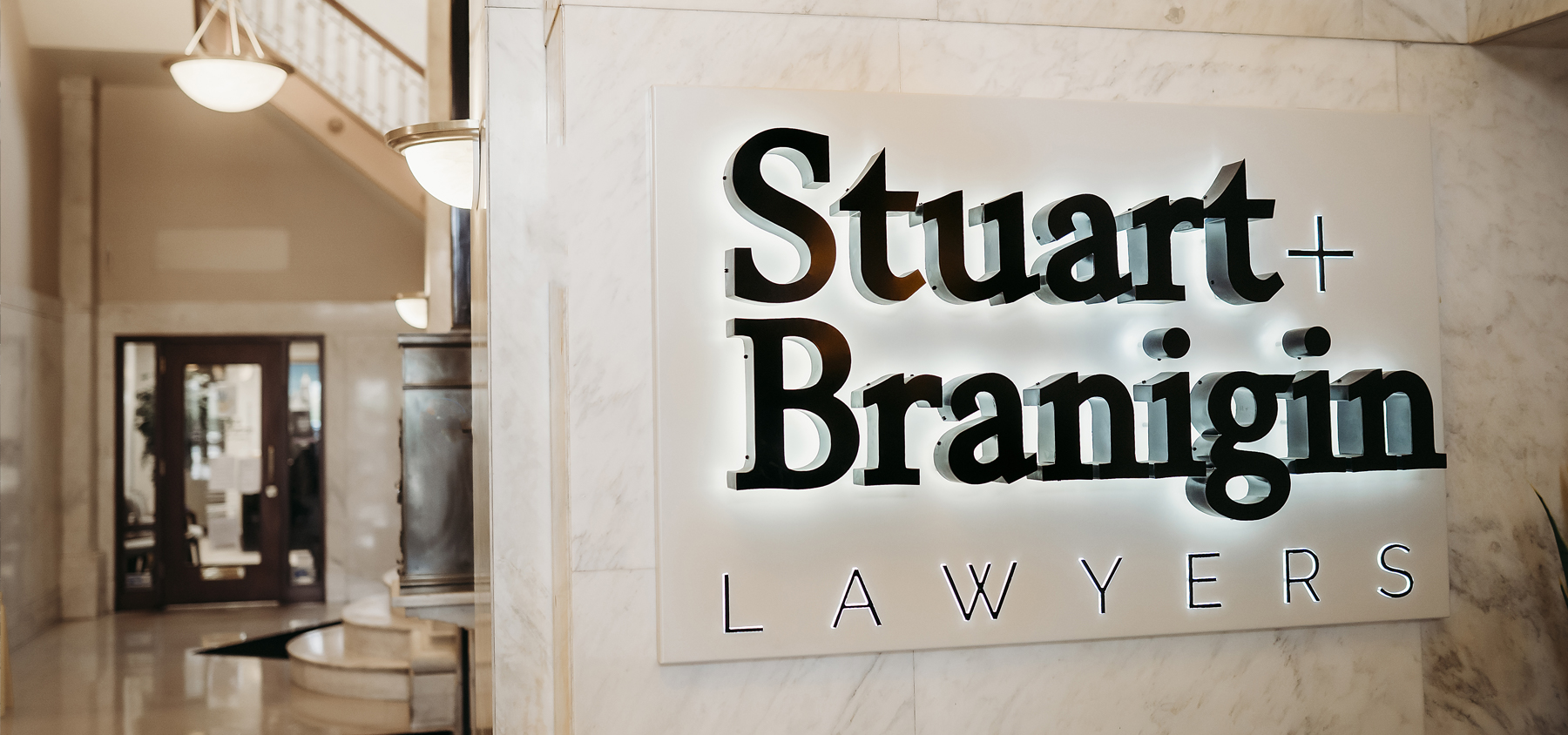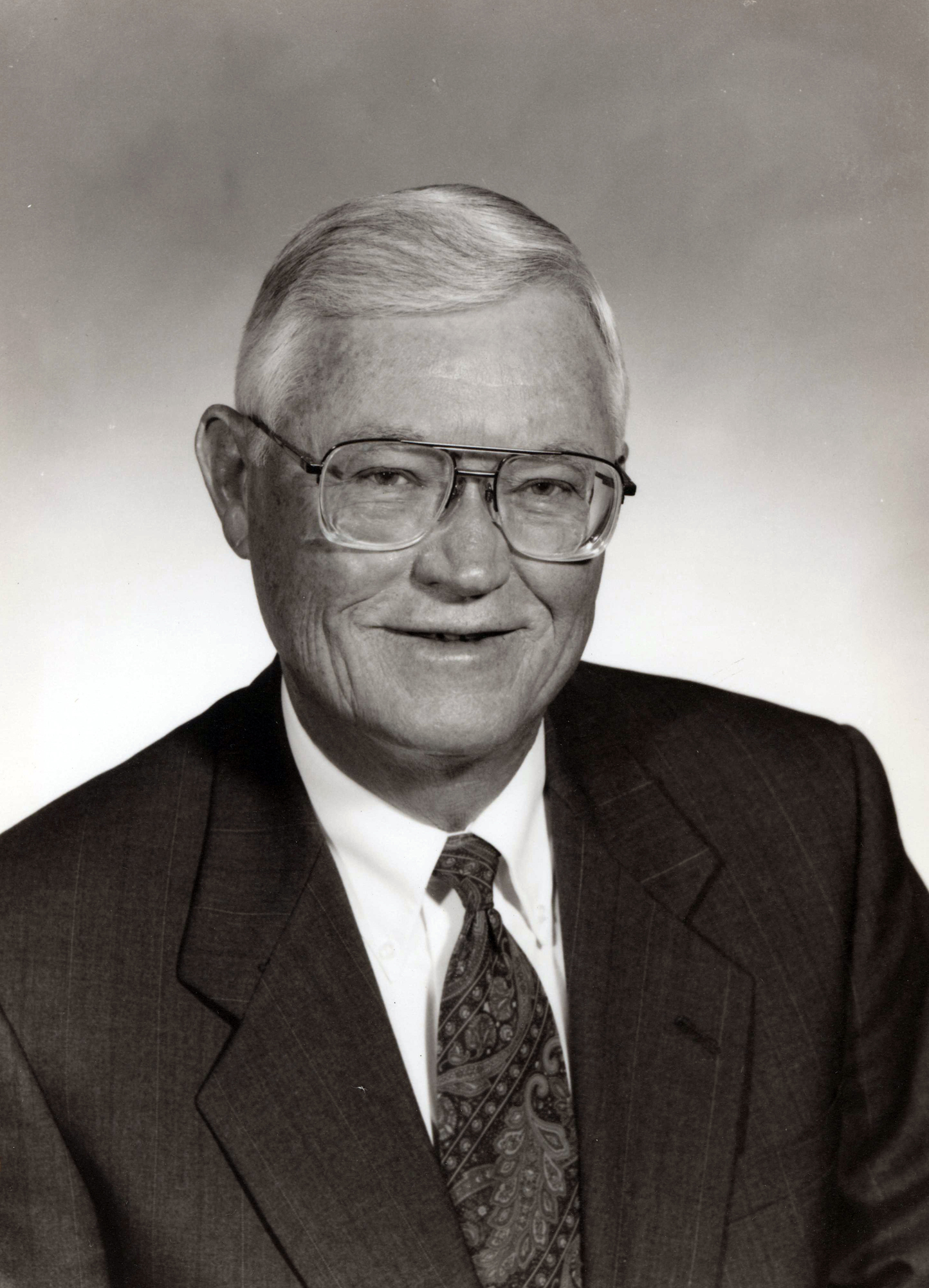 More News + Cases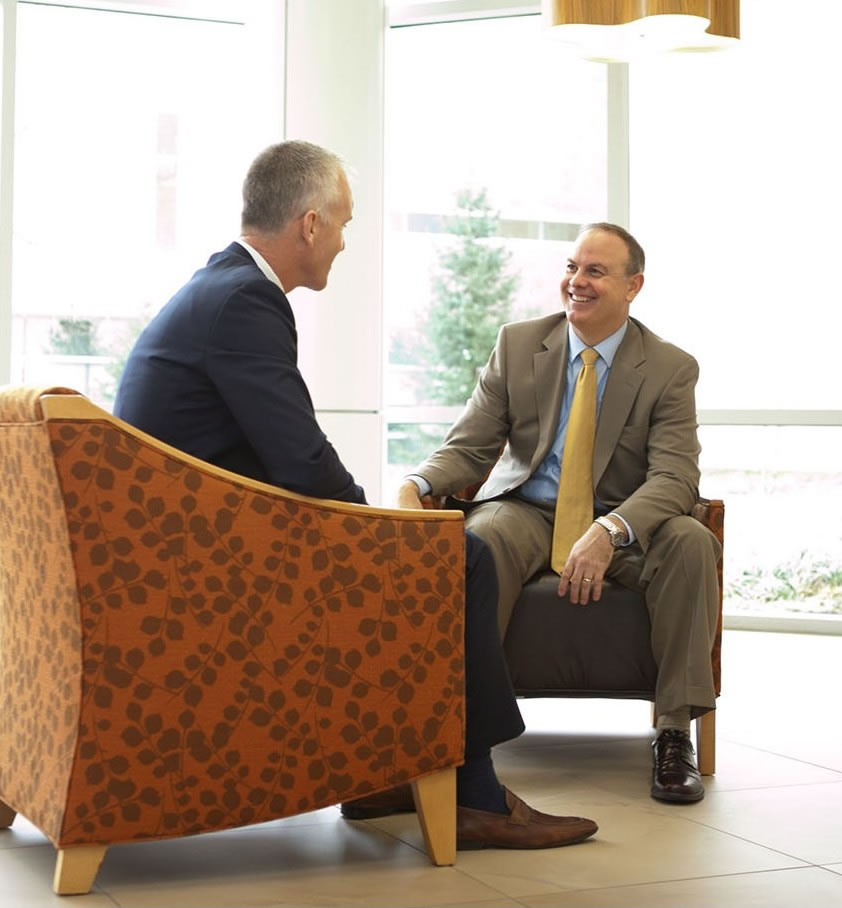 We look forward to hearing from you.
Whether you're interested in learning more about our practice, or you're ready to enlist our services, we're eager to hear from you.
Contact Us