No Liquor Wholesaler's Permit for Monarch Beverage Affiliate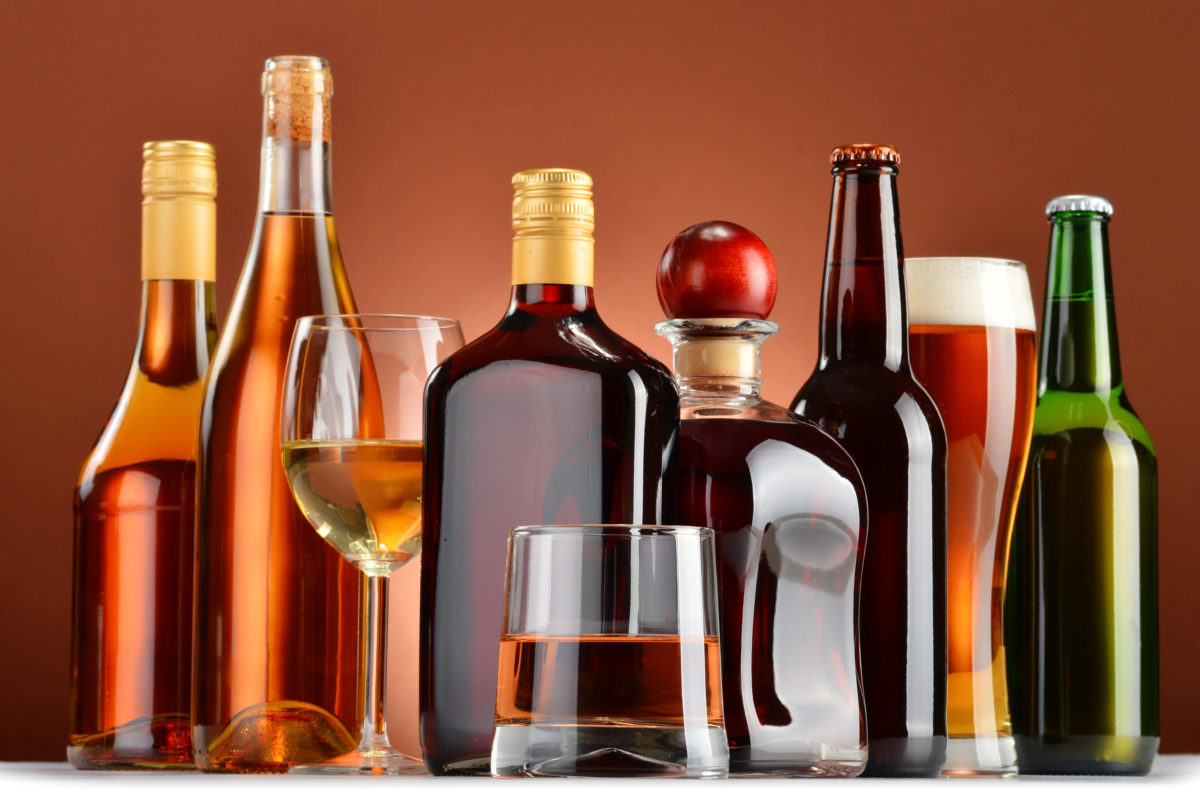 In a suit nearly four years in the making, the Indiana Supreme Court determined that Spirited Sales LLC cannot hold a liquor wholesaler's permit due to the beer wholesaler's permit already held by Monarch Beverage Company, Indiana's largest beer and wine distributor.
Spirited applied for a liquor wholesaler's permit from Indiana's Alcohol and Tobacco Commission (ATC) in September 2013, but the Commission denied the application in January 2015 after determining that Spirited and Monarch were essentially the same company. The sole member of Spirited is E.F. Transit, Inc. (EFT); in turn, EFT and Monarch are owned by the same shareholders. Monarch and EFT also share a CEO, a board of directors, and an address.
With a few exceptions, primarily for small-scale operations, Indiana's alcoholic beverage regulations separate the industry into three vertical tiers—production, distribution or wholesale, and retail—and three horizontal beverage types—beer, wine, and liquor. Prohibited interest laws generally preclude a permit holder's ability to hold an interest in a permit in a different tier or for a different alcoholic beverage type; the holder of a beer wholesaler's permit, for instance, cannot have an interest in a liquor wholesaler's permit, and vice versa.
Spirited successfully appealed the denial of their permit application at the trial court level, but the Indiana Supreme Court reversed that decision, finding that the relevant permitting statutes were clear and unambiguous in requiring the ATC to deny Spirited's application. The Court specifically determined that the ATC was obligated to look beyond the corporate form and "delv[e] into the nature of each entity's ownership structure." While the Court determined that the term "holder" refers solely to the person or entity in possession of the permit, the term "interest" encompasses a much broader array of persons—including the EFT / Monarch shareholders.
Vital to this case is the language of Indiana Code § 7.1-1-2-5: "whenever a person is prohibited from . . . holding a certain interest directly, he shall be prohibited also from . . . holding that interest indirectly." Other sections require that all officers and stockholders of a corporate applicant, or all members of an LLC applicant, must also meet all of the qualifications for permitting.
Because "ties between EFT and Monarch were so extensive," the Commission reasonably determined that EFT had an interest in Monarch's beer wholesaler's permit. A liquor wholesaler's permit issued to Spirited—of which EFT is the sole member—would result in a violation of the prohibited interest laws: Spirited would be the permit holder, but the interests of its sole member preclude issuance of a liquor wholesaler's permit. And, since Monarch's stockholders also own EFT, these same stockholders would have an interest in Spirited's liquor wholesaler's permit, which would restrict Monarch's ability to hold a beer wholesaler's permit.
In the end, the Court stated, "[t]here can be no doubt that Indiana is empowered . . . to bar companies with the same ultimate owners from simultaneously holding both beer and liquor-wholesaler permits." Changes to Indiana's alcoholic beverage regulatory scheme remain "matters to be resolved through the political process," and not by judicial decision.
With Indiana's legislature embarking on a two-year study of the State's alcohol laws, changes to these and other provisions could be just around the corner. Stuart & Branigin is here to assist with all of your permitting needs, whether you are established in the industry or just getting started.

Stuart & Branigin was founded in 1878 in Lafayette, Indiana. Our experienced and knowledgeable lawyers provide trusted counsel to local, regional and national clients. Our firm is composed of five practice groups, Corporate and Non-Profit, Litigation, Personal Injury, Private Client Services, and Transportation.