Tort Defense
We are a leading defense firm with diverse litigation case experience.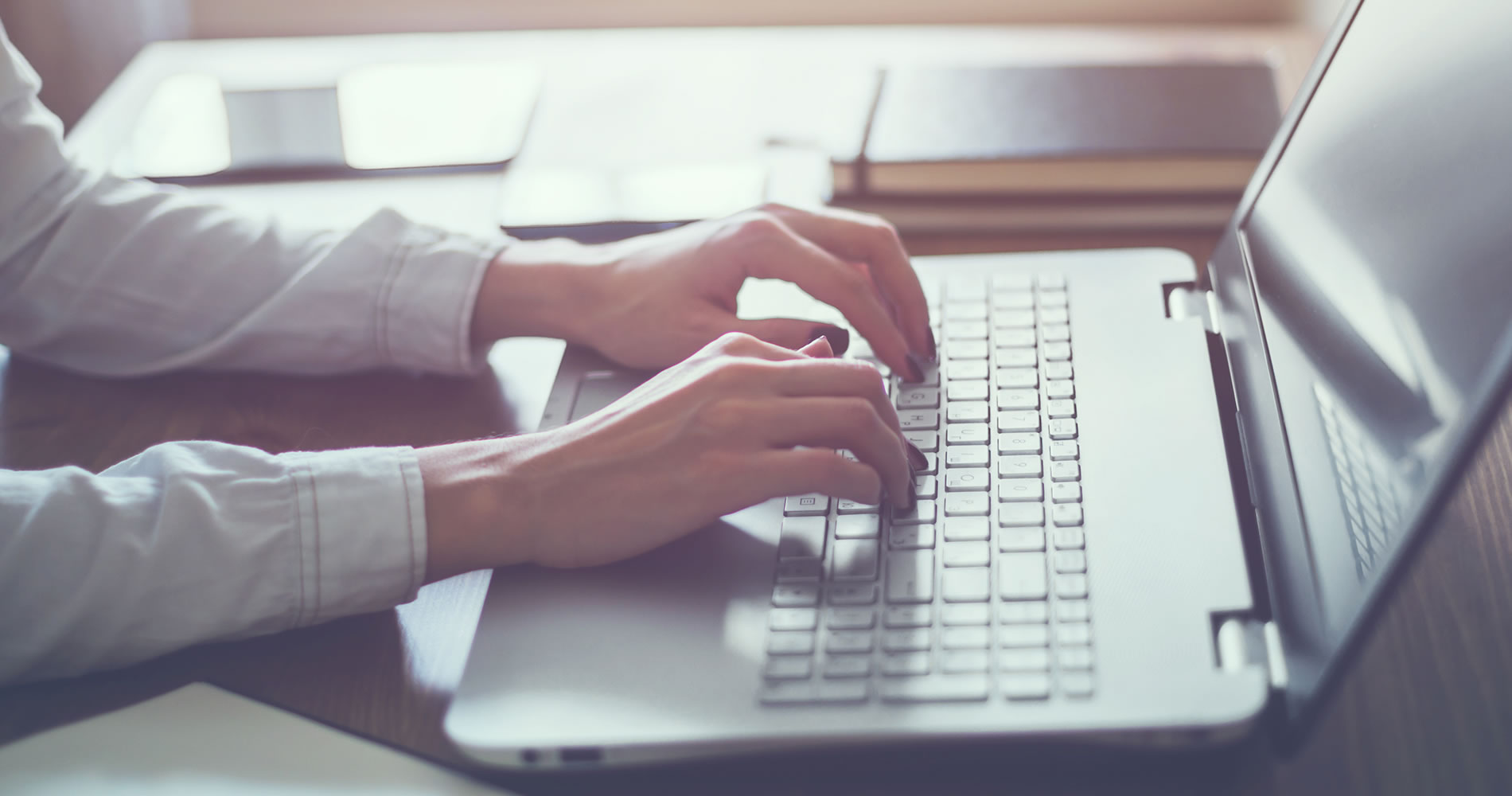 We have a strong track record in successfully defending businesses and individuals.
Stuart & Branigin lawyers have a strong track record in successfully defending businesses, institutions, and individuals. We have a distinguished reputation for winning dismissals, defense verdicts, and achieving favorable settlements for our clients.
If you are facing an allegation, we will investigate all the relevant evidence and witnesses, we will identify any legal defenses, and we will rely on our problem solving skills to present you with solutions to help you resolve your case without the need for trial. At all times, we are committed to making sure you know what it going on with your case and what is happening next.
Many tort cases involve complicated scientific and medical issues. Stuart & Branigin lawyers work hand in hand with expert witnesses throughout the country to develop effective expert testimony to defend our clients and we will do the same in your case.
If we are unable to settle your case, we are willing to take your case to trial. In doing so, our defense litigation team has the knowledge and experience to guide you through the trial and appeals process.
Our defense litigation team is comprised of lawyers with decades of trial experience and successful defenses at the state and federal level, including the Indiana Supreme Court, Indiana Court of Appeals, federal district courts and the Seventh Circuit Court of Appeals.
Our lawyers accept referrals and regularly travel throughout Indiana and nationally for to represent our clients.
If you are a business, institution, or individual that has been sued, Stuart & Branigin will work to resolve your matter as quickly and efficiently as we can.
Stuart & Branigin lawyers can assist with defending the following types of tort claims:
Asbestos
Business Interference
Claims Brought Under the Indiana Tort Claims Act
Construction Defects
Crop damage
Defamation
Federal Employers' Liability Act (FELA)
General Commercial Liability
General Negligence
Government Liability (Section 1983)
Intentional Infliction of Emotional Distress
Invasion of Privacy
Medical Malpractice
Negligence Alleged in a Car Accident
Negligence Alleged in a Trucking Accident
Negligence Alleged in a Motorcycle Accident
Negligence Alleged in a Bicycle Accident
Negligence Alleged in a Pedestrian Accident
Negligent Infliction of Emotional Distress
Personal Injury
Premises Liability
Product Liability
Professional Malpractice
Public and Private Nuisance
Respondeat Superior
Toxic Torts
Trade Secret Misappropriation
Unfair Competition
Violation of Non-Compete Agreements