Trust + Fiduciary Services
Prepare and protect trust assets for future generations.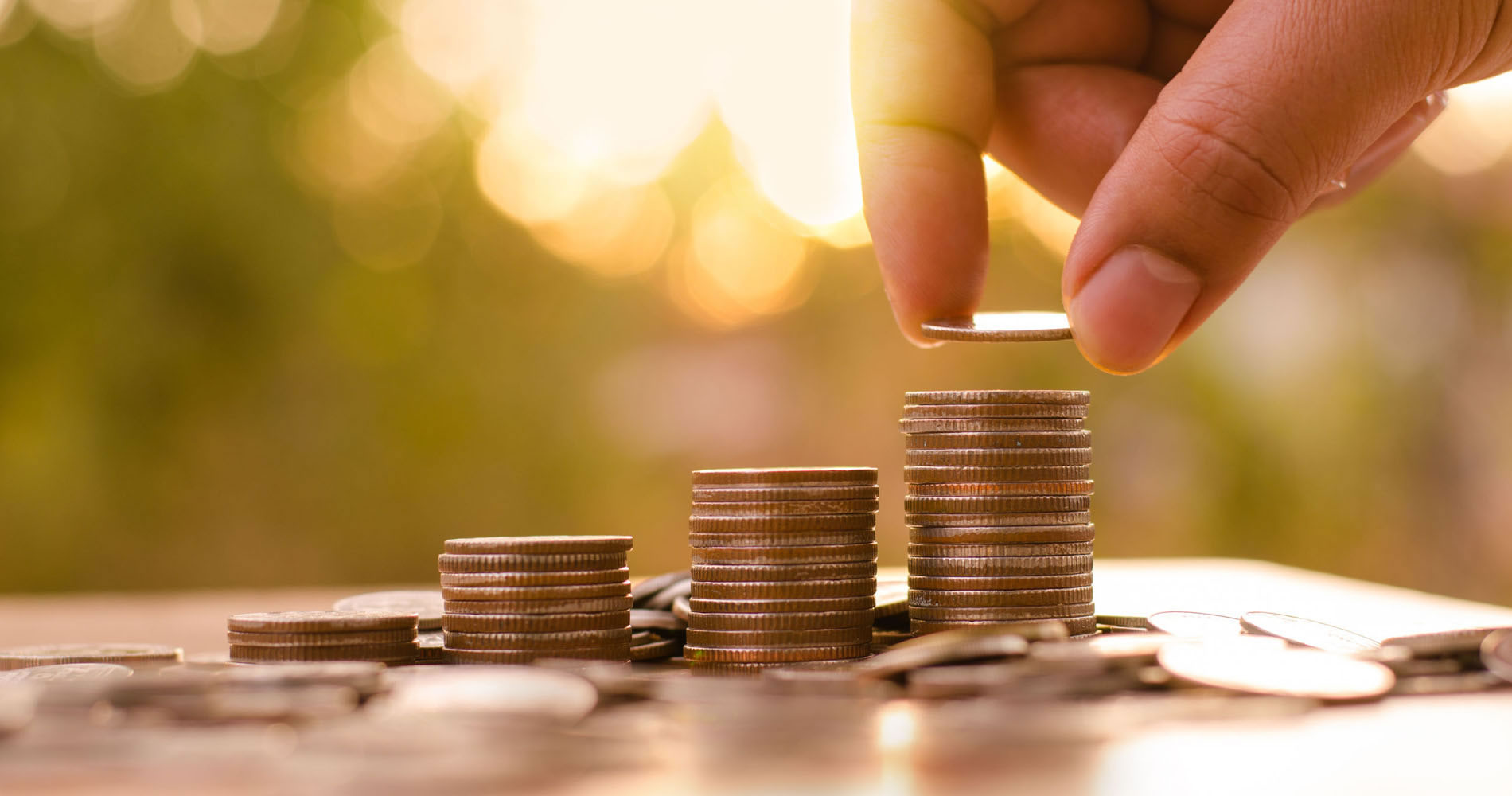 Our secure trust infrastructure gives clients peace of mind as they look forward.
Building wealth is not an easy task; it takes hard work, ingenuity, patience and sound advice. Keeping wealth, enhancing it and ensuring that it is disposed of in a sensible, tax-advantaged way requires similar effort. We utilize state of the art hardware, software and related services to watch over and protect your finances and manage your trust. We work with individuals, families, business owners and other business professionals.
Our qualified lawyers, not the firm, serve as trustees and, as your trustee, are diligent in monitoring, counseling and administering your assets. Personal responsibility results in the highest level of service to our trust and fiduciary services clients. Stuart & Branigin values relationships and firmly believes personal, hands-on service allows us to best help clients achieve their financial goals.
We provide the following trust and fiduciary services:
Serve as executors and trustees to manage and protect assets, as well as work with your other trusted advisors
Enhance and preserve the value of clients' assets, both in absolute dollars and in purchasing power
Diversified trust investment portfolio
Manage other assets, such as real estate holdings, business interests, significant items of personal property, life insurance and retirement plan assets
Review accounts in light of trends in the economy and financial markets
Customized, easy-to-understand reporting
Income projection reports
Investment performance reports
Timely distributions of income and principal
Other services include: bill payment, gift processing, discretionary distributions, family meetings, trust tax returns and secure online access