Manufacturing
Discover strategic solutions that meet your business needs with Stuart & Branigin.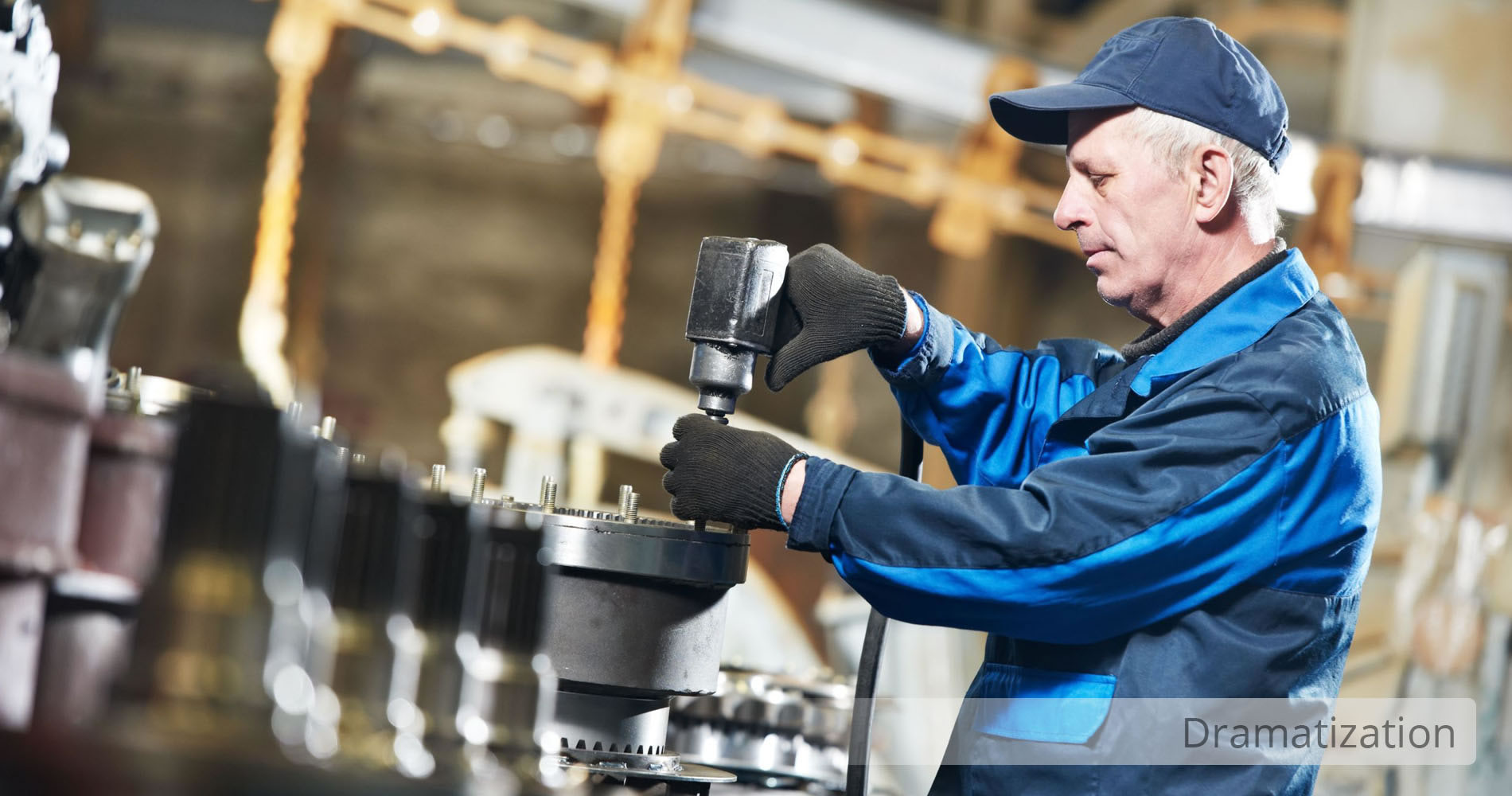 We assist various industries across the manufacturing sector to plan, prepare and anticipate legal matters.
Manufacturers — including aerospace, auto, building, chemical, industrial, natural resources, etc. — need a trusted team that can provide solutions to legal concerns and counsel to meet business objectives. Stuart & Branigin provides counsel on financial, operational and regulatory matters that manufacturing clients face on a regular basis.
Our multidisciplinary practice group is uniquely qualified to handle a wide set of legal issues faced by manufacturing companies due to our team's collected knowledge, background, extensive experience and diverse practice areas. We offer a tailored approach that is individualized to meet your business goals and objectives. We assist clients nationally, regionally and locally.
Manufacturing
Whether you need legal counsel for a local plant or national corporation, Stuart & Branigin lawyers are prepared to address your manufacturing concerns. We aim to build relationships with our clients by providing a diversified, trusted service that is backed by experience and reputation.