Manufacturing
The manufacturing industry was built on hard work. Our law firm was built the same way.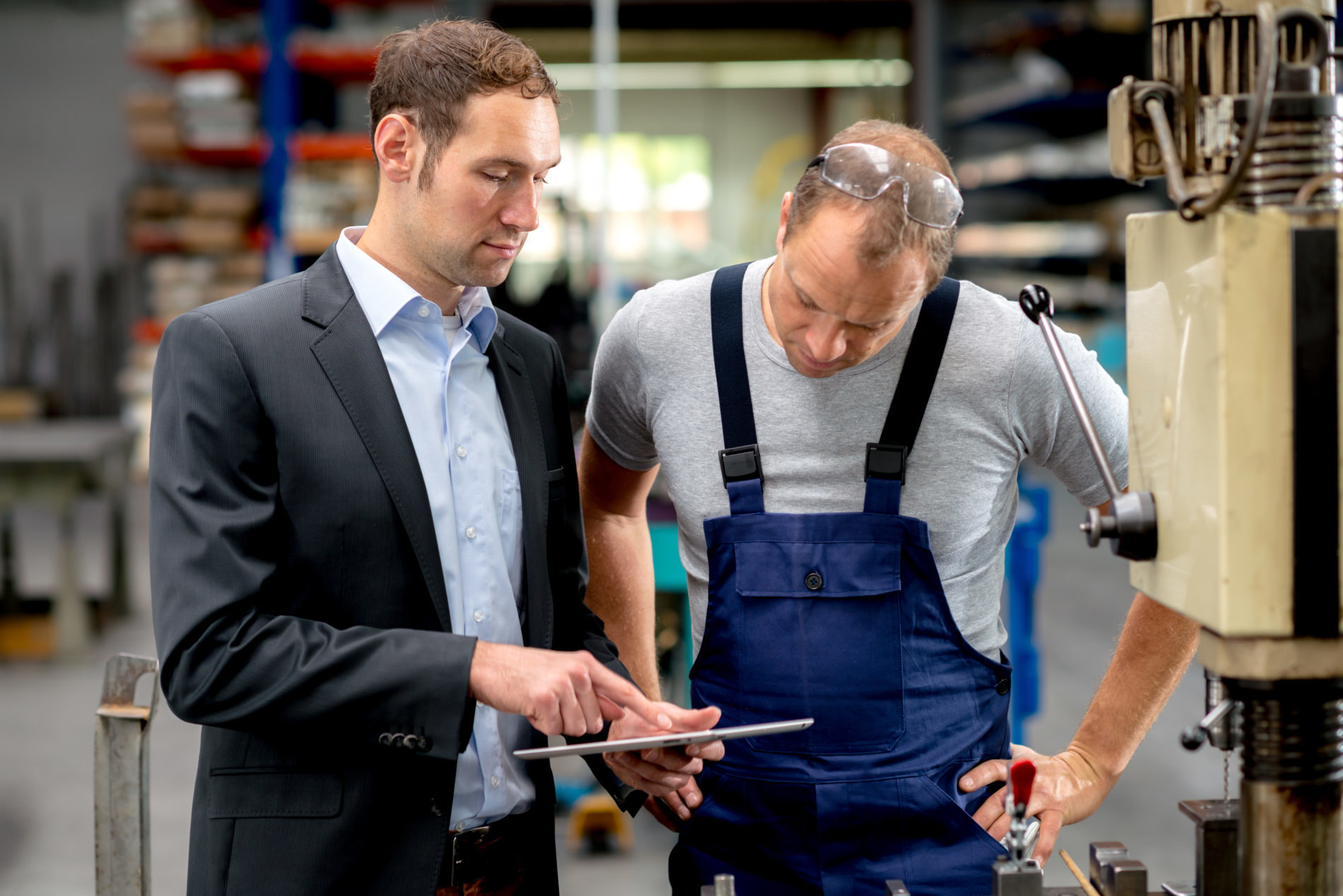 You provide products that benefit others. We provide services that benefit you.
Regardless of your field of manufacturing, to manage complex operations effectively you must be deeply knowledgeable in a multitude of areas. Your legal counsel should have that versatility as well. At Stuart & Branigin, we've been applying our trade for manufacturing clients since 1878.
Our success with manufacturing clients can be credited to many of our qualities as a firm. Most noteworthy of these traits are our multidisciplinary practice and holistic approach.
As a multifaceted law firm, our clients benefit from the guidance of our diversified skillsets. From taxation, litigation and real estate, to contract negotiations, purchase agreements, and patents and licensing, every attorney at Stuart & Branigin has experience in more than one area of law.
And while our skillsets are valuable on their own, it's applying them holistically that sets our practice apart. As a team of attorneys at Stuart & Branigin, we work together for you. When manufacturers come to us seeking legal counsel, we provide comprehensive representation from our experienced lawyers.
Manufacturing
The complexity of laws, regulations, and disputes facing manufacturing clients grows every year. Stuart & Branigin's multi-faceted skillsets, caring approach, and years of practice have made us valued partners and advisors to our business clients. We look forward to serving you.
The manufacturing industry is wide-ranging. So is our skillset.
Whether as special counsel or providing broad business representation, Stuart & Branigin is committed to meeting and exceeding your legal needs. Our firsthand knowledge spans many areas of manufacturing. Some of our common services include:
Formation of corporations, limited liability companies, and other business entities
Environmental compliance and disputes
Vendor and supplier agreements
Federal and state tax counsel
Litigation, disputes and advocacy
General business counseling
Consulting and employment agreements
Sale and purchase agreements
Supplementary services to in-house counsel
Employment benefits
Large and complex business transactions
Preparing and reviewing contracts and agreements
Business mergers, acquisitions and divestitures
Corporate and business structuring
Strategic financial counseling
Operational and regulatory advice
The manufacturing industry has many sectors. We serve all of them.
Our business and litigation attorneys serve clients locally in Greater Lafayette, regionally in Indiana and the Midwest, and counsel national and international clients. These are some manufacturing sectors we represent:
Auto and auto manufacturing
Construction and building
Chemical
Industrial manufacturers
Natural resources