Insurance
Our firm has earned a reputation for success in insurance litigation.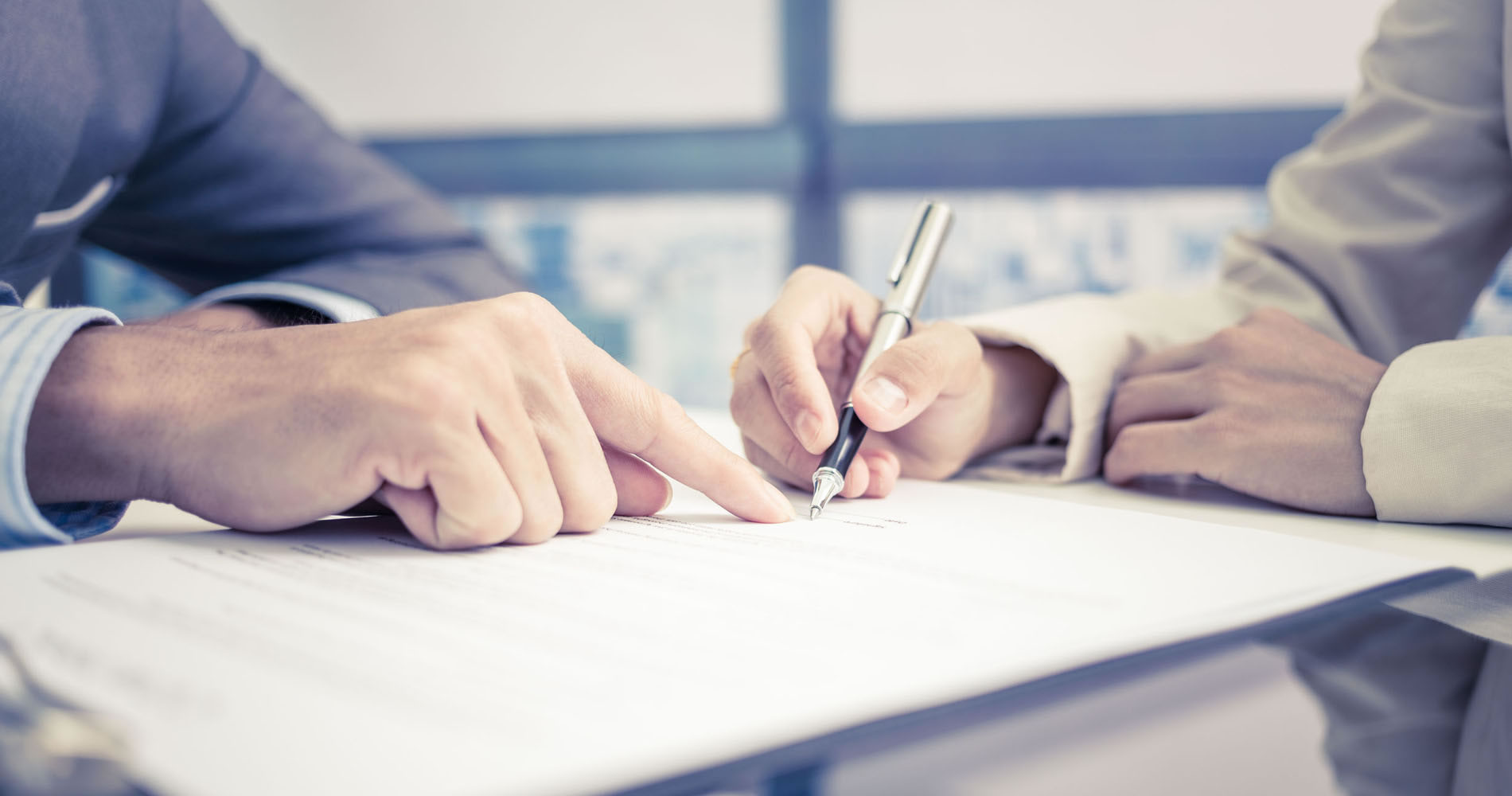 We successfully represent both insurers and policyholders in insurance coverage disputes.
Insurance is a significant asset for businesses and insurers and an important investment for policyholders. For all insurance matters — including coverage litigation, arbitration and mediation — Stuart & Branigin has the knowledge and experience you need.
Some of our substantial coverage disputes have included:
Long-term environmental and occupational disease claims
Worldwide pharmaceutical product recall
Product liability and property damage claims occurring over several policy years
Reinsurance contracts
Claims against directors and officers involving civil and criminal antitrust issues
Property damage and business interruption losses from multiple ice storms
A major trucking accident.
Stuart & Branigin lawyers can assist with the following:
Commercial and comprehensive general liability
Product liability
Directors and officers
Property damage
Builder's risk
Self-Funded Employee Plans
Life insurance
Professional liability
Design-build projects
Railroad protective liability