Finance and Banking
Find trusted legal counsel and business advisors at Stuart & Branigin.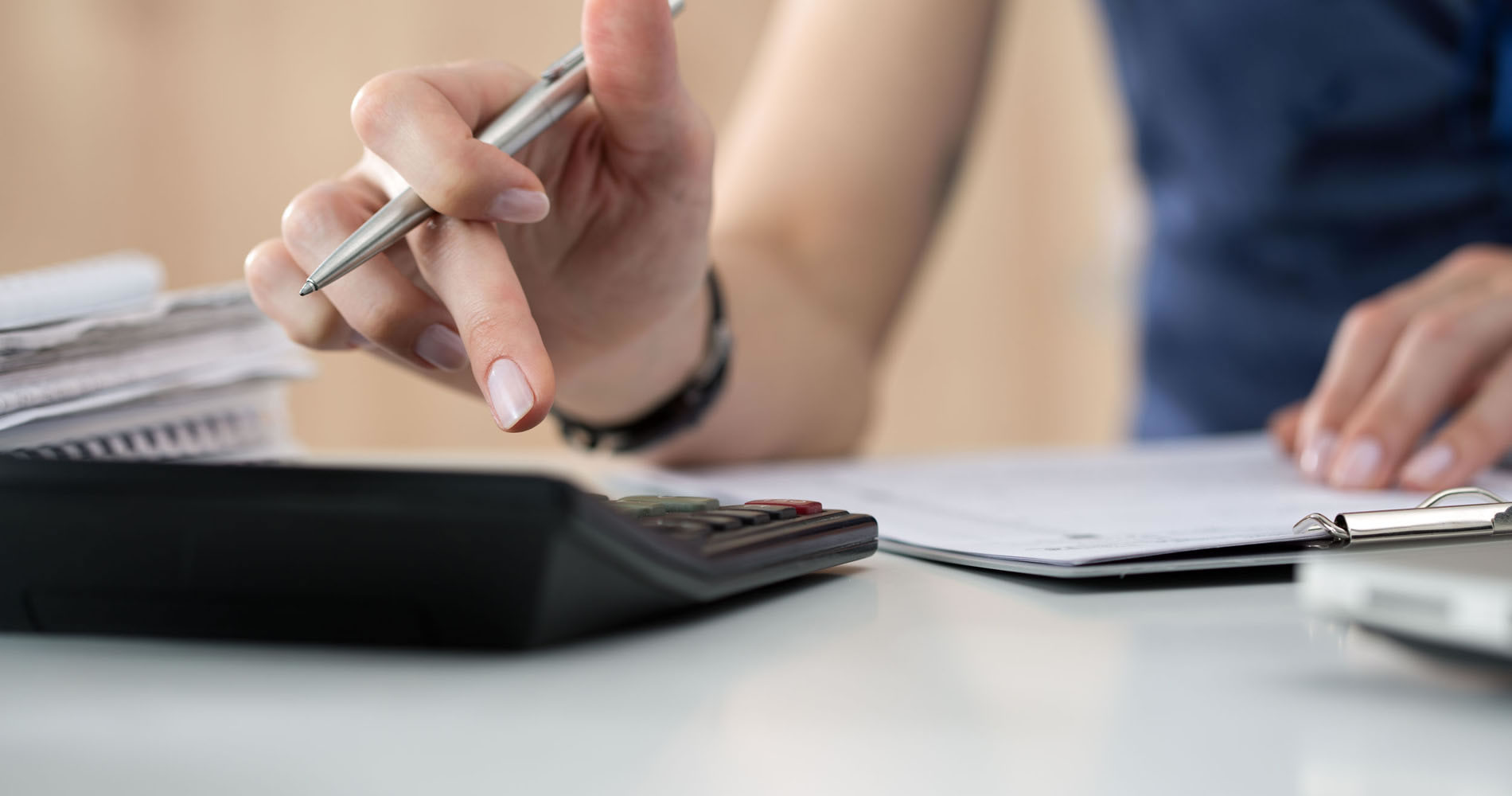 A multidisciplinary approach to best handle complex finance situations.
Commercial banks, credit unions, insurance companies, lenders and other financial institutions face a complex work environment. Our lawyers know the business laws and regulations of commercial banking and insurance companies and have the in-depth experience needed to meet clients' goals.
Businesses and organizations faced with the complexity of commercial loan financing, taxable and tax-exempt bond financings often rely on our experienced business lawyers for transaction guidance and documentation.
When our financial institution clients require knowledge in other areas of law — such as commercial litigation, creditors' rights and bankruptcy, taxation, insurance, etc. — our practice group can provide resources to meet their needs with diverse knowledge and experience.
Stuart & Branigin lawyers can assist with the following:
Structuring and obtaining financing to meet capital needs
Negotiating loans from banks, insurance companies and other lending institutions
Obtaining taxable and tax-exempt bond financing where appropriate
Advising clients in developing financing structures
Negotiating loan terms
Drafting loan documents in commercial loan transactions
Regulatory counsel