Finance and Banking
Find trusted legal counsel and business advisors at Stuart & Branigin.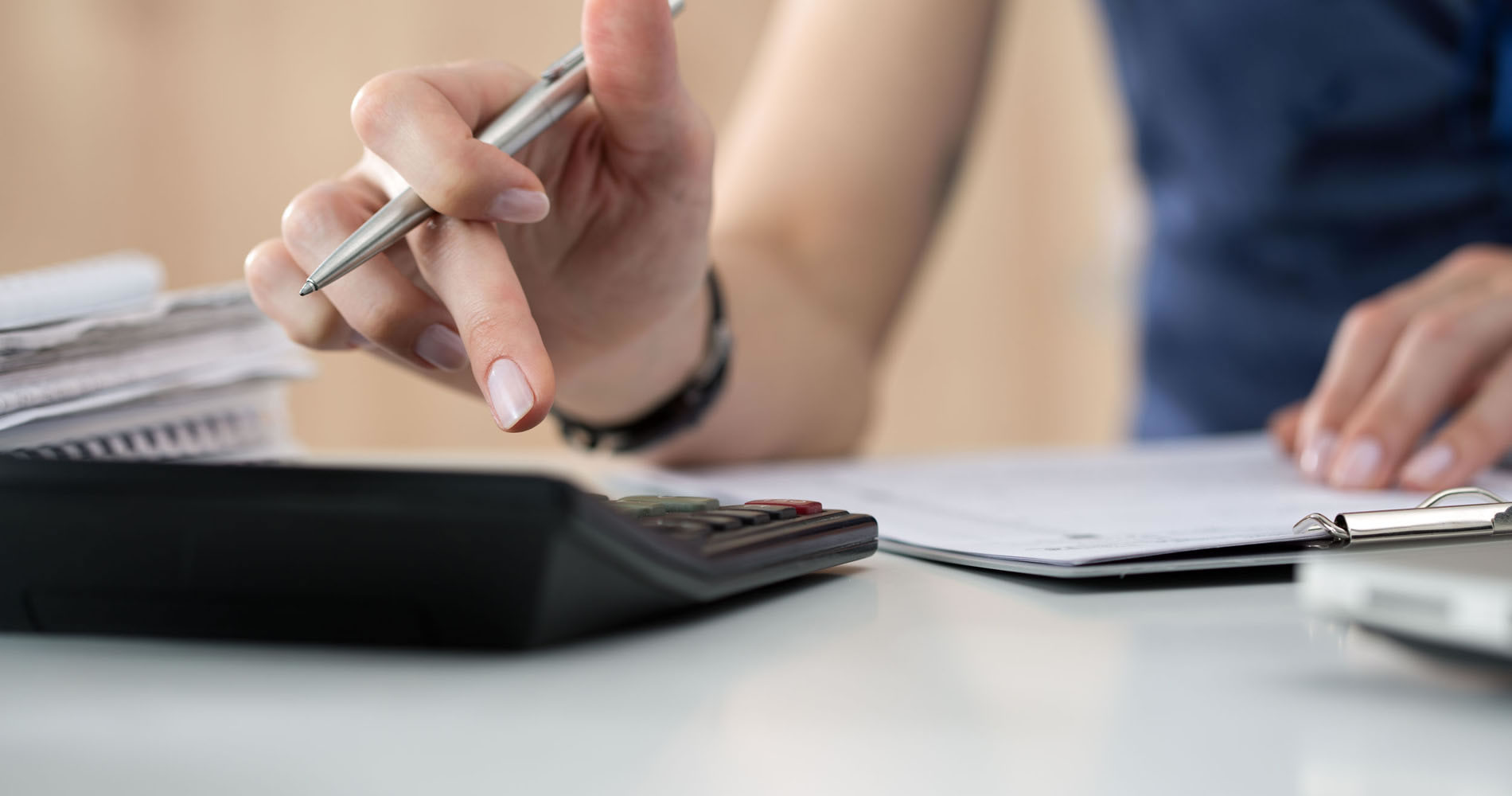 We take a multidisciplinary approach to best handle complex finance situations.
Commercial banks, credit unions, insurance companies, lenders, and other financial institutions work in highly regulated industries. Our lawyers have a sophisticated understanding of business laws and regulations and have the in-depth experience needed to meet clients' goals.
Businesses, organizations, and public entities faced with the complexity of commercial loan or bond financing can rely on our experienced business lawyers for transaction guidance and documentation. When our clients require assistance in other areas of law—such as commercial litigation, creditors' rights and bankruptcy, taxation, or insurance—our practice group can provide the guidance and expertise required to meet their needs.
At Stuart & Branigin, we aim to build relationships with our clients by providing a diversified, trusted service that is backed by experience and reputation.
Stuart & Branigin lawyers can assist with the following:
Structuring and obtaining financing to meet capital needs
Loan negotiations
Bond financing
Developing financing structures
Drafting commercial lending and real estate documents
Regulatory counsel
State and municipal financing