Healthcare
We understand the special demands of healthcare.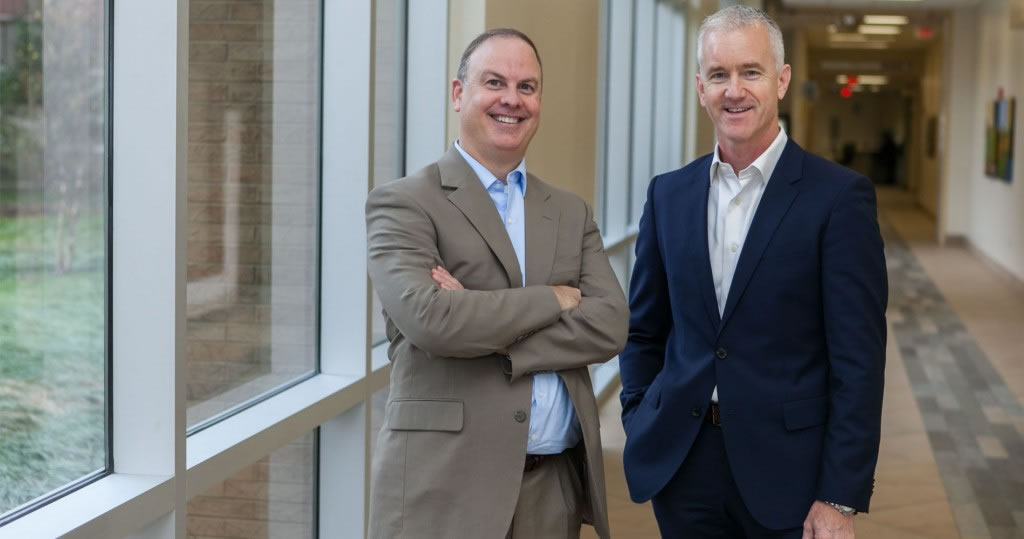 We offer effective counsel and advice to healthcare clients.
Healthcare is a demanding field and both healthcare professionals and institutions are under constant scrutiny due to legal and regulatory requirements that determine how various aspects of healthcare should be managed. Because healthcare laws and regulations are constantly changing, it is vital for both professionals and institutions to have strong legal representation to keep their patients and personnel safe and protected.
Stuart & Branigin understands the legal aspects associated with healthcare and proudly represents hospitals, clinics, practice groups, healthcare professionals and behavioral health providers. We proudly provide a full-service legal partnership and actively build relationships so we can understand the unique needs of each client and provide appropriate legal solutions and counsel. When our healthcare clients require assistance in other areas of law — such as taxation, real estate, development, zoning, or insurance, Stuart & Branigin can provide a legal team to meet those needs.
Healthcare
Our in-depth knowledge of healthcare law, a rich understanding of Indiana's legal environment and a strong professional reputation allow our lawyers to provide sound counsel and advice to healthcare clients. We have experience in HIPAA, HITECH, medicare and EMTALA regulatory compliance, professional licensing requirements and other business needs.