Transportation
Stuart & Branigin represents transportation clients throughout the nation.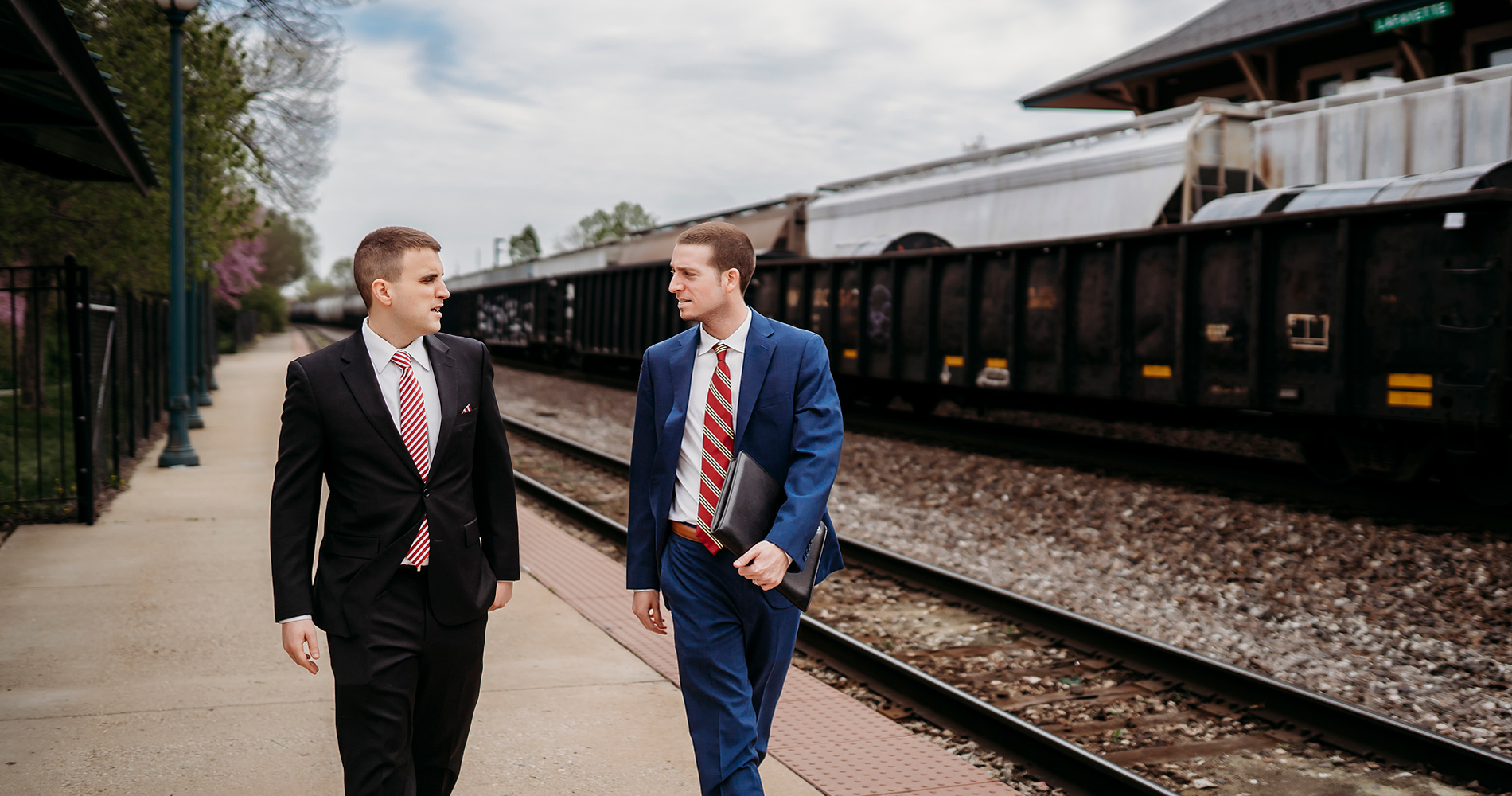 Stuart & Branigin brings sophistication and vast experience in representing our transportation clients throughout the United States.
Our lawyers value these relationships and work hard to provide strong solutions in difficult situations, timely responses in our communication and a collaborative team mentality that gives us mobility and the ability to travel around the country. The firm is honored to be trusted by well-known Fortune 500 companies, such as Canadian Pacific, CSX, Norfolk Southern, The Indiana Railroad Company, and others. Our trial lawyers regularly take complex railroad cases to trial in federal and state courts.
Our Transportation service group has developed strong relationships with railroad and trucking companies throughout the United States that date back to our firm's founding.