Intellectual Property
We guide clients in the development, protection, licensing and sale of intellectual property.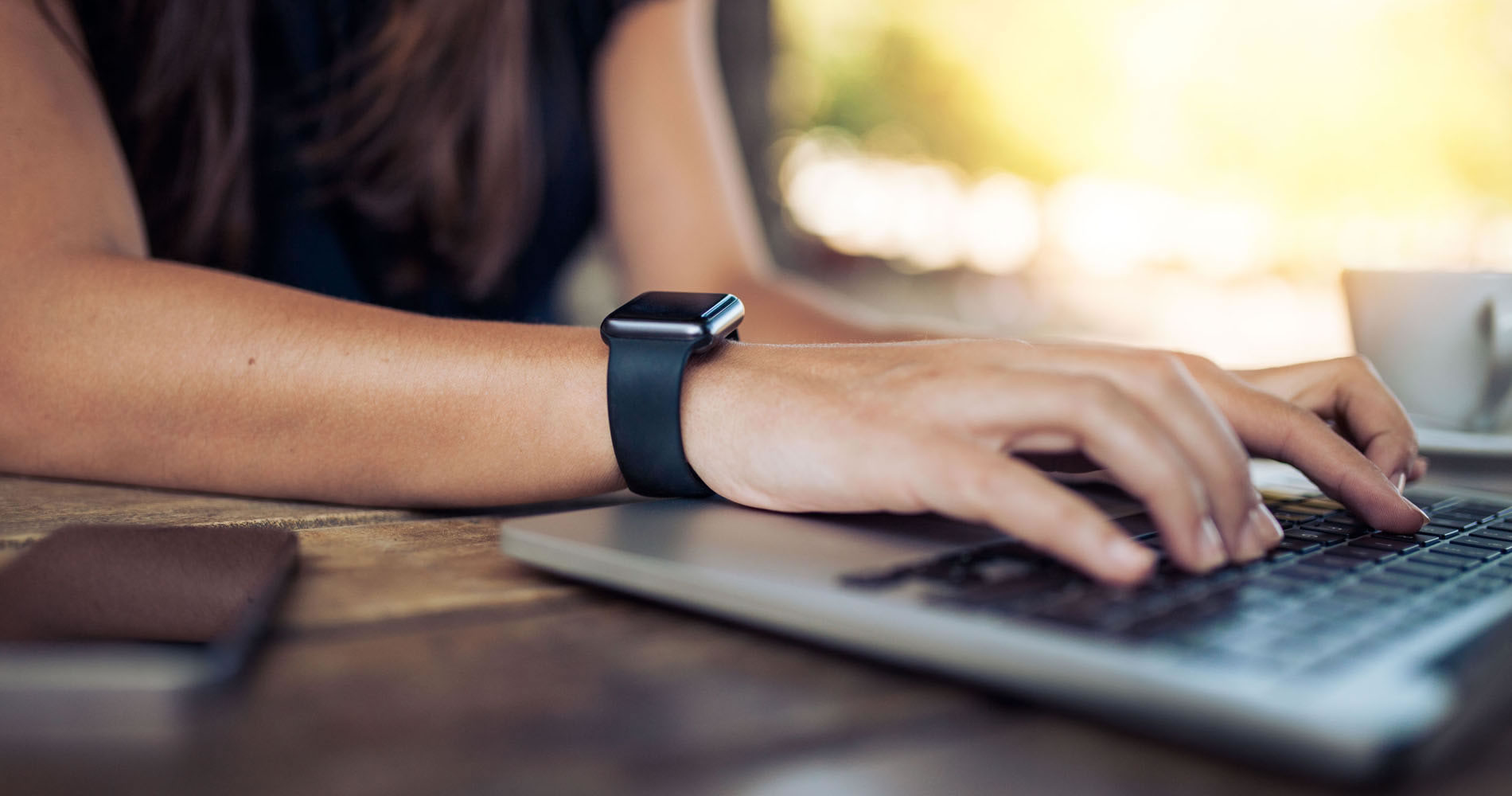 Take steps to keep your creations protected and ownership firmly established.
Intellectual property is a work or invention that is the result of creativity. In many cases, a company's intellectual property is the heart of its success and represents the company's underlying value. As a result, it is necessary to ensure that copyrights, patents, trademarks, trade secrets, etc. are in place to protect intellectual property.
Purdue University and the Purdue Research Foundation are among our intellectual property clients. To ensure that our efforts coordinate with our clients' overall business strategies, our experienced lawyers work closely with lawyers who provide other Stuart & Branigin services, such as commercial litigation, business and corporate counseling and employment.
Stuart & Branigin lawyers can assist with the following:
Copyrights
Patents
Trademarks
Trade Secrets