Professional Liability
We provide extensive experience and effective strategies.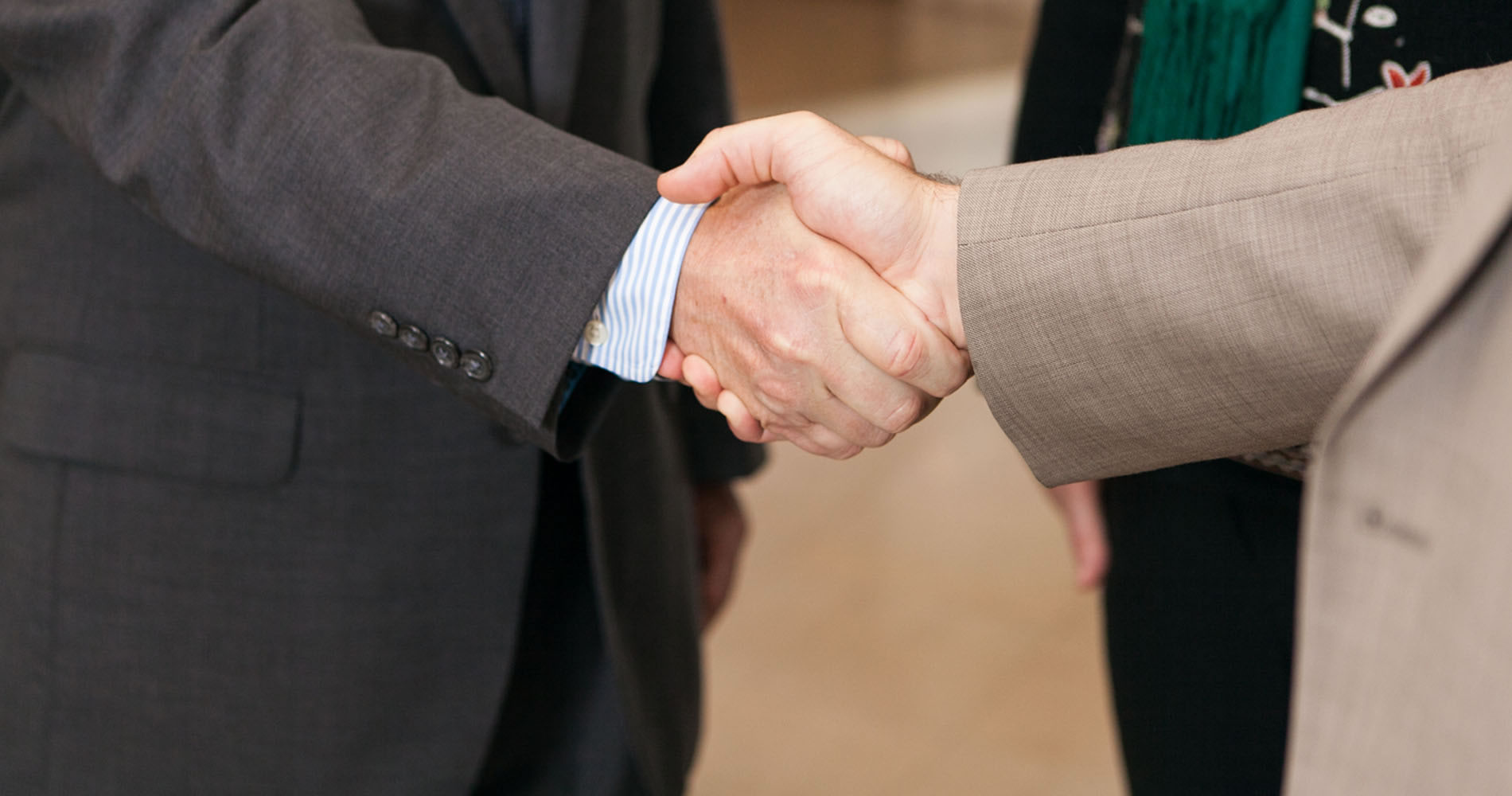 We have a long, distinguished history of handling claims across various professional industries.
Healthcare, law, accounting, architecture, engineering, insurance providers, veterinary medicine and other high-profile industries are expected to provide high quality service that meets the needs and expectations of their clients. Unfortunately, the services these industries offer are associated with high risks, and when things do not go as planned, businesses and professionals in these industries must be prepared to face claims made against them.
Stuart & Branigin has successfully represented healthcare providers, accountants, architects, lawyers, engineers, insurance agents, veterinarians and many others in professional liability cases. We are prepared to offer counsel and advice to professionals and liability insurers when claims of professional malpractice are made.
Stuart & Branigin lawyers can assist with the following:
Medical malpractice
Design and construction malpractice
Accounting malpractice
Legal malpractice
Errors and omissions
Director and officer liability