Mediation
When a dispute shouldn't be tried, try mediation.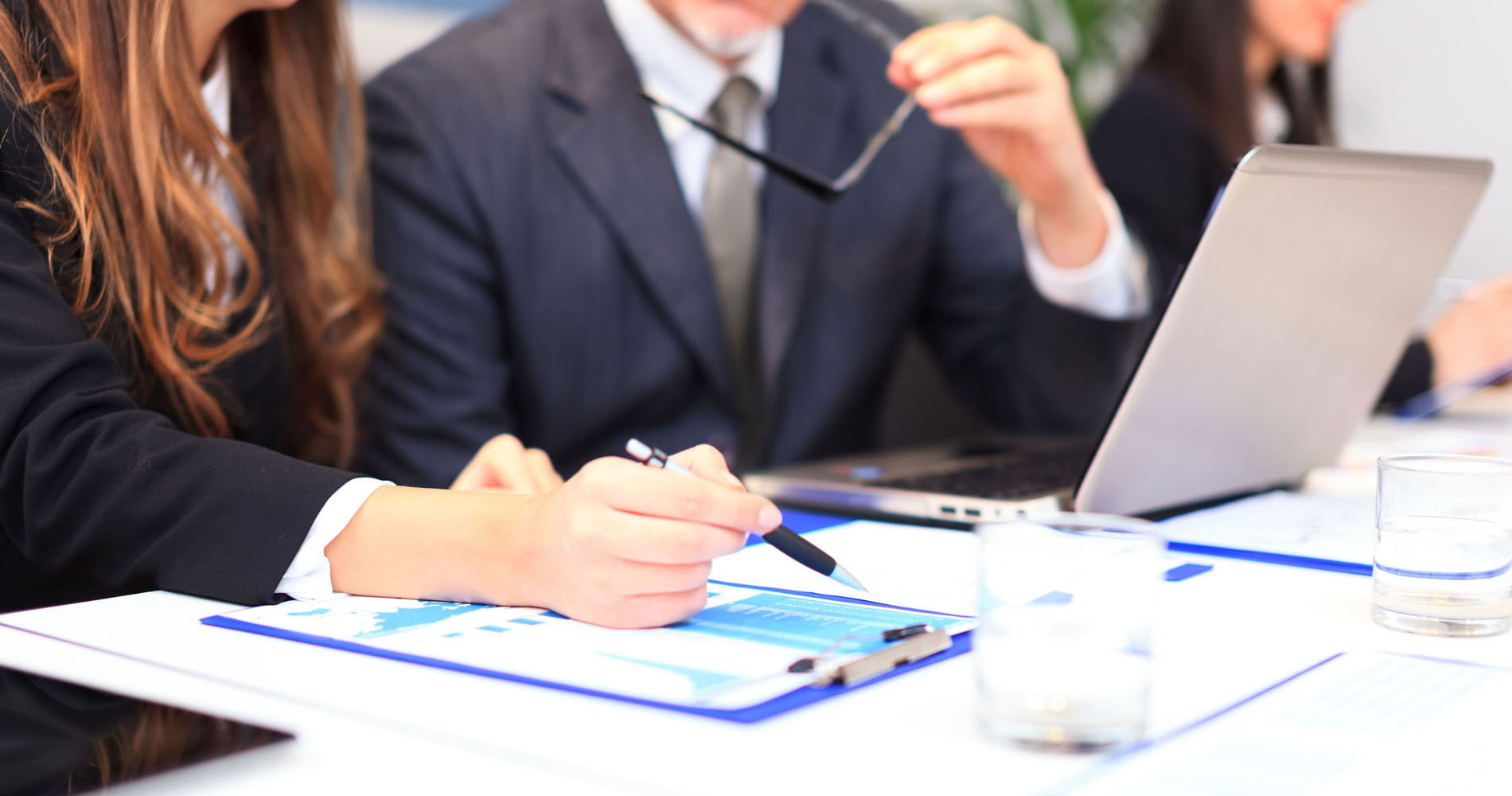 Indiana state-certified mediators.
At Stuart & Branigin, our Indiana-certified mediators are experienced in resolving a wide range of conflicts and disputes.
Choosing trial is an error when you haven't weighed your options.
When conflicts and disputes arise, oftentimes people think litigation is the only appropriate course of action. While there are situations when trial is advantageous, it can be enormously costly, stressful, and time-consuming.
At Stuart & Branigin, we believe in transparent communication and educating our clients. Part of this involves informing you of your options. Because when facing conflict, alternative options do, indeed, exist.
Mediation gives disputing parties an opportunity to come to an agreed upon solution with the guided assistance of a third party. I.e., a mediator. Generally speaking, mediation is a more cost-effective option in comparison to other methods of dispute resolution, such as trial or litigation. It can also serve as a better means to preserving relationships and pleasing all parties involved.
Mediation services from Stuart & Branigin.
Referring attorneys, businesses, organizations, and individuals routinely come to Stuart & Branigin for assistance with the following:
Civil litigation
Antitrust
Mediation on appeals
Business
Commercial
Construction
Personal injuries
Contracts
Employment
Estates
Healthcare
Insurance coverage
Motor vehicle collisions
Premises liability
Product liability
Real estate and property ownership