Mediation
Reach professional, impartial dispute resolutions with Stuart & Branigin.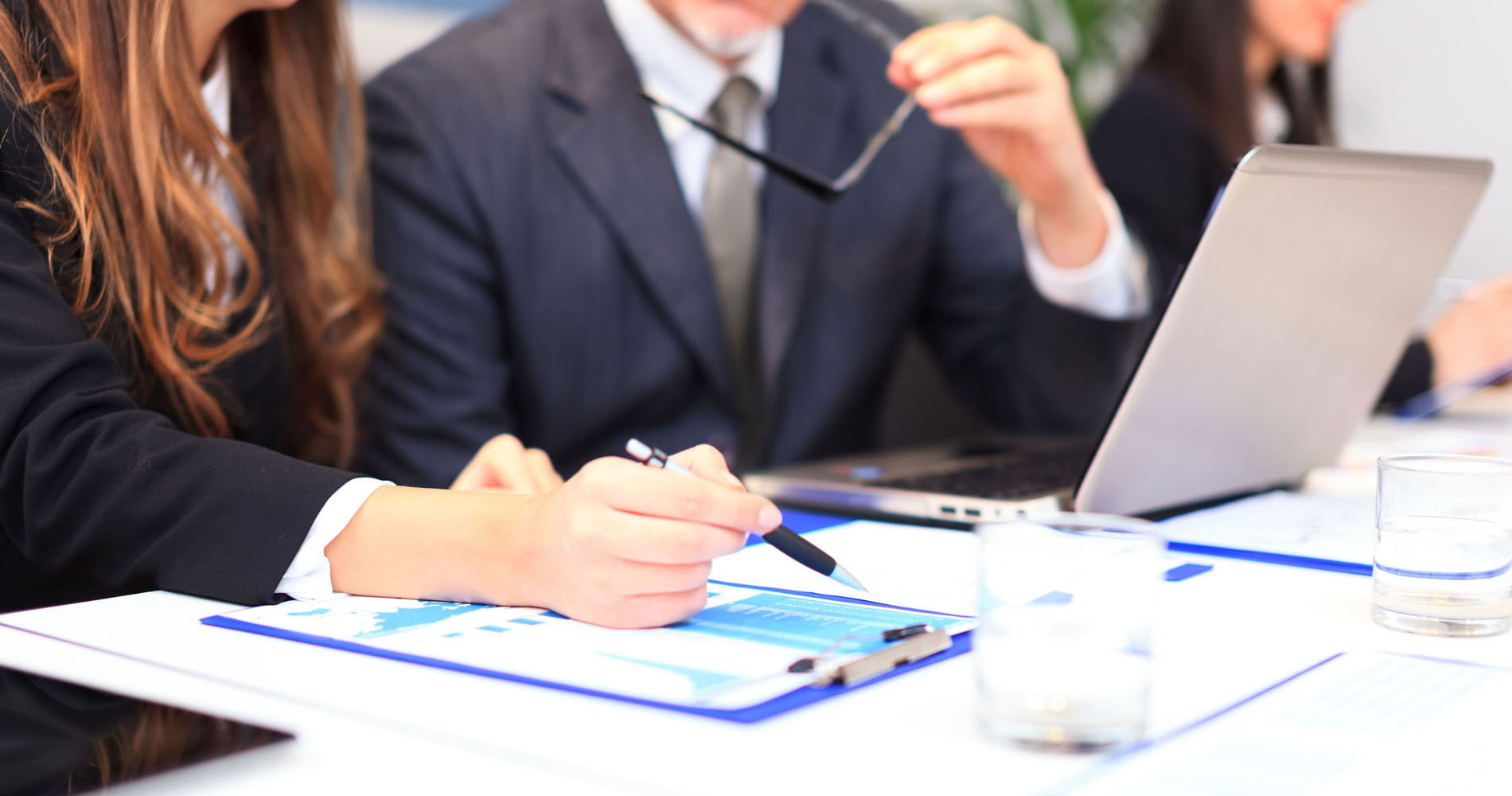 Our state-certified mediators help clients avoid the risks and costs of a courtroom.
When the risks and costs of a courtroom are too great, mediation may be an option. While a judge or arbitrator has decision-making power in litigation cases, mediation gives disputing parties the opportunity to come to an agreement or solution with the assistance of a third party, a mediator. Mediation tends to be a cost-effective option that can preserve relationships and is more likely to please all parties.
When people find themselves in need of mediation, they can turn to Stuart & Branigin's state-certified mediators. As impartial third parties, our mediators provide a framework for dialogue and propose solutions to help parties resolve their differences.
Stuart & Branigin lawyers can assist with the following:
Antitrust
Business
Commercial
Construction
Contracts
Employment
Estates
Healthcare
Insurance coverage
Motor vehicle collisions
Premises liability
Product liability
Real estate