Nonprofits
In counseling nonprofits, we take great care of those who care for others.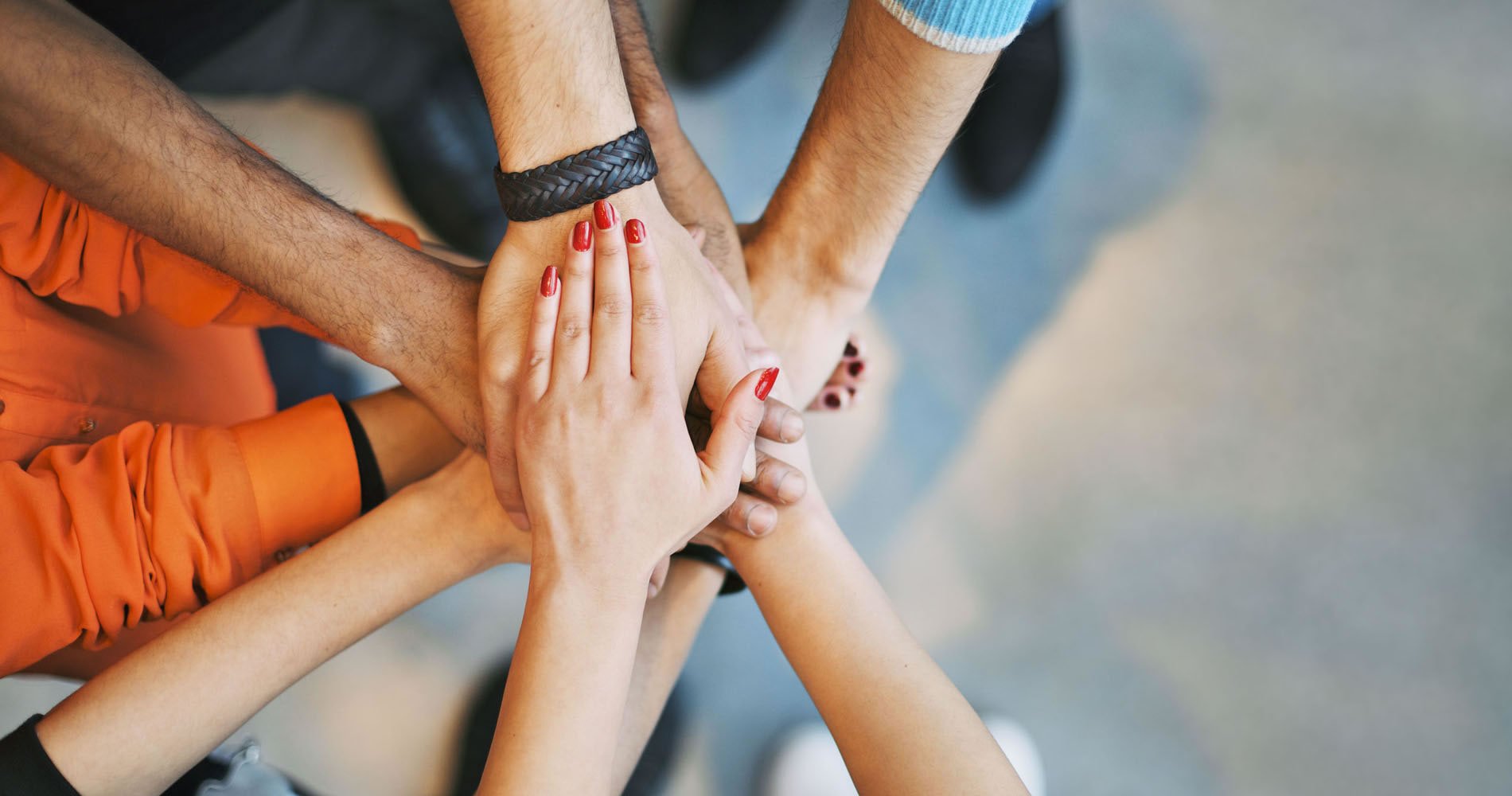 Your earnest intentions deserve our wholehearted counsel.
The mission of most nonprofits and tax exempt organizations is to do good. While the intentions of nonprofits are admirable, the regulations and surrounding red tape can be anything but.
Attorneys at Stuart & Branigin are well-versed in the field of philanthropy. We understand the unique challenges organizations face, and we're adept at handling the ever-changing policies and the legal atmosphere. Most of us are active Board members and volunteers of local, regional and national nonprofits.
From local charities in Lafayette to national endowments, the nonprofits we serve receive the benefit of our multidisciplinary skillset and years of broad-based counsel. Our nonprofit practice lawyers are strategically and holistically prepared to provide for our clients' needs with the utmost efficiency. The team is made up of attorneys from diverse backgrounds ranging from tax-exempt organizations law and organizational structure, to litigation, contract negotiations, and governmental regulatory counsel.
Our breadth of experience and capability is available to nonprofits of all sizes, at all stages of their mission. Whether your organization is just getting off the ground or well established, our lawyers are here to help. At Stuart & Branigin we promise to make your best interests our top priority.
Nonprofits
Not-for-profit doesn't mean not complicated. Stuart & Branigin understands the world of philanthropy because we've been part of it for generations, as lawyers and volunteers. From tax-exemption to regulatory compliance, our nonprofit practice attorneys will guide you through the complexities surrounding charitable law and regulations.
Nonprofit services from Stuart & Branigin.
From special counsel to broad organizational representation, Stuart & Branigin's nonprofit practice group can guide you through the ins and outs of nonprofit law. Services we commonly provide include:
Employment issues
Negotiating with the IRS
Charitable contribution issues
Distributions and endowments
Organizational governance
Non-profit applications
Executive compensation
Governing documents and regulations
Committee charters
Conflicts of interest policies
Board/staff relations and succession plans
Delegation and accountability
Taxes and tax exemptions
Counseling organizations who give back.
Nonprofits come in all shapes, sizes, and areas of philanthropic interest. It's what makes them so special and so immensely valuable to our communities. Some of the not-for-profit clients our attorneys represent include:
Charities and charitable donations
Churches and religious institutions
Colleges and universities
Public and private schools
Hospitals and research institutions
Community foundations
Social services
Gift giving foundations
Endowments
Private foundations and endowments