Nonprofits
Find your legal advocate at Stuart & Branigan.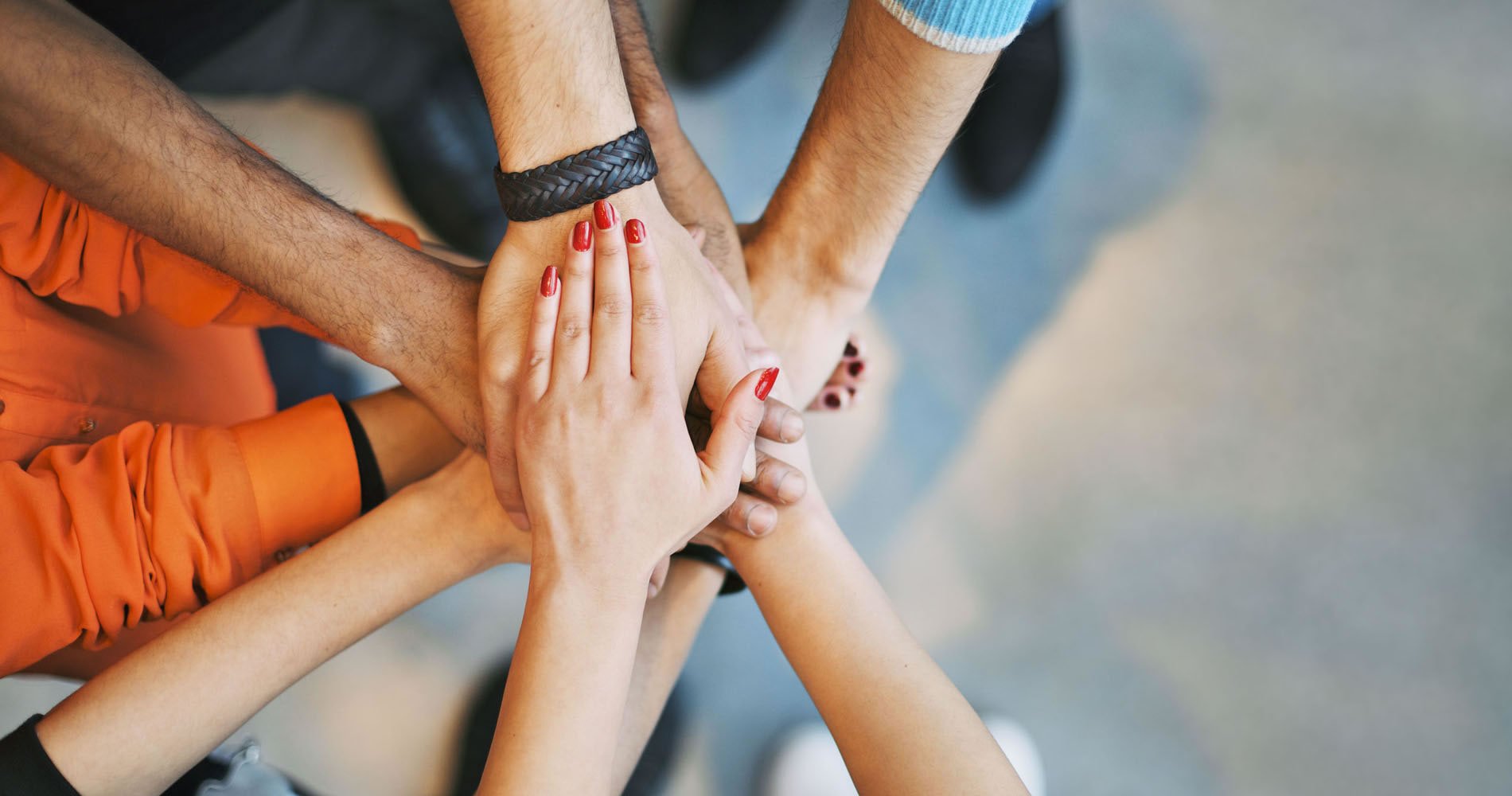 Experienced in nonprofit legal status, taxation and local regulations.
Nonprofits, such as churches and charitable organizations, face unique challenges that can be confusing or lead to complicated legal issues. Our team of lawyers has experience working in this realm of law and can offer helpful counsel and guidance whether your organization is just getting off the ground or is well established in the community. We assist a diverse range of nonprofit organizations, working with different missions, budgets and staff constraints.
Our lawyers are familiar with the changing legal atmosphere and how that affects our clients. We are able to work with organizations to clarify legal issues or counsel on tax matters. With fully integrated legal services, our practice group is capable of providing a full-service partnership to nonprofit organizations.
Nonprofits
At Stuart & Branigin, our lawyers are available to provide a wide range of legal and tax services to charitable organizations, churches and other nonprofits. We can assist with legal entity formation, organization governance, business operations and tax compliance, among other common issues and concerns.