Litigation
We are advocates. We are counselors. We are problem-solvers.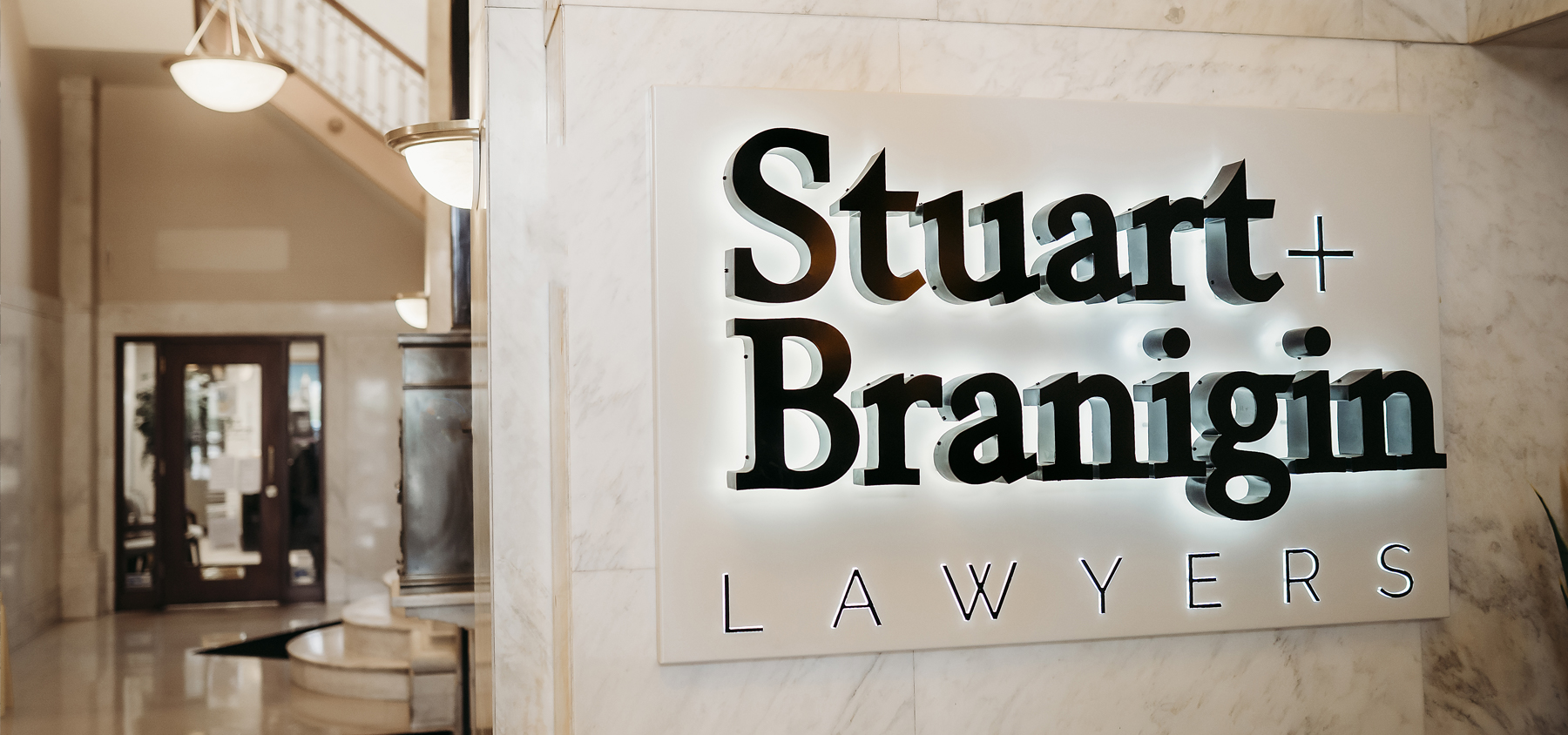 Advisors & Advocates
Conflicts happen. Our trial lawyers have the skill and experience to protect our clients and obtain the right result. We are trusted advisors known for our business judgment and meticulous work. Our unmatched fluency with the law equips us to deliver wise advice and creative strategies.
Communication is key to our success.
Stuart & Branigin represents clients in a broad range of disputes including:
Employment Disputes
Commercial Contracts
Construction Disputes
Copyright and Trademark
Banking and Financial Services
Defamation
Personal Injury Defense
Product Liability
Real Estate Disputes
Trade Secrets
---
Group Chair