Commercial Litigation
We help manage commercial relationships, both in and out of court.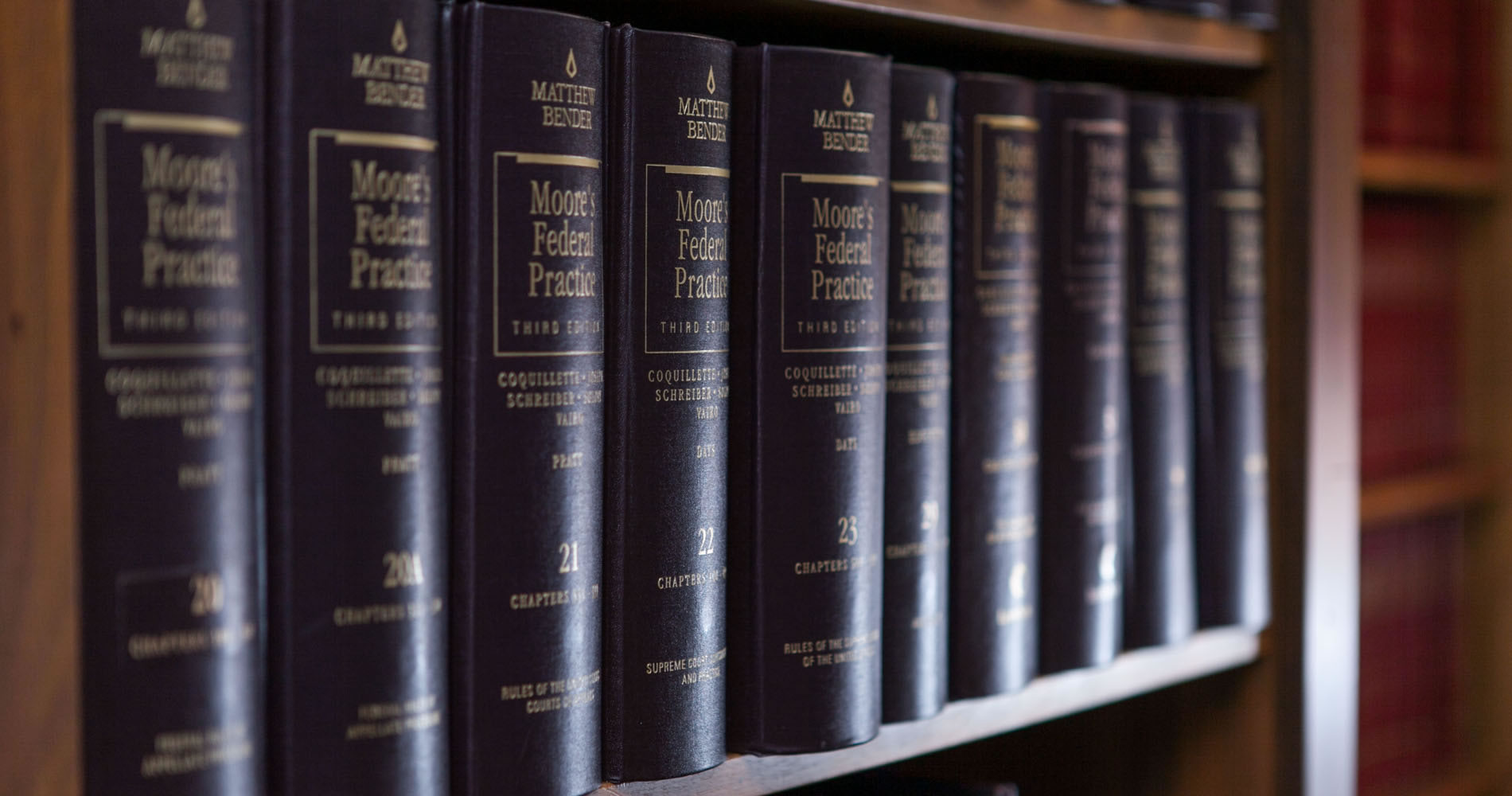 We assist big and small businesses with protecting their assets, property and commercial relationships.
Businesses often face disputes with other businesses, employees, shareholders and other parties. When these disputes arise, our lawyers work with both large and small businesses to find a resolution.
Litigation has been a core strength of Stuart & Branigin since opening our doors in 1878. Our experienced lawyers have tried many cases and earned a reputation for success representing both plaintiffs and defendants. Our clients appreciate our ability to bring straightforward logic and communication to commercial litigation.
Stuart & Branigin lawyers can assist with the following:
Breach of contract
Securities and other investments
Director duties
Corporate dissolution
Antitrust
Unfair competition
Noncompetes
Condemnations
Supplier relations
Sales and distribution
Embezzlement
Executive retentions