Regulatory Counsel
Understand and comply with today's laws and regulations.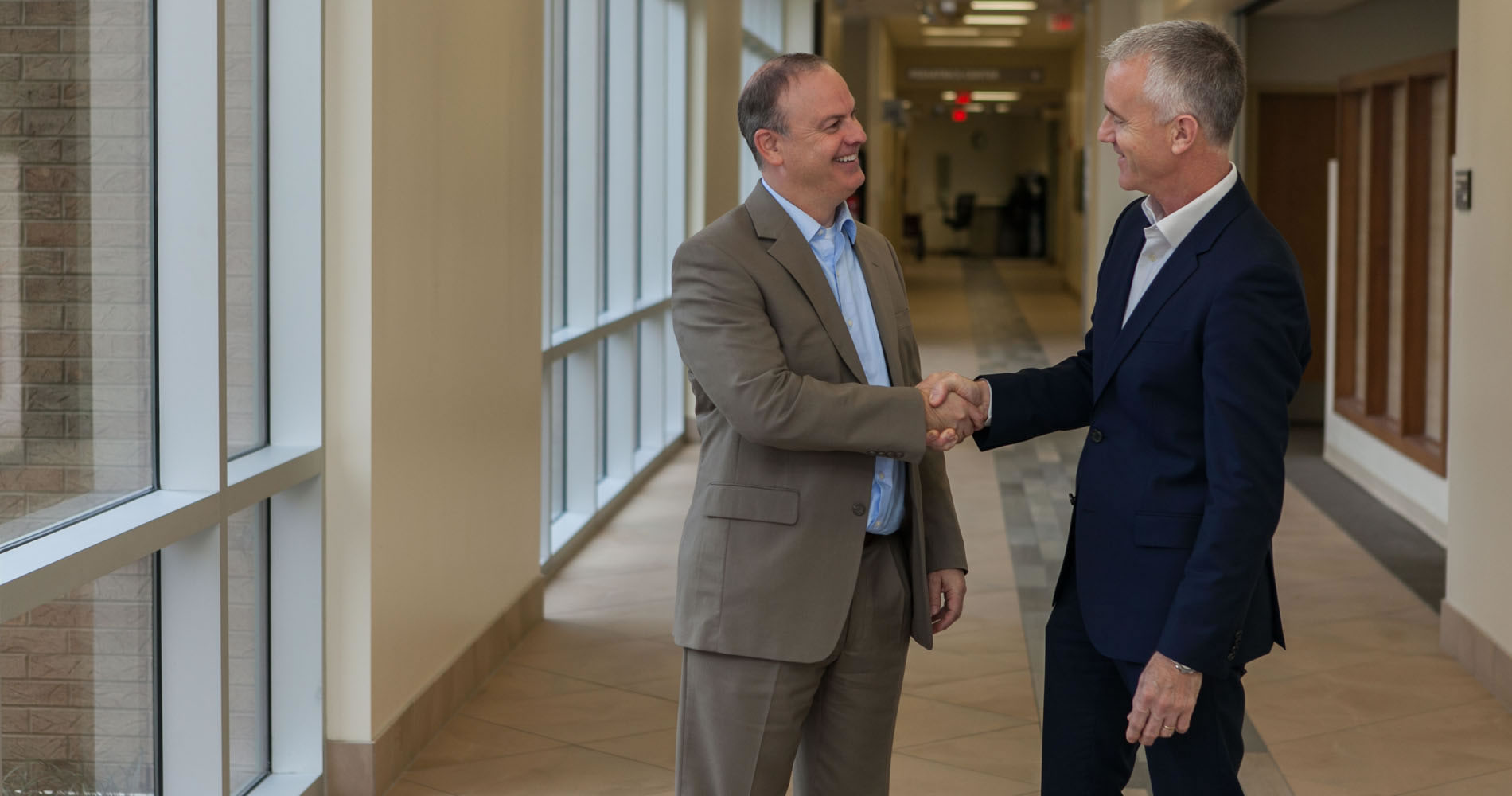 We help our public, business and nonprofit clients understand and comply with industry regulations.
All businesses, public entities and nonprofit organizations are required to comply with regulations, laws and rules. When these regulations are ignored, these entities may suffer financial losses, be faced with lawsuits, or even be forced to close their doors. Unfortunately, these regulations are often difficult to understand and can cause stress for those in upper level management, which is why Stuart & Branigin offers regulatory counseling services.
Stuart & Branigin lawyers are committed to helping clients from multiple industries make sense of and comply with regulations, laws and rules that are specific to them. This gives our clients peace of mind and allows them to focus on what is most important — their goals for their business, program, or organization.
Stuart & Branigin lawyers can assist with the following:
Employment, including federal and state employment, labor, wage and hour, discrimination, benefits and similar laws and regulations
Education, including FERPA, HIPAA, Gramm-Leach-Bliley Act and other privacy laws; student loans; public access, freedom of information and open door laws; and human subjects research
Export and international trade, including EAR, ITAR, OFAC and NACHA/IAT
Healthcare, including federal and state laws and regulations governing all aspects of healthcare businesses and professions
Taxation and ERISA
Federal and state environmental laws and regulations governing clean air, clean water, Superfund sites, waste handling and disposal, toxic substances and reporting obligations
Food and Drug Administration
Federal Communications Commission
Federal and state antitrust
Alcohol permits
Charity gaming