Real Estate
In all areas of real estate, we know the lay of the land.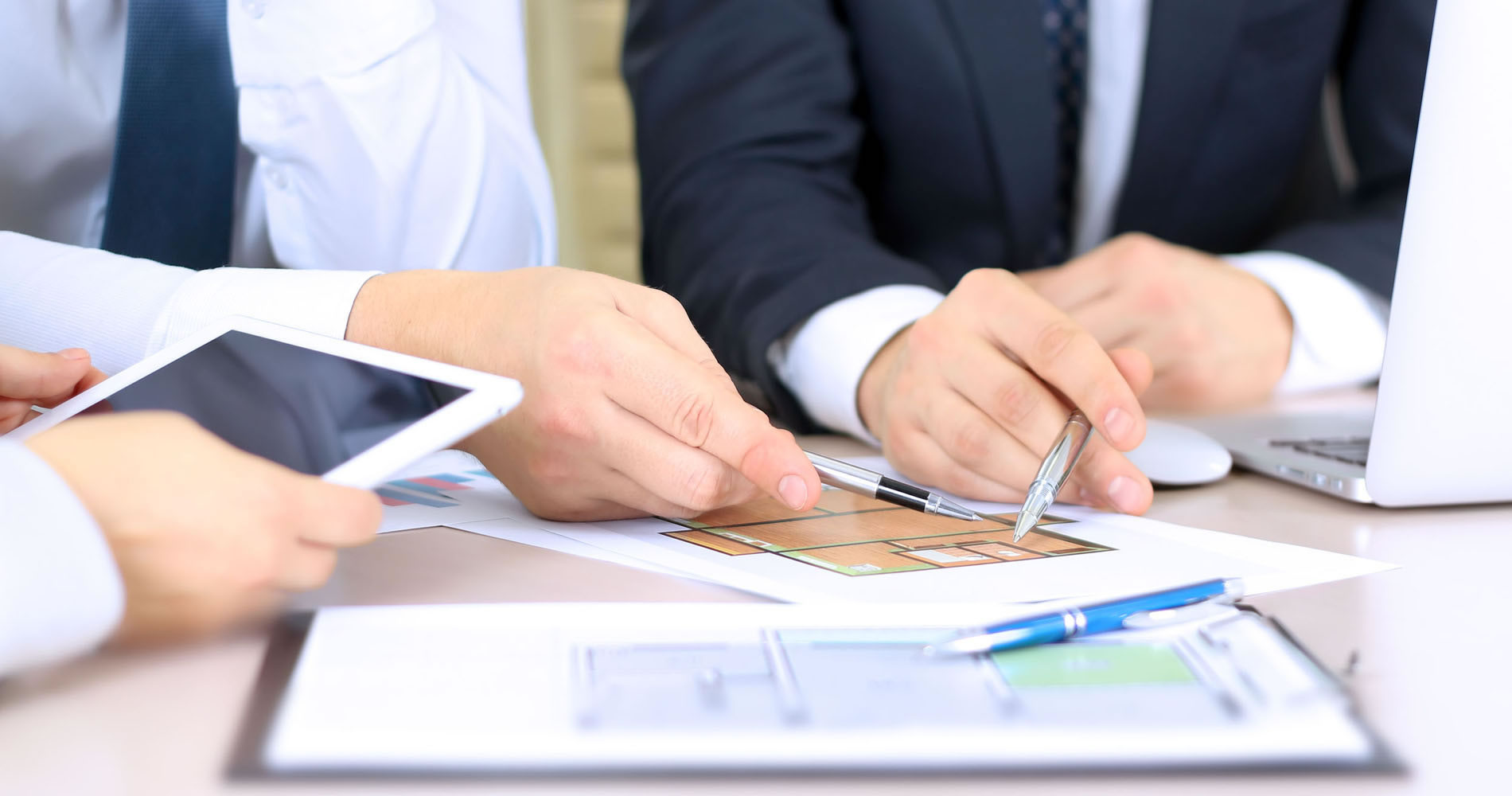 With a team of legal advisors in real estate,
we help clients cover a lot of ground.
For many people, real estate entails the purchase or sale of a home. For others, large-scale developments and transfers of property are everyday events. For projects of all sizes, our clients regularly turn to us to help minimize their risks and protect their investments.
At Stuart & Branigin, our knowledge, skills, and resources enable us to serve a wide range of clients and to tackle projects of any size. Our experience extends to all things real estate – from the development of industrial parks, multi-family apartment complexes, commercial shopping centers, and residential real estate to the negotiation of construction contracts, demolition and liquidation, easement rights, commercial leases, environmental issues, condemnation and eminent domain, and the multi-generational transfer of family farms. In all of these areas, our clients benefit from Stuart & Branigin's acclaimed legal guidance in negotiating agreements, navigating and structuring transactions, transferring title and ownership, reviewing lending, negotiating leases, and resolving disputes.
Whether in the office or the home, the board room or the courtroom, Stuart & Branigin's experience, size, skills and considerable resources enable us to serve a wide range of clients, individuals, families, corporations, educational institutions, commercial developers, and others.
We never go to court lightly. We go with heavyweight litigators.
No one plans to go to court. By considering contingencies at every turn, we attempt to avoid real estate disputes and litigation.
But sometimes litigation cannot be avoided. When going to court becomes necessary, our team of litigators will move swiftly and aggressively to protect your interests, while at the same time providing you with pragmatic and realistic advice to obtain the best outcome in the most efficient way.
Our real estate team provides these and other services:
Cases we handle:
Eminent domain/condemnation proceedings
Boundary disputes
Drainage disputes
Evictions
Commercial lease disputes
Construction disputes
Zoning and land use disputes
Enforcement of restrictive covenants
We advise our clients on:
Purchasing, selling, financing, developing, leasing
Zoning and land-use planning
Negotiating with lenders, architects, and contractors
Among the clients whose interests we serve are:
Landowners
Individuals and families
Builders and developers
Brokers and agents
Financial institutions
Investors
Industrial and manufacturing companies
Agribusiness owners and operators