Real Estate
Close the deal with your real estate lawyer.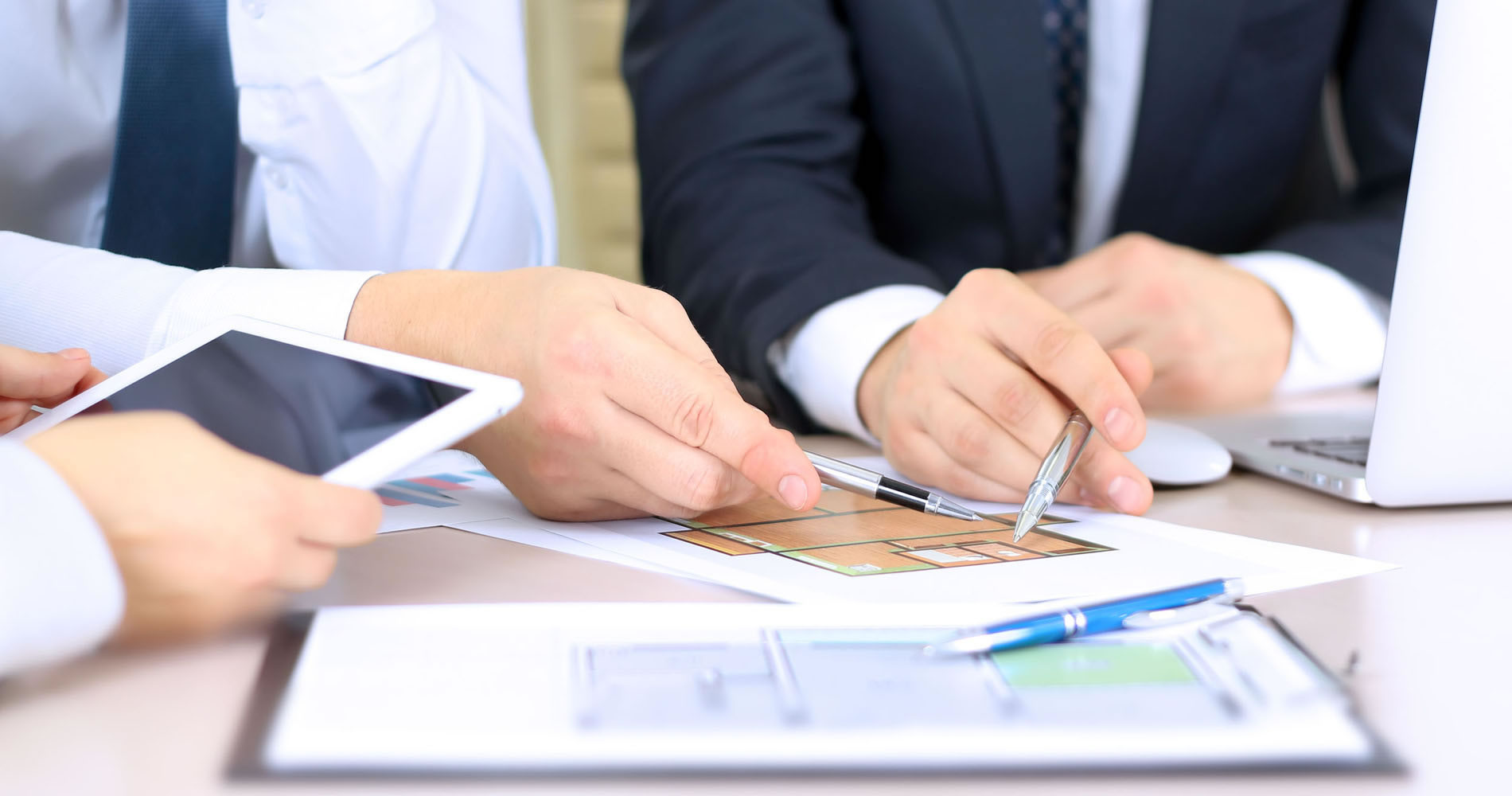 We provide full-service real estate counsel and representation for individuals, families and businesses.
Stuart & Branigin lawyers are well practiced in meeting real estate needs for both businesses and individual clients. Our aim in each instance is to minimize red tape and maximize our clients' results by applying experience and common sense to meet their real estate needs. Our experience includes serving individuals, businesses, nonprofit agencies and public agencies to assist with private, commercial and government purchases or inquiries.
Stuart & Branigin lawyers can assist with the following:
Purchasing, financing, developing, leasing and selling real estate
Zoning
Land-use planning
Negotiating with lenders, architects and contractors