Meet our team of personal injury lawyers
Representing you skillfully and compassionately.
We stand by you, all the way through.
A personal injury can cause enormous stress, uncertainty, and physical and emotional pain. It can be overwhelming, but we can help.
Our team of personal injury attorneys combines formidable legal expertise with compassionate guidance and understanding. From day one, you'll receive personal and comprehensive representation that extends well beyond the walls of the courtroom.
With more than a century of legal representation in Indiana, we have the depth of experience and the breadth of resources to represent you in every capacity, in every situation.
Personal Injury Fees
Professional Referrals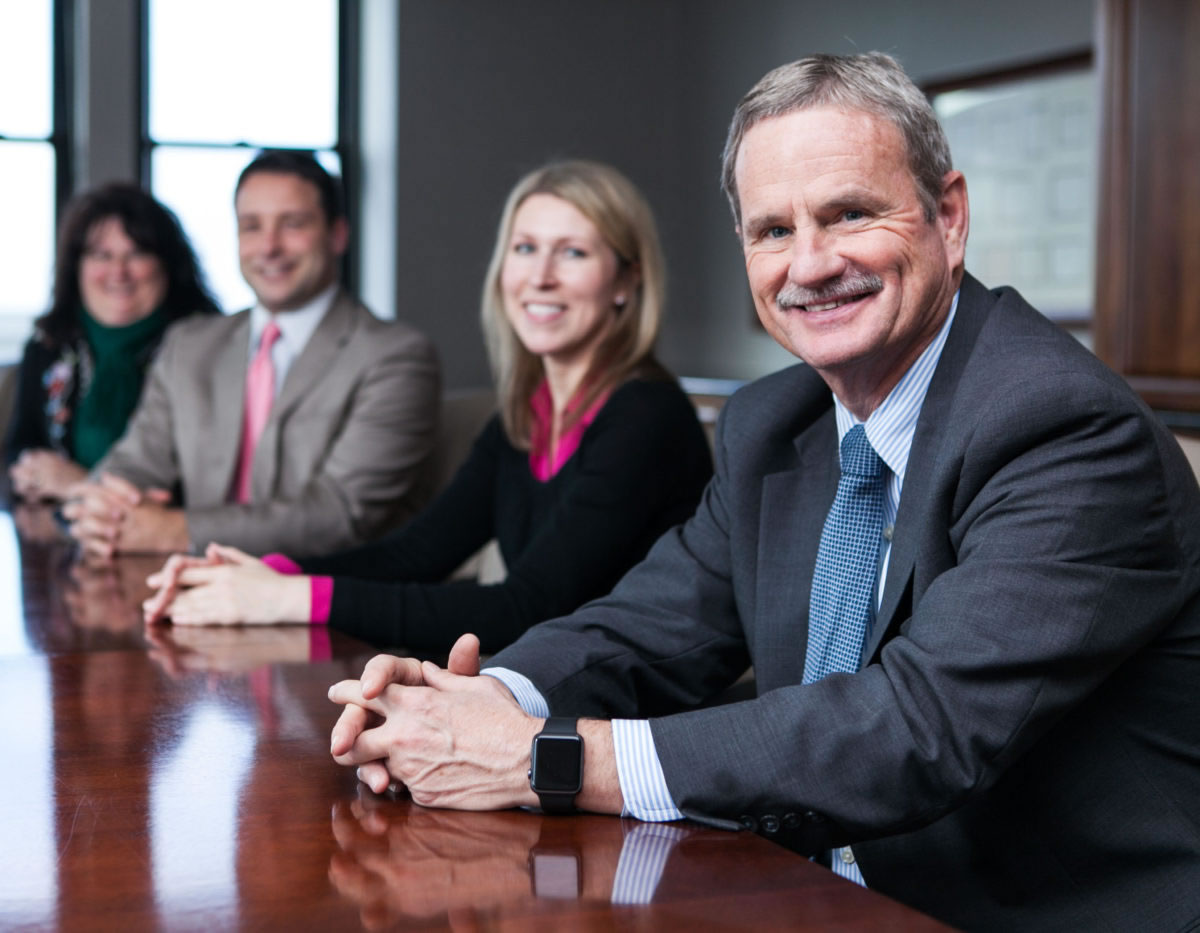 Practice Areas
We help you navigate personal injuries or issues in the following areas:
We're looking forward to hearing from you.
Contact Us