Insurance Bad Faith
When your insurance company will not take care of you, Stuart & Branigin will.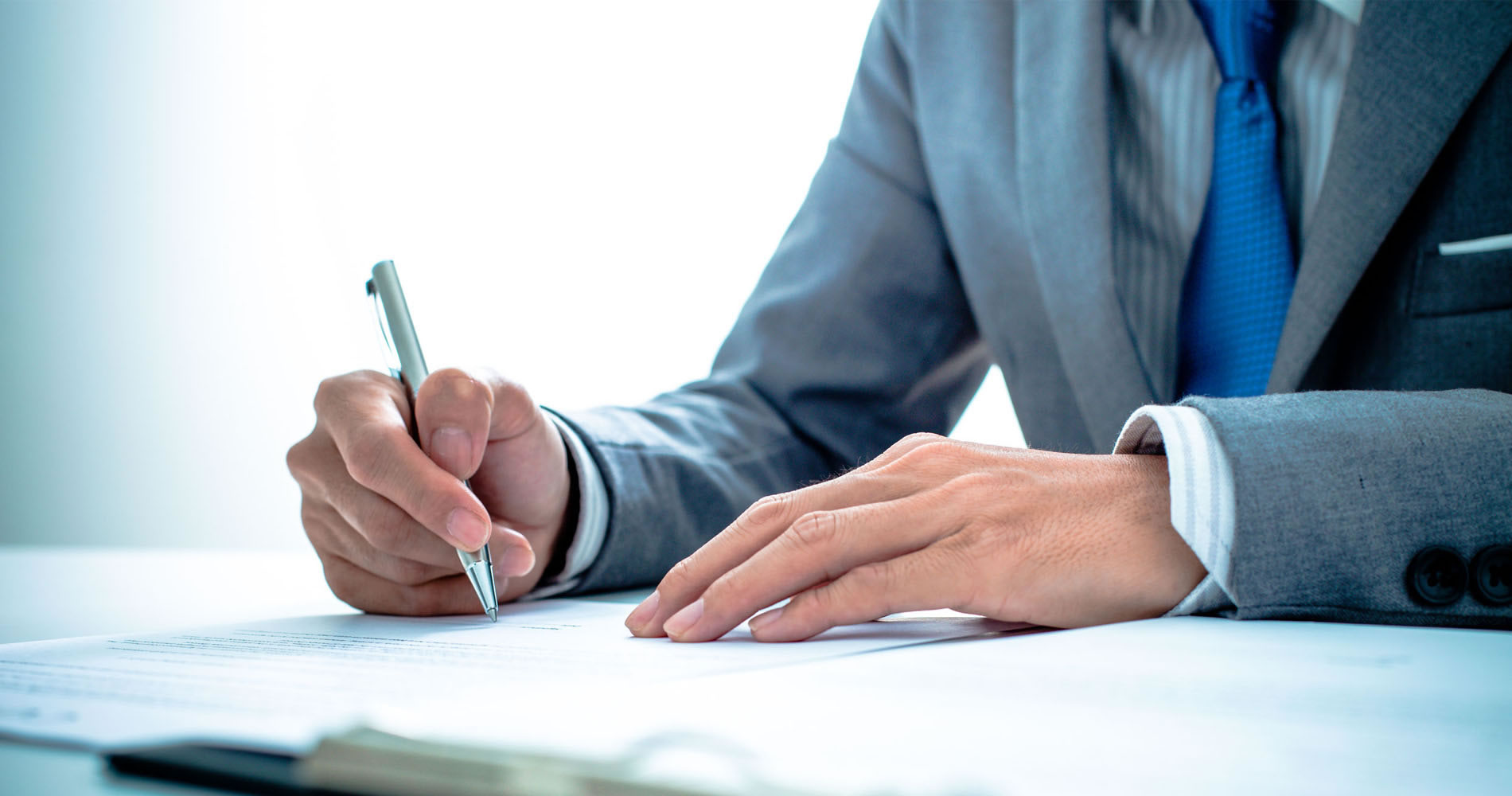 Insurance coverage types may include auto insurance, health insurance, and homeowners insurance. When you purchase insurance, you enter into a contract with the insurance company. In exchange for your timely payments, the insurance company promises to pay your claims if and when the need arises.
Unfortunately, sometimes insurance companies delay or deny claims. Insurance companies will fight aggressively to defend themselves against lawsuits demanding compensation. When your insurance company has acted in bad faith, you need legal assistance to help you get the compensation you deserve.
Get the legal assistance you need, to help get the compensation you deserve.
The team of experienced insurance attorneys at Stuart & Branigin can help you navigate the legal field. We have experience fighting after the insurance company has denied legitimate claims, offered low settlements, claimed that the damage is outside the scope of the policy coverage, accused the policyholder of fraud, lied to the policyholder about his or her benefits, pressured the policyholder to accept a low or unfair settlement, and delayed rightful compensation.
Hiring the right law firm is critical.
Hiring the right law firm is critical. At Stuart & Branigin, our attorneys are knowledgeable of the law; experienced in the interpretation of policy language, including coverage and exclusions; and experienced in litigating insurance claims. We can help with a wide range of insurance coverage issues, including automotive, business loss, disability, health and supplemental insurance, homeowners, medical benefits, personal injury, premises liability, property damage, products liability, underinsured and uninsured motorists, and wrongful death.
Examples of insurance bad faith can include the following:
Unreasonable or very low settlement offers
Refusal to disclose settlement reasoning
Improper settlement tactics
Denial of claim for no apparent reason
Purposefully withholding or manipulating pertinent information