Insurance Bad Faith
Do you believe your insurance broke contract?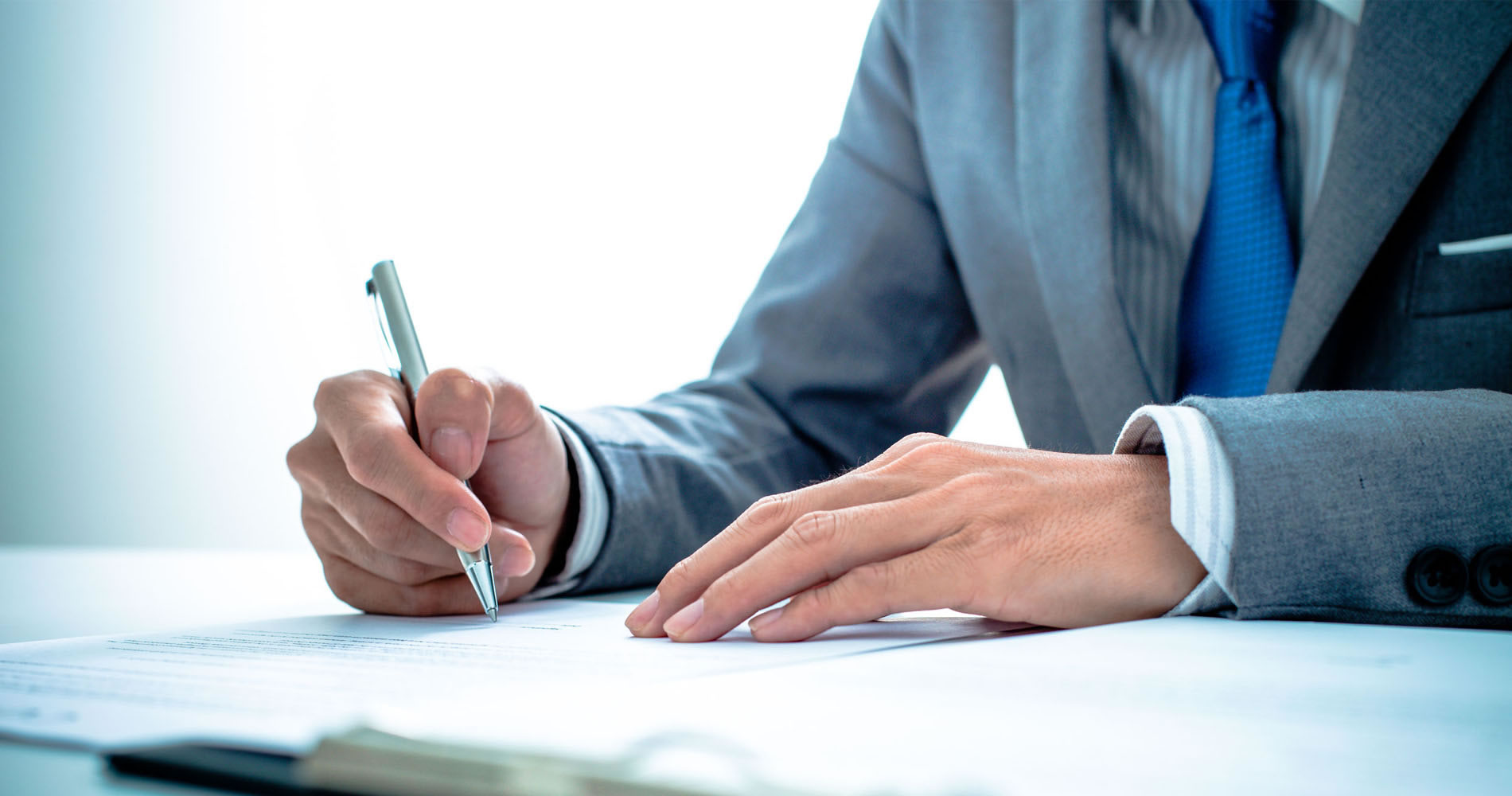 When your insurance company will not take care of you, Stuart & Branigin will.
Insurance companies have a certain duty to their policyholders to investigate a claim and pay appropriate compensation for damaged property. Bad faith claims arise when an insurance company refuses to investigate, pay or acknowledge the damage. If your insurance company fails to fulfill its policy obligation, you may be eligible to submit a personal injury claim of insurance bad faith.
Insurance policies are a purchased service that promise protection in the event of future damage. Insurance companies holding the policy on your behalf are then obligated, in good faith, to meet those promises in the event of sustained damages outlined and covered in the policy. Bad faith is not to be confused with a disagreement or difference of opinion between the policyholder and adjuster, but rather improper action (or inaction) in the event of damages that are covered in your policy.
If you have questions about your claim, Stuart & Branigin lawyers are prepared to review your policy and pursue additional compensation if necessary. When insurance providers do not honor compensation, policyholders suffer. Negligent insurance providers should be held accountable, and our lawyers are prepared to fight for you.
Examples of insurance bad faith can include the following:
Unreasonable or very low settlement offers
Refusal to disclose settlement reasoning
Improper settlement tactics
Denial of claim for no apparent reason
Purposefully withholding or manipulating pertinent information