Mesothelioma
Choose powerful, experienced advocates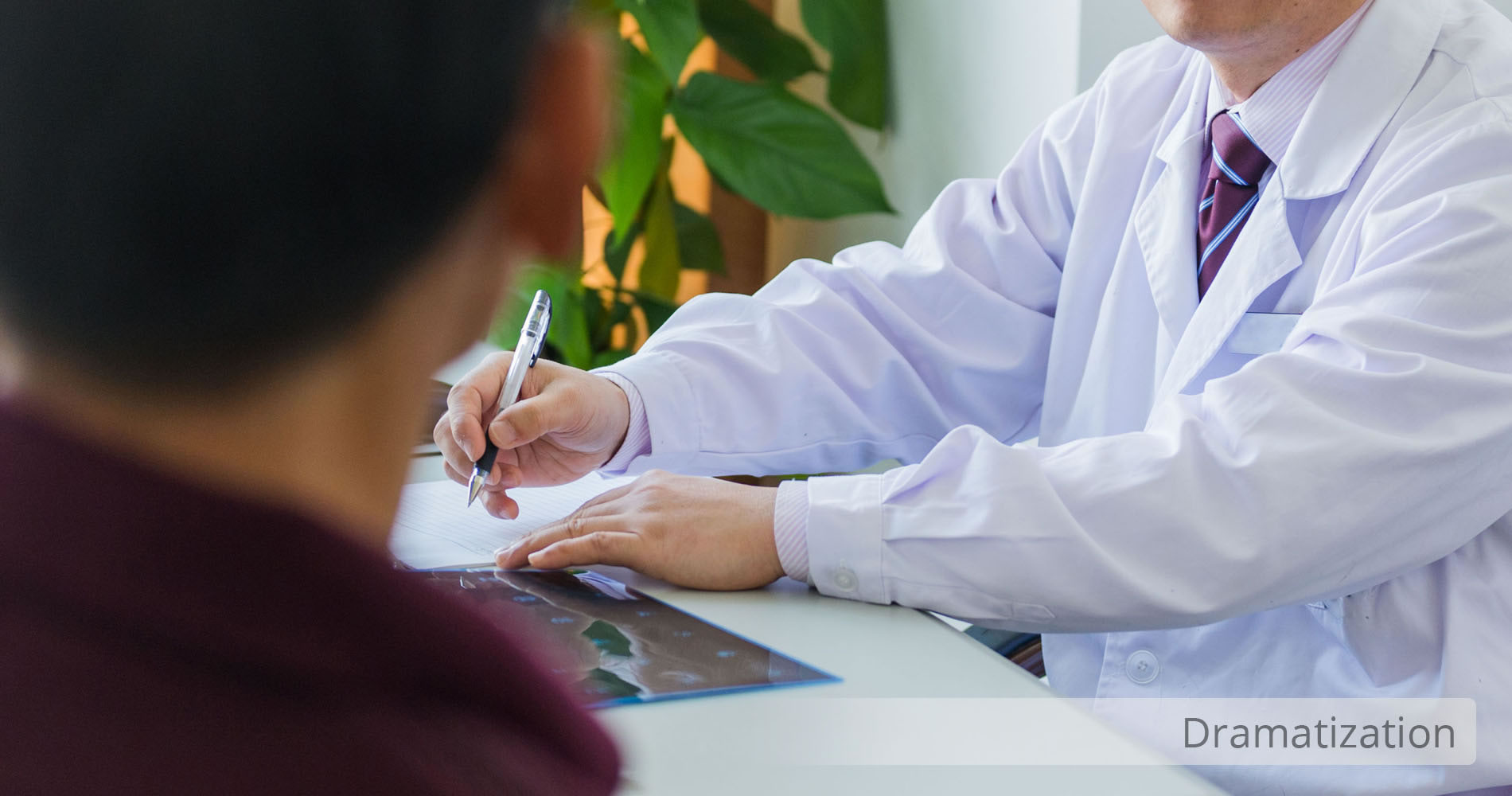 Though it is becoming increasingly less common, injuries from the past use of asbestos are still complex, difficult issues for numerous businesses and organizations. With a long history of litigating mesothelioma and exposure claims Stuart & Branigin regularly assists its clients in defending against claims that are decades old.
Choose powerful, experienced advocates.

Offering the value of a smaller firm with the resources of a multi-national firm, Stuart & Branigin regularly draws from its deep network of relationships and nationally-renowned experts to uncover flaws in adverse claims, as well as to serve as expert witnesses at hearings, depositions, and trials. Not reliant on their network for their expertise, Stuart & Branigin's team of experienced asbestos attorneys understand important aspects of the nature of asbestos—such as the difference between chrysotile and amphibole asbestos and the difference between friable and non-friable asbestos—and how mesothelioma and other asbestos-related illnesses develop.
Let us help you.
Representing multinational railroads and local Lafayette businesses, Stuart & Branigin understands the diverse needs of its clients and is committed to employing its expertise and resources in the manner that most efficiently settles or defends their claims.
Those who may have been exposed to asbestos and are at risk for mesothelioma include:
Construction workers
Shipbuilders
Brake repairmen
Custodians