Brain and Spinal Injury
Brain and spinal cord injuries can have devastating, long-term effects.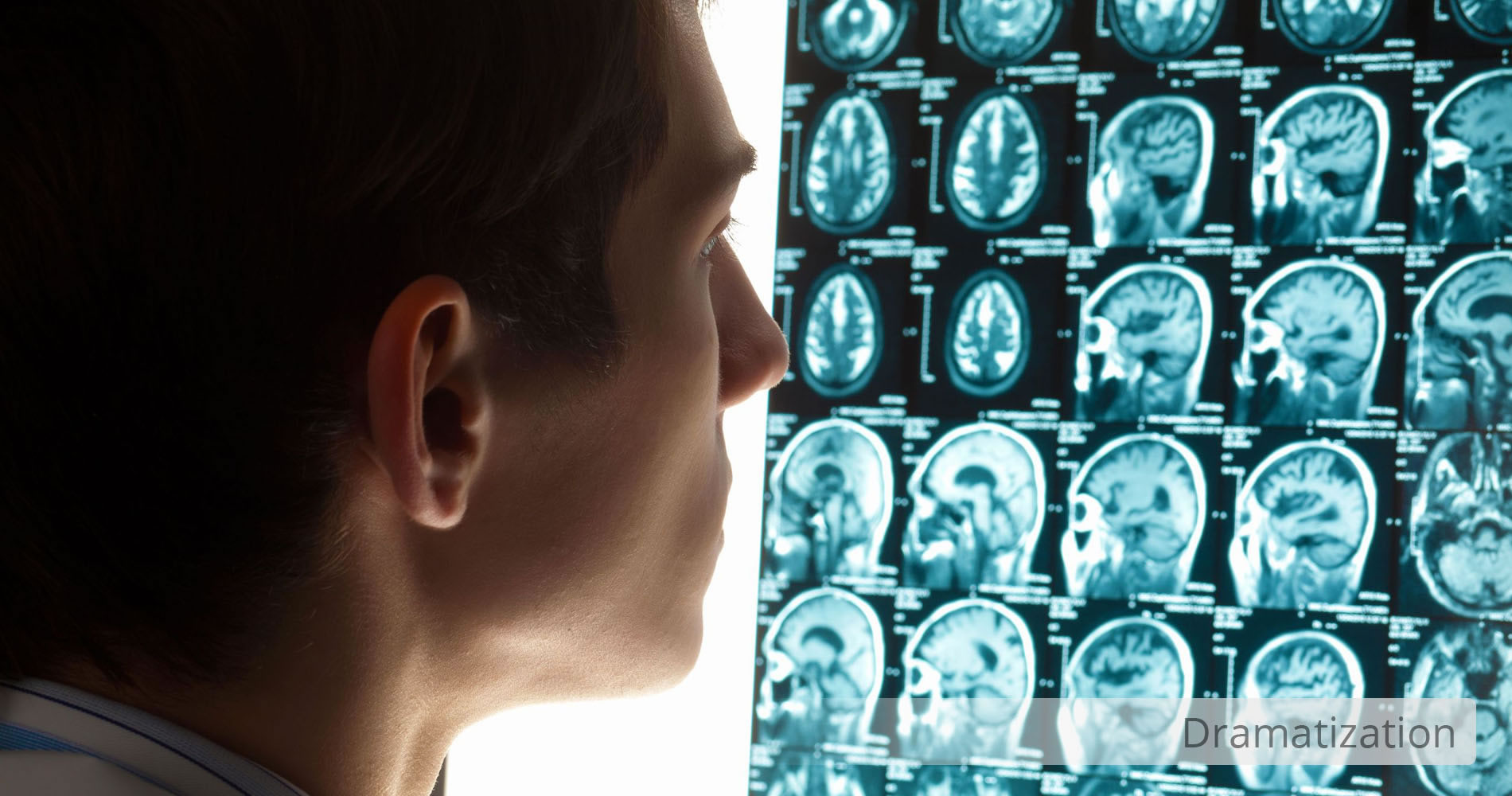 Time is of the essence.
An injury to the brain or spinal cord can be life-changing and can have enormous and lasting consequences. At Stuart & Branigin, our team of experienced lawyers represents injured persons that have suffered serious brain and spinal cord injuries, concussions, traumatic brain injuries, brain damage, and paralysis. It's important to secure the services of a lawyer as soon as possible after the incident. If you or a loved one has suffered from a recent accident, contact an attorney today to investigate the possibility of legal action.
An estimated 1.5 million traumatic brain injuries and 17,500 spinal cord injuries occur in the U.S. every year, leaving the injured person, and his or her family and friends, to cope with the aftermath of the tragedy. The injured person may experience devastating medical costs and lost wages. He or she needs help gaining access to the best medical care, recovering insurance reimbursements, and advocating for his or her rights. Every circumstance is unique, no two people have the same experience or prognosis, and each injured person needs a customized legal approach.
Stuart & Branigin will provide you with a customized legal approach.
An injury to the brain or spinal can be caused by negligence, defective products, and criminal acts. Falls are the leading cause of brain injuries and automobile accidents are the leading cause of spinal cord injuries. However, hunting accidents, gunshots, acts of violence, sporting accidents, workplace injuries, and many other circumstances can also cause brain and spinal cord injuries. Regardless of the cause of your brain or spinal cord injury, you may be entitled to a compensation that can provide invaluable assistance in dealing with the costly aftermath of the catastrophe.
We will focus on your legal concerns, so you can focus on your recovery.
Recovery may include financial compensation to help protect yourself – damages for past and ongoing medical expenses, counseling and mental health care, compensation for physical pain and suffering, and emotional distress, reimbursement for modifications to your home due to physical restrictions, and protections against discrimination; financial compensation to help protect your family – recovering for lost wages and diminished future earning capacity; and financial compensation to help protect other potential victims – punitive damages to hold negligent people accountable.
Stuart & Branigin has experienced knowledgeable brain and spinal cord injury attorneys that can help you get the compensation you deserve. We are dedicated to handling your case in a compassionate, yet aggressive, manner to obtain a favorable outcome.
Brain and spinal cord injuries can result from many accidents, including but not limited to:
Automobile accidents
Trips, slips and falls
Medical malpractice
Construction accidents
Workplace accidents