Brain and Spinal Injury
Brain and spinal cord injuries can have devastating, long-term effects.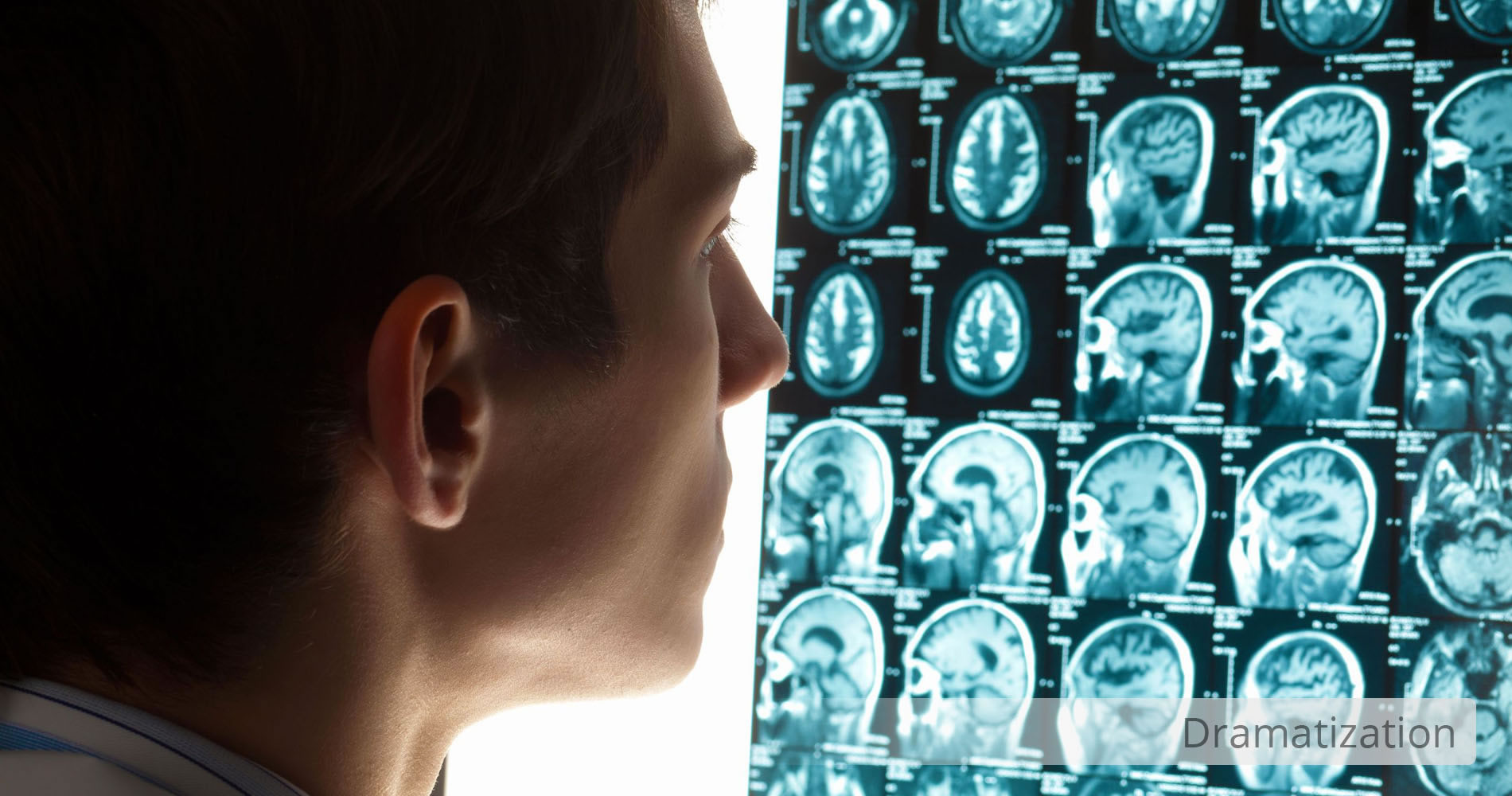 If you're the victim of a brain or spinal cord injury, you may be entitled to compensation.
At Stuart & Branigin, we understand that brain and spinal cord injuries are one of the most serious and traumatic injuries an individual can face and that this type of injury can severely limit an individual's ability to work and perform common, daily functions. An injury of this magnitude can lead to lost wages, long-term medical expenses and emotional trauma for both the individual and his or her family. If the accident is sustained due to the negligence of others, our lawyers will work with you to demand fair compensation for all damages sustained.
Brain and spinal injuries typically occur in the event of severe trauma to the head, back or spine, such as a bump, jolt, penetrating force or sustained concussion. Physical disabilities, mental incapacities or both may be the result as neural pathways are disrupted due to the sustained injury.
With extensive experience in brain and spinal injury cases, our lawyers are prepared to evaluate such cases and provide appropriate council to both victims and their families in an effort to seek the compensation those affected are due.
Brain and spinal cord injuries can result from many accidents, including but not limited to:
Automobile accidents
Trips, slips and falls
Medical malpractice
Construction accidents
Workplace accidents