Trucking Accidents
Trucking accidents can be devastating and life changing.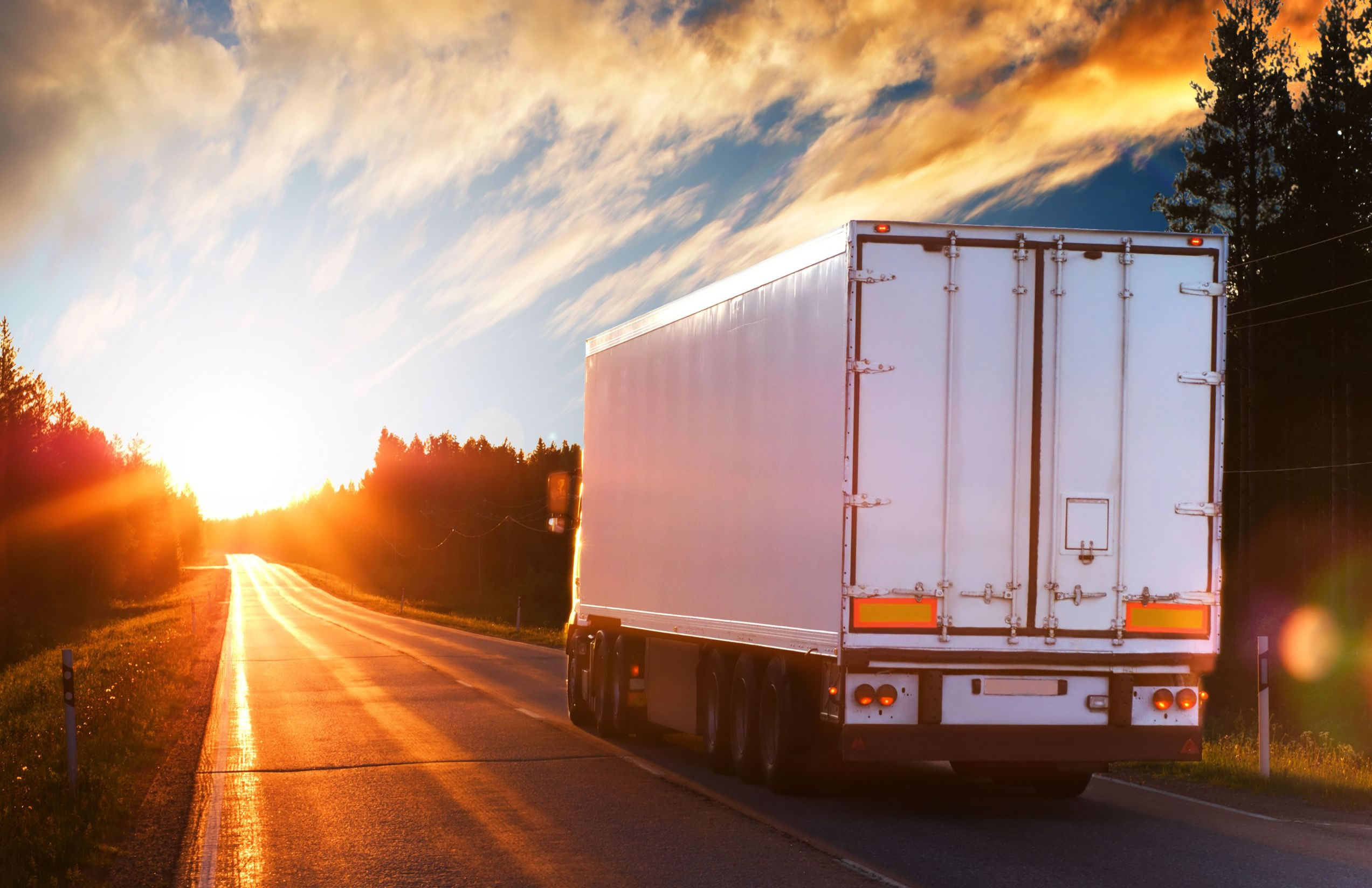 Contact your lawyer if you have been involved in a commercial trucking accident.
Any accident is a serious, life-changing event; however, a commercial trucking accident can lead to substantial damage and injury to all persons involved. A typical commercial truck weighs upwards of 20x that of a typical car. If you or a loved one is seriously injured due to the negligence or fault of another, you may be eligible for compensation to assist in covering medical expenses, time off work, emotional distress and other expenses.
If you find yourself in a trucking accident, make sure you take steps to document everything, receive a report from the police and contact your lawyer to determine which steps should be taken to determine liability and if negligence was a factor.
Common factors linked to commercial truck accidents include:
Negligence
Lack of training or inexperience
Poor road or weather conditions
Fatigue
Truck or equipment failure
Reckless driving
Stuart & Branigin's team of Personal Injury lawyers will work with you to claim the compensation you are due by investigating the accident and evaluating the resulting damages from the collision.
We can help in all types of trucking accidents, including but not limited to:
Semi-truck settlements
Regulation violations
Collisions
Pedestrian accidents
Wrongful death
Product liability