Personal Injury Fees
Fees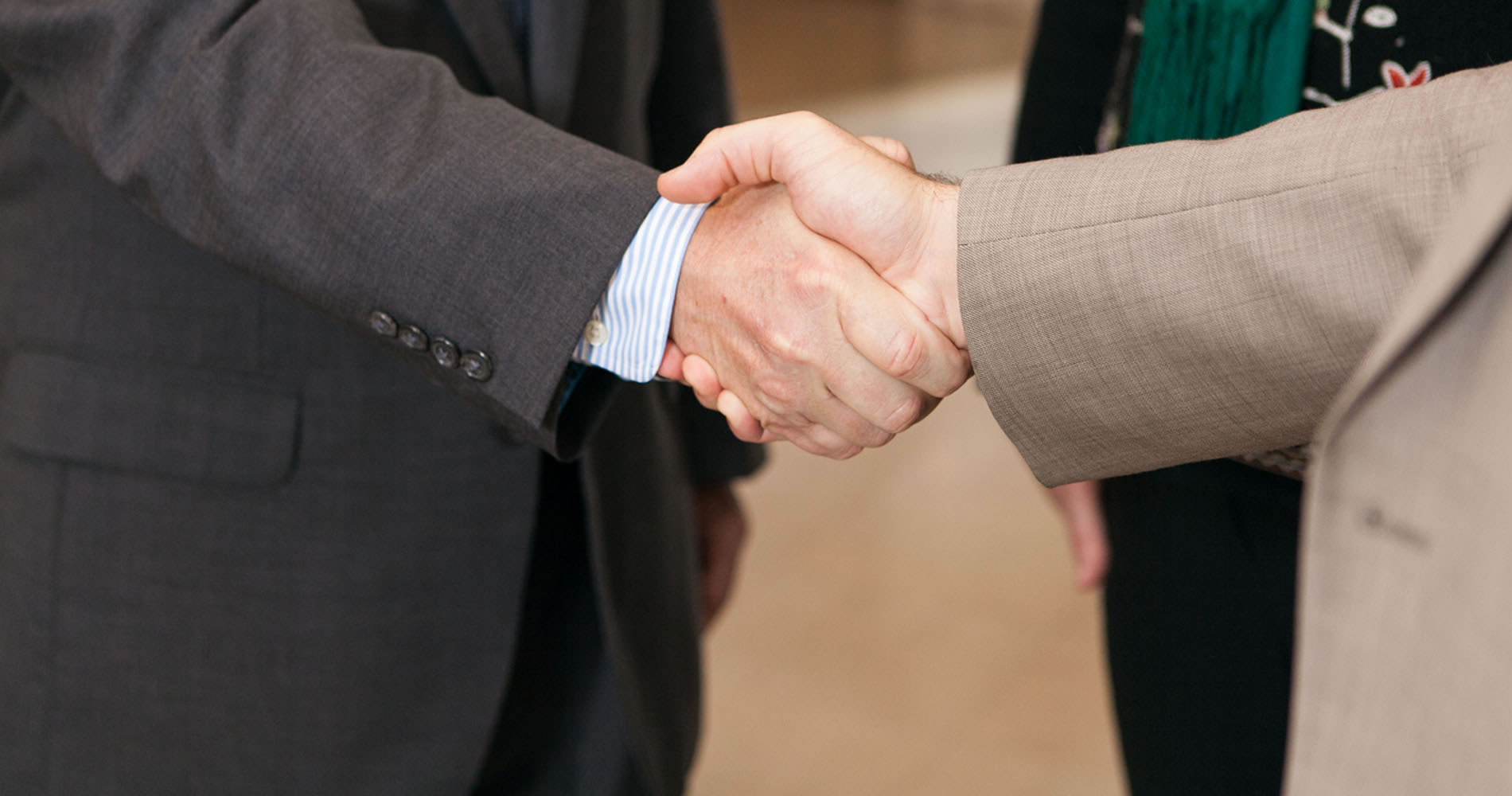 We collect only when you do.
After an accident or injury, you should focus on healing and your future, not medical bills, lost wages or other financial issues that may arise. In fact, we want to eliminate as many obstacles as possible when it comes to securing the best representation. This is why we provide a no-cost consultation so that we can discuss your potential case and how we may be of assistance.
We work on a contingency basis – meaning, we are paid only if we recover money for you. Additionally, we advance all litigation costs, including experts and deposition fees.
Please contact us to schedule an appointment regarding your case.