Farm Accidents
Serious farm accidents occur annually in Indiana.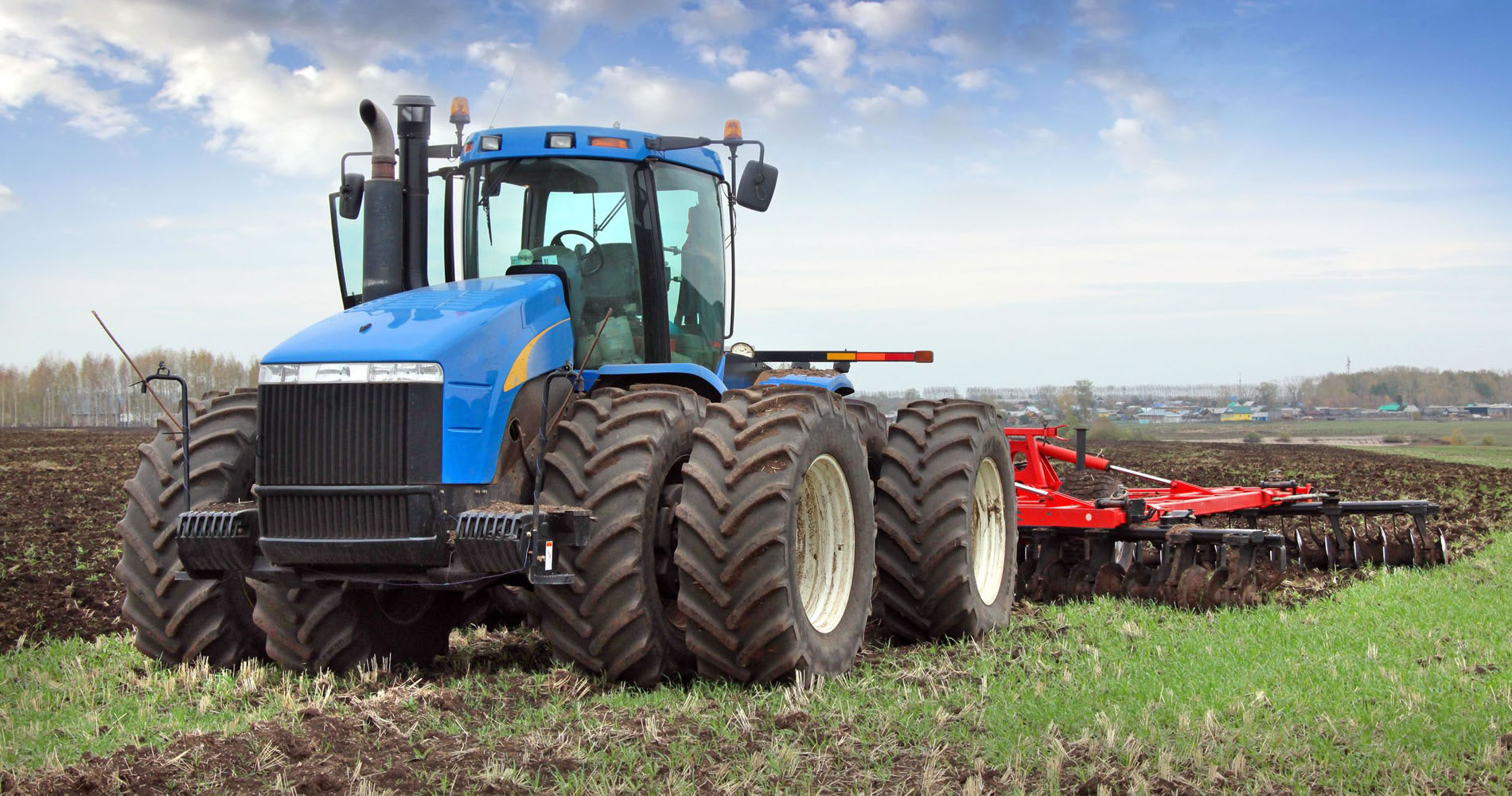 Stuart & Branigin understands the risks and dangers that come with farming.
Farming is considered a high-risk occupation due to the use of heavy machinery, dangerous chemicals and the unpredictable nature of the workplace. Safety laws and regulations are put in place for farmers and their workers; however, accidents still occur. Tractor accidents account for the most injuries and deaths annually across the country.
Tippecanoe county and the surrounding community is agriculturally-rich with many farms in the local area. Stuart & Branigin wants to be a resource for farmers in the event of an accident. Our Personal Injury lawyers can help determine cause and liability so the injured party can receive proper compensation for sustained injuries.
Individuals and their family members have the right to understand the cause of an accident. Our lawyers can investigate what happened and review resulting documentation to determine if negligence took place and determine who was at fault.
Farm accidents can include the following:
Slips and falls
Malfunctioning equipment
Unsafe work environment
Farm structure emergencies
Farm animal incidents
Inadequate job training
Tractor accidents
Combine accidents
Grain bin explosions