Wrongful Death
We fight to provide families peace of mind.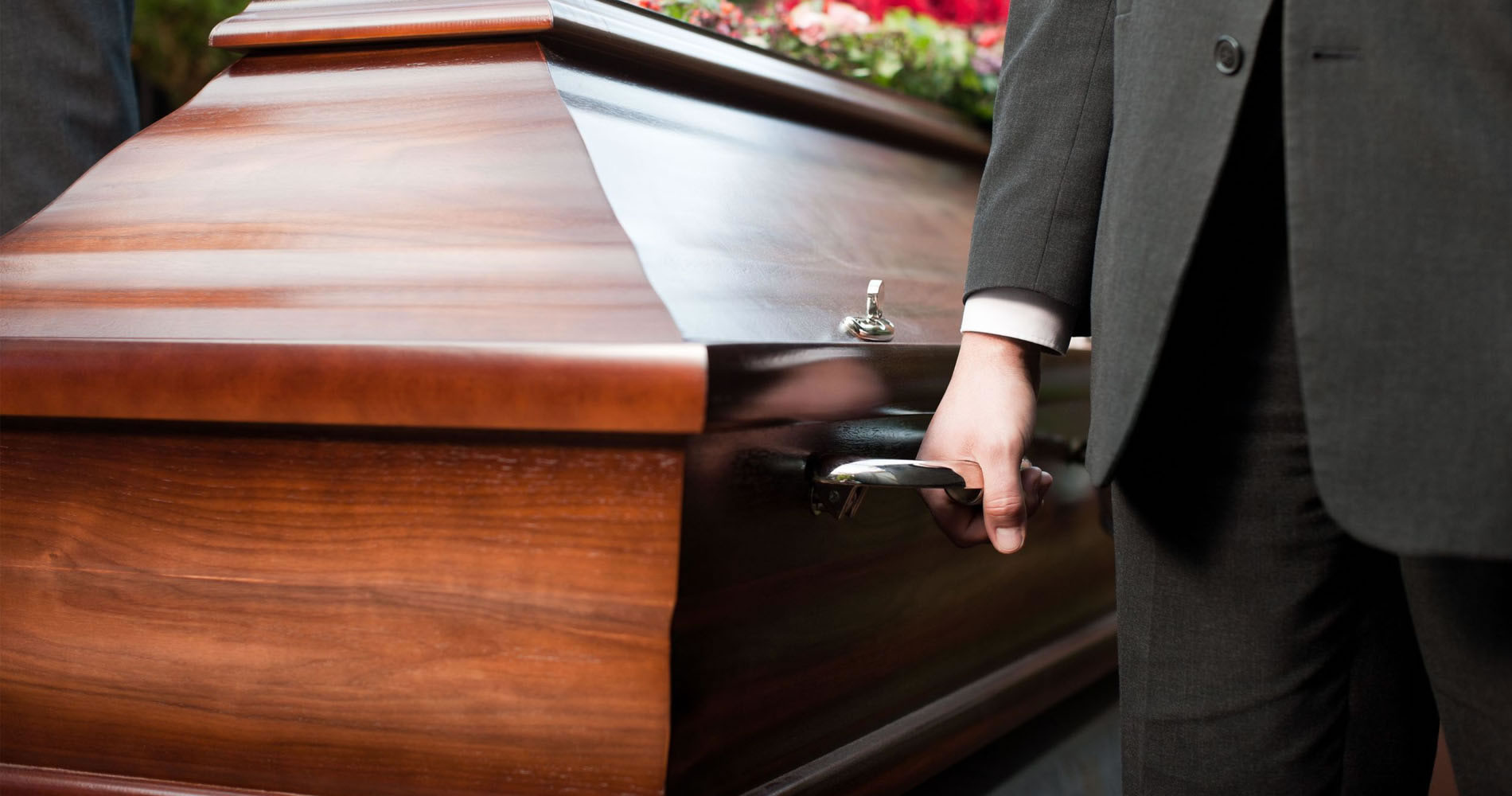 Negligence and criminal misconduct can cause wrongful death.
Wrongful death occurs when a person is killed due to the negligence or misconduct of another party. Negligence can occur when drivers operate vehicles in a reckless manner, a medical professional fails to deliver appropriate medical care, an employer does not provide safe equipment or adequate employee training, a product has a faulty design or a person commits a criminal act.
A personal injury case can assist in seeking compensation for damages. This may include medical expenses, funeral expenses, lost wages from work, emotional trauma or other accrued expenses.
Individuals have the right to seek compensation after the wrongful death of a family member or loved one. If you believe a family member experienced a wrongful death, contact Stuart & Branigin as soon as possible. With extensive experience, our Personal Injury lawyers will evaluate the full extent of your case, provide counsel and seek compensation if appropriate.
Wrongful death can include the following:
Automobile accidents
Medical malpractice
Workplace accidents
Product liability
Criminal acts