Product Liability
Manufacturers are often responsible when their products cause harm.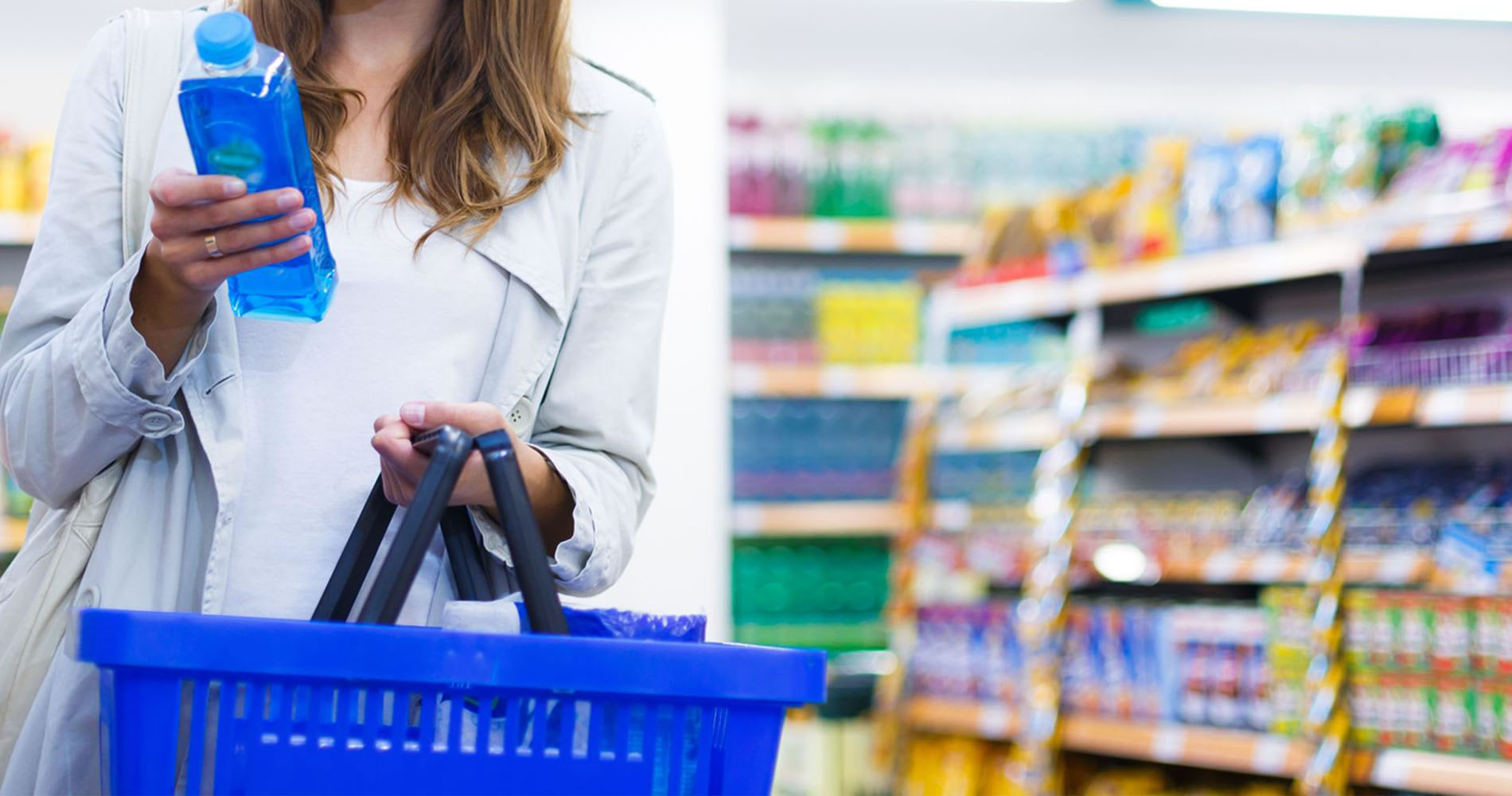 When manufacturers fail to care about you, Stuart & Branigin can help.
Product liability happens when a person is injured due to negligence, strict liability or breach of warranty of a product. This can be caused due to defects in the design, manufacturing or marketing of a product, such as improper instructions or failure to warn of the dangers associated with a product. Not all product liability cases involve defective products. Some cases involve normal products and normal use but still cause injury.
When their products cause harm, manufacturers should be held accountable. If you believe a product caused you harm, our Personal Injury lawyers at Stuart & Branigin are prepared to evaluate your case and provide appropriate counsel. Any injury that is caused by a product may be eligible for compensation. Schedule a meeting with one of our experienced lawyers to find out how we can help you.
Product liability includes products that fall under these categories:
Tangible personal property (electronics, toys, beauty products)
Naturals (pets)
Real estate (houses)
Writings (maps)