Product Liability
You need a law firm that will fight aggressively to get you the compensation you deserve.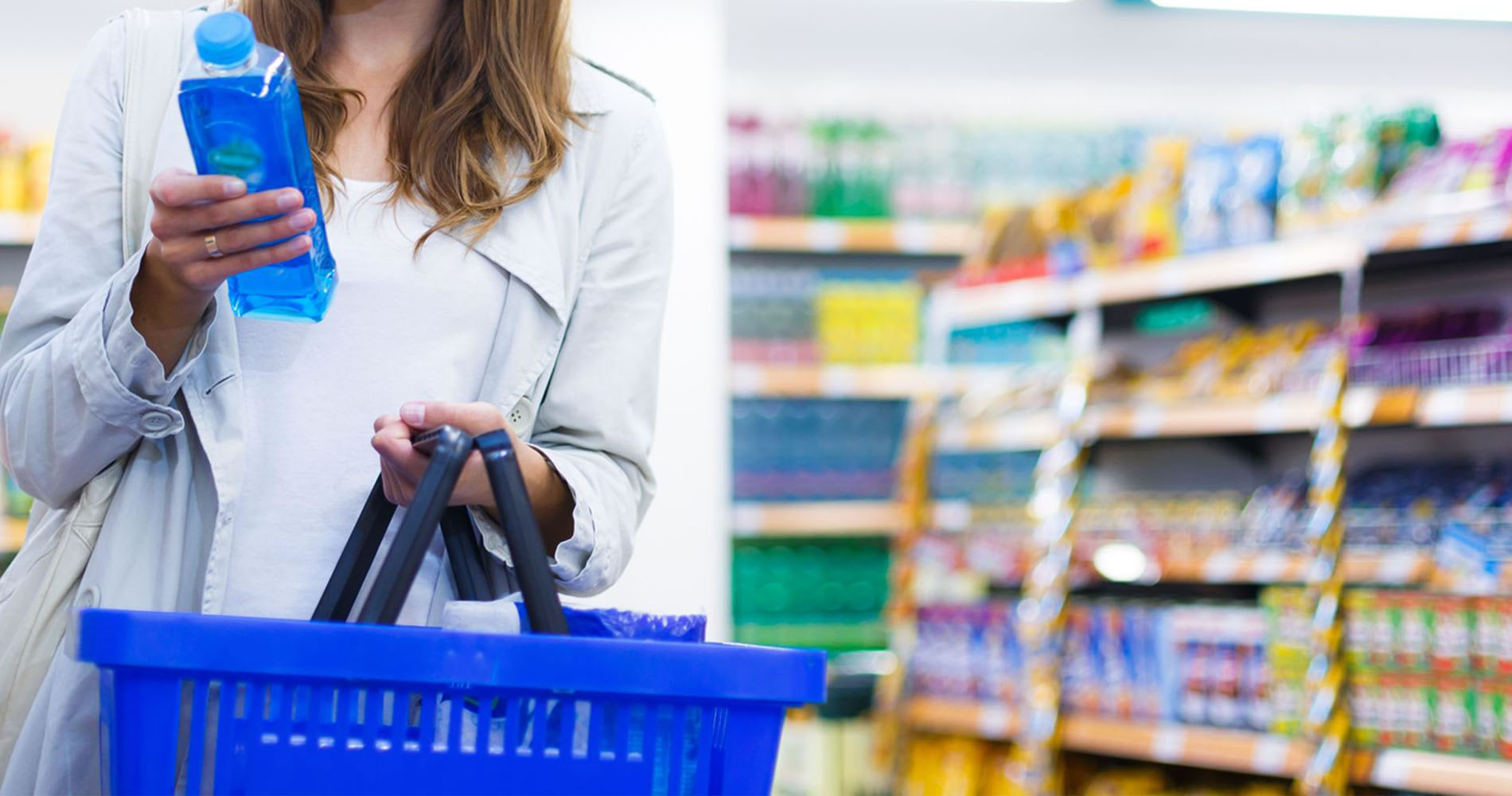 When manufacturers fail to care about you, Stuart & Branigin can help.
Product liability refers to the liability of any or all parties involved in the distribution chain of a defective or dangerous product, including the manufacturer of the product or component parts, the assembler, the wholesaler, and the retail store that sold the product to the consumer. Product liability clams may be based on negligence, strict liability, or breach of warranty. Defects may include design defects, manufacturing defects, and marketing defects. A marketing defect occurs when a product does not have proper instructions and fails to war consumers of dangers.
Product liability clams may be based on negligence, strict liability, or breach of warranty.
Products should be safe. The government has created products liability laws to ensure that the products consumers purchase and use will not cause them harm. Unfortunately, dangerous products still make it to the marketplace and a significant number of persons are injured ever year due to defective products. Defects may include defective product manufacturing, defective product design, and inadequate safety features and warnings.
Product liability cases may include defective automobiles, children's toys, consumer products, drugs, firearms, household appliances, medical devices and equipment, recreational products, and workplace machinery and equipment. Product liability may also include the failure to recall a product that has been deemed defective or dangerous.
Product liability cases can be incredibly difficult to pursue. Corporations fight aggressively to defend their products. At Stuart & Branigin, our attorneys aggressively represent injured clients, helping ensure they receive the compensation to which they are entitled. Product liability cases are complex, vary by state, and frequently require the analysis, evaluation, and testimony of an engineering or manufacturing expert. Claims can help compensate victims for the injuries they suffered and can help ensure that manufacturers improve their products to prevent future injuries.
Product liability includes products that fall under these categories:
Tangible personal property (electronics, toys, beauty products)
Naturals (pets)
Real estate (houses)
Writings (maps)