Trips and Falls
Dangerous conditions can cause harmful trips and falls.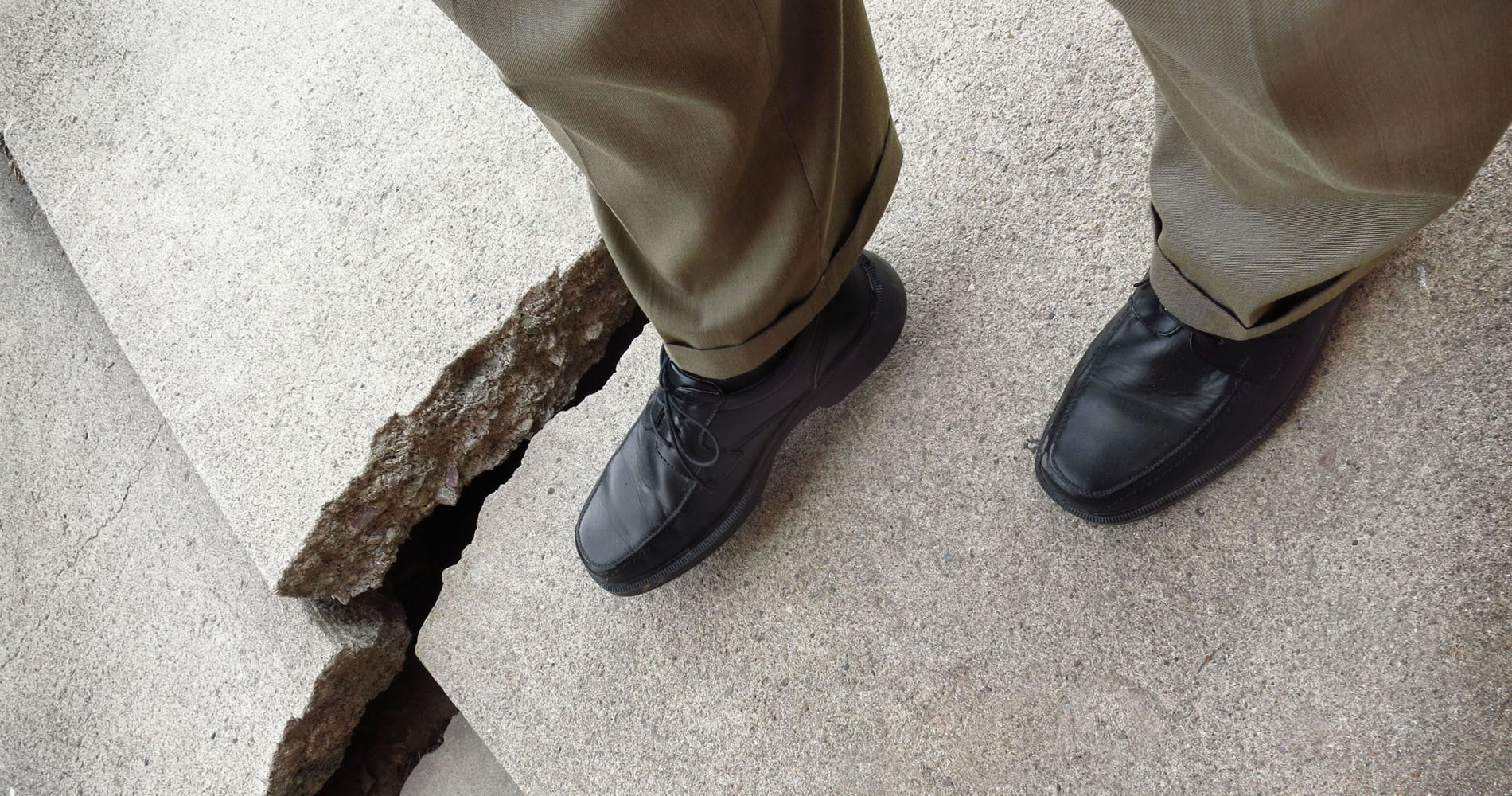 If you're injured due to another's negligence, contact a lawyer at Stuart & Branigin.
Property owners have a duty to maintain their properties, and individuals have the right to seek compensation when a dangerous condition causes a trip and fall. Trips and falls cases occur when an injury is sustained on another's property due to dangerous conditions. If the owner caused the dangerous condition, knew or should have known about the dangerous condition and failed to repair the issue, our lawyers can help.
A personal injury case can assist in seeking compensation for damages. This may include medical expenses, lost wages from work, emotional trauma or other accrued expenses. If you have experienced a trip or fall, contact Stuart & Branigin. Our Personal Injury lawyers will evaluate your case, provide appropriate counsel and seek the compensation you deserve.
Examples of dangerous conditions that cause trips and falls can include the following:
Torn carpeting
Wet flooring
Poor lighting
Missing handrails
Cracked public sidewalks
Ice
Snow
Potholes