Mass Tort
When negligence affects multiple people, Stuart & Branigin is prepared to offer counsel.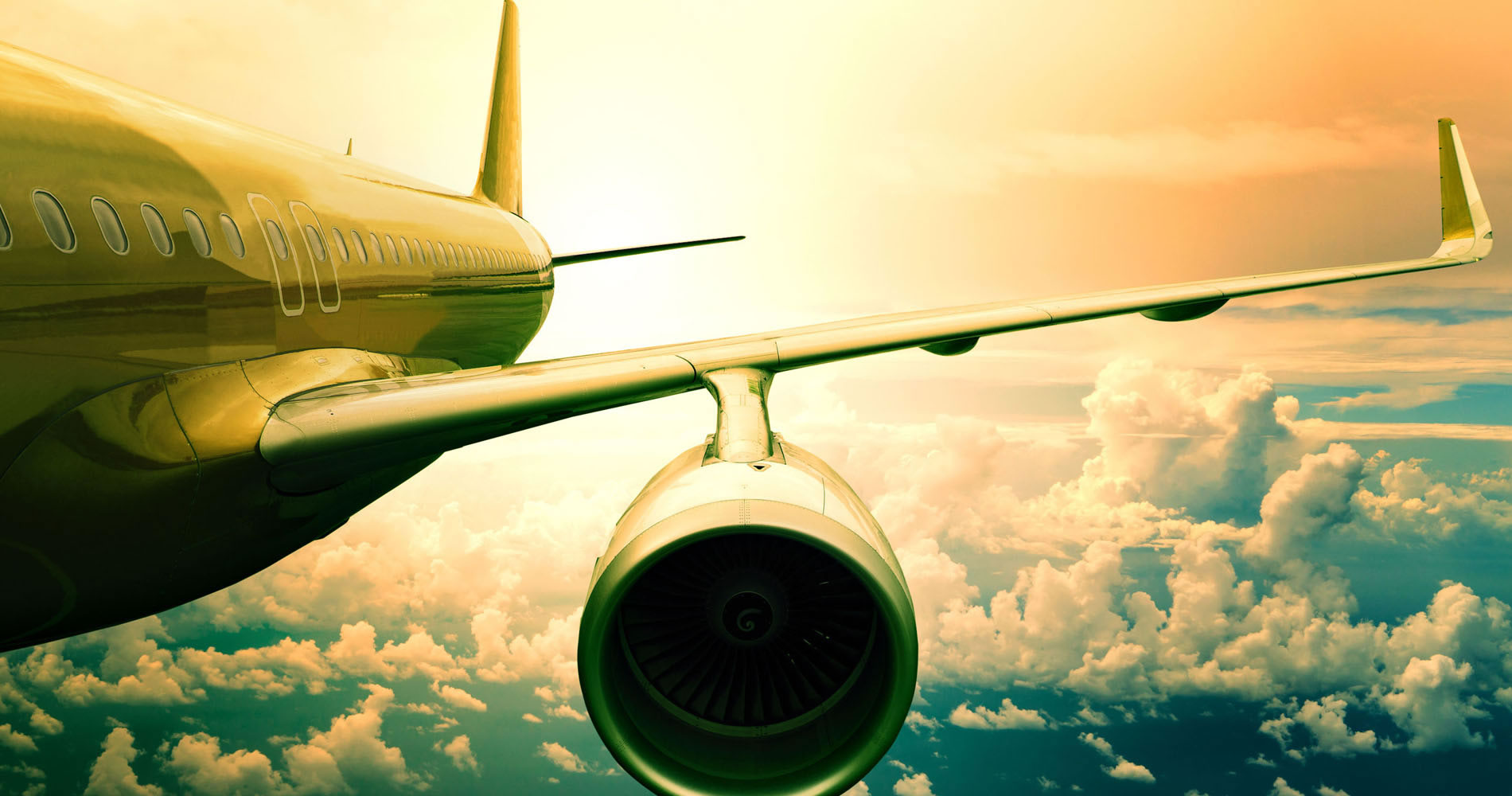 When the harm from a product or an injury event is widespread, it can be difficult to see the extent of the harm beyond what has injured you. Businesses widely disseminate goods and services on an increasingly global and social marketplace and a single accident can lead to disputes and injuries with several different groups of consumers, middlemen, and interests. Sometimes this web of relations can be combined into mass tort—a string of related claims that carry unique problems, creating the need to pursue separate claims against the wrongdoer for many different people, at the same time.
Opt for the best.

By their very nature, these claims are complex and necessarily require the kind of resources and expertise that few firms can offer. Representing innumerable clients, Stuart & Branigin has over a century of experience representing clients with radically different injuries, backgrounds, and disputes—but equally important needs. Indeed, Stuart & Branigin has successfully advised,
settled, and pursued claims for their clients in innumerable types of mass tort litigation, in a diverse array of environments, including: medical device injuries, prescription drug injuries,  product liability injuries, mechanical failures, contamination, post operative complications, toxic exposure, and much more.
Let us clear the web.
Serving clients from around the state and the nation, no firm can offer the wealth of knowledge and proficiency to simultaneously deal with numerous different, sophisticated parties—while still providing personal, step-by-step  communication, as can Stuart & Branigin. Trust Stuart & Branigin to get to the root of your injury and to untangle a complicated injury to achieve your
goals.
Examples of mass tort cases can include the following:
Toxic substances, such as asbestos, mold, lead, mercury, etc.
Defective products or substances that result in large scale injury or illness
Large man-made disasters, such as plant explosions, building fires and plane crashes