Professional Referrals
Personal Injury Professional Referrals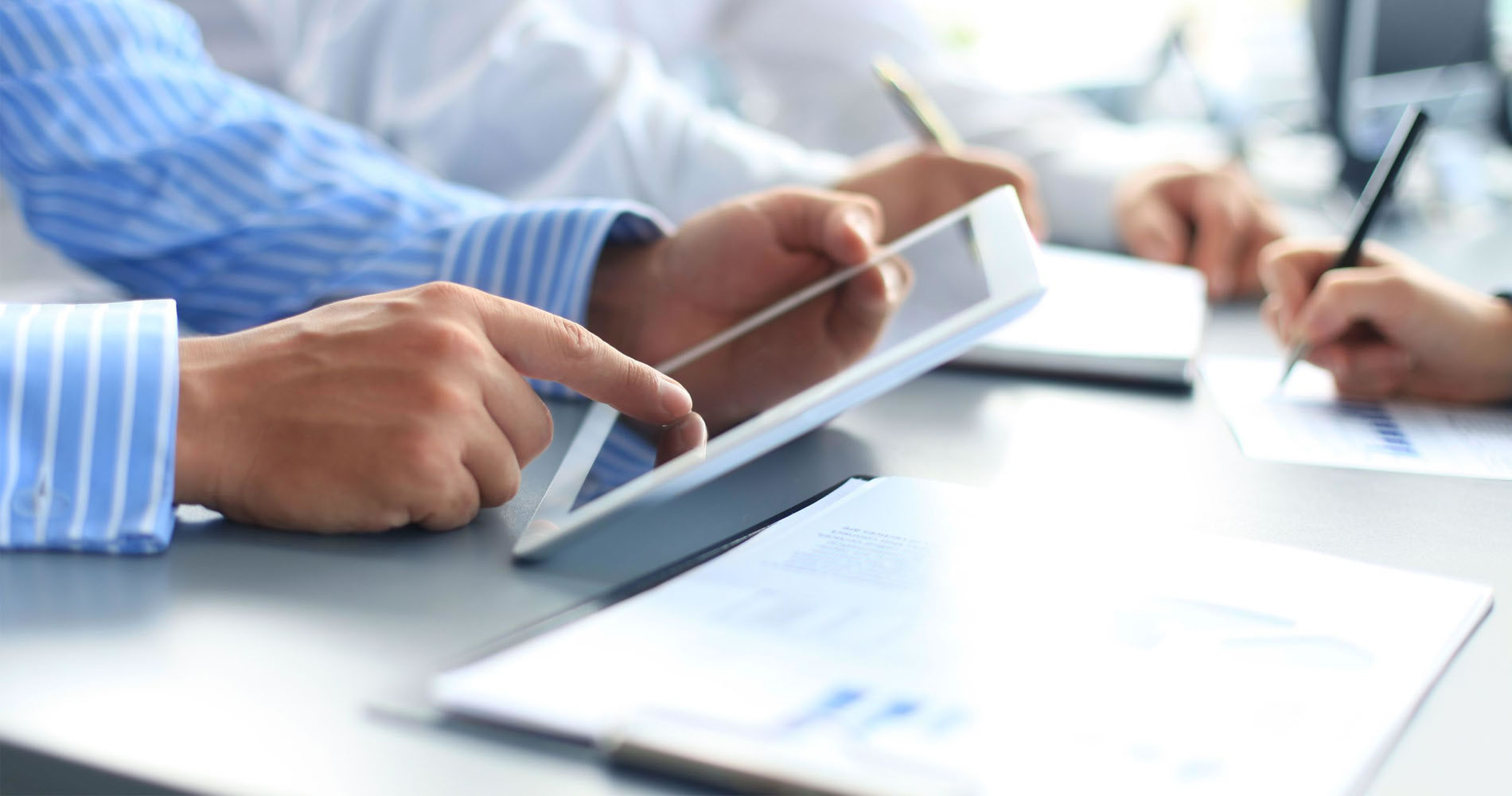 We are the personal injury firm other lawyers trust with their own clients.
Having practiced law in our community since 1878, we're known for building lasting relationships based on respect, communication, thoughtfulness and desirable outcomes.
We have the wherewithal to appropriately staff and financially support cases and clients of all types and magnitudes. We are open to working relationships, in which you remain involved in your client's case.
If this is an avenue you are considering, or if you have additional questions, we encourage you to contact us.
Referring Attorney Fees
Stuart & Branigin's referral fees are dictated by the involvement of the referring attorney.
All referral fee agreements comply with the Rules of Professional Conduct, as we strive to insure compliance with ethical guidelines regulating attorney fees. Upon settlement of the case, the referring attorney's fees are promptly paid.