Explosions and Fires
When the smoke clears, Stuart & Branigin are there for you.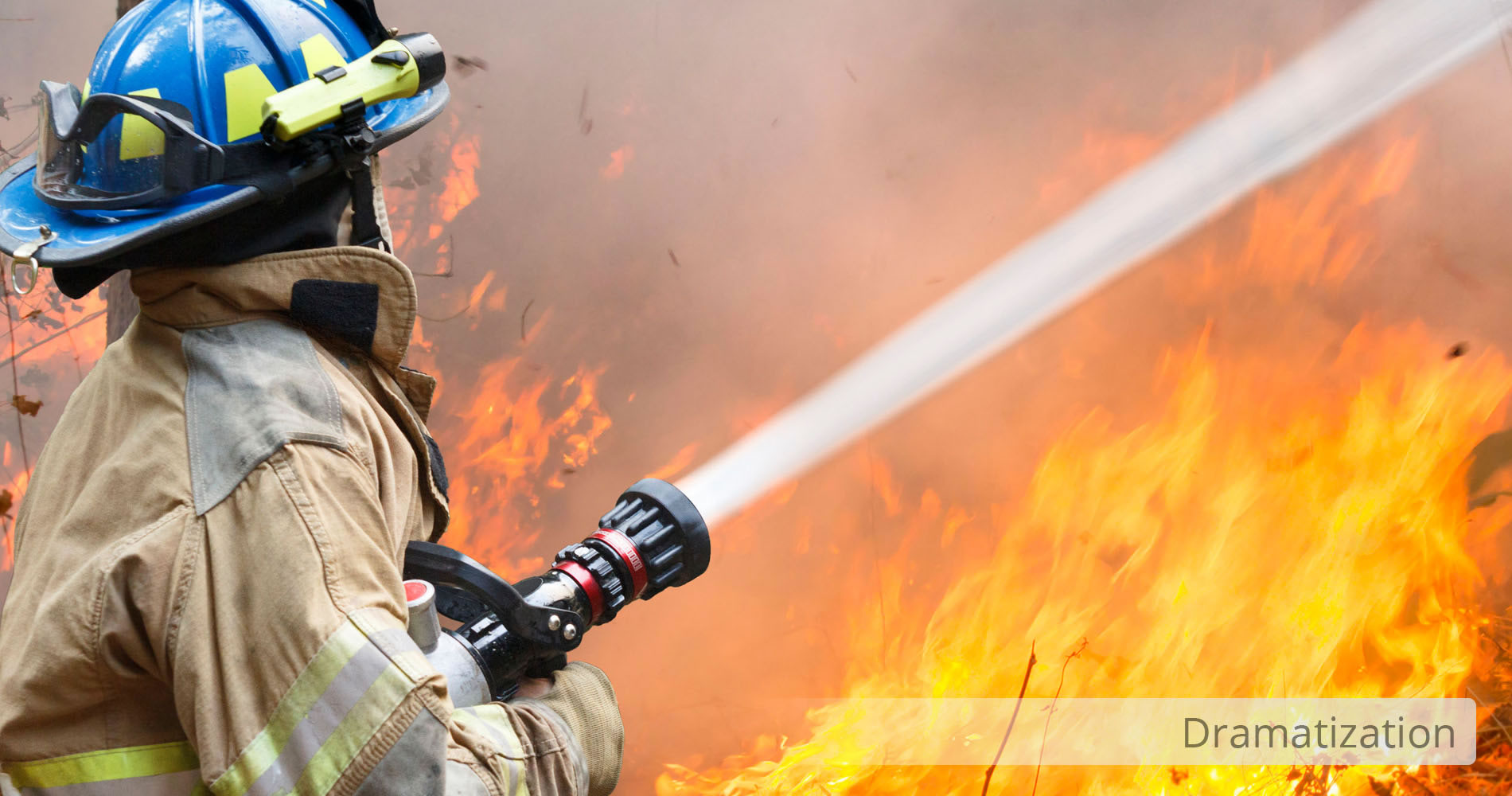 Explosion and fire accidents can be devastating. These events can cause extensive property damage, severe injuries, and loss of life. Prolonged hospital stays, surgeries and skin grafts, and psychological counseling may be required if you or a loved one are injured in a fire or explosion, and the cost to repair or rebuild lost property can be enormous.
Explosion and fire accidents can occur in a work environment involving chemical production or other flammable substances. This may include the oil and gas industries, farming and grain storage, natural resource and chemical industries, or any other industry that ships, stores, or utilizes these substances. These accidents often occur when safety regulations are not met, when the machinery used is defective, or due to human error.
At Stuart & Branigin, we believe individuals and their family members have the right to understand the cause of an accident. Our lawyers conduct thorough investigations to determine what happened and how best to help you seek the compensation you deserve.
Explosions or fires can include the following:
Plant explosions
Farm/grain bin explosions
Gas/natural gas explosions
Home/property explosions and fires
Chemical fires
Electrical fires
Building fires