Explosions and Fires
Explosion and fire accidents can cause catastrophic injuries.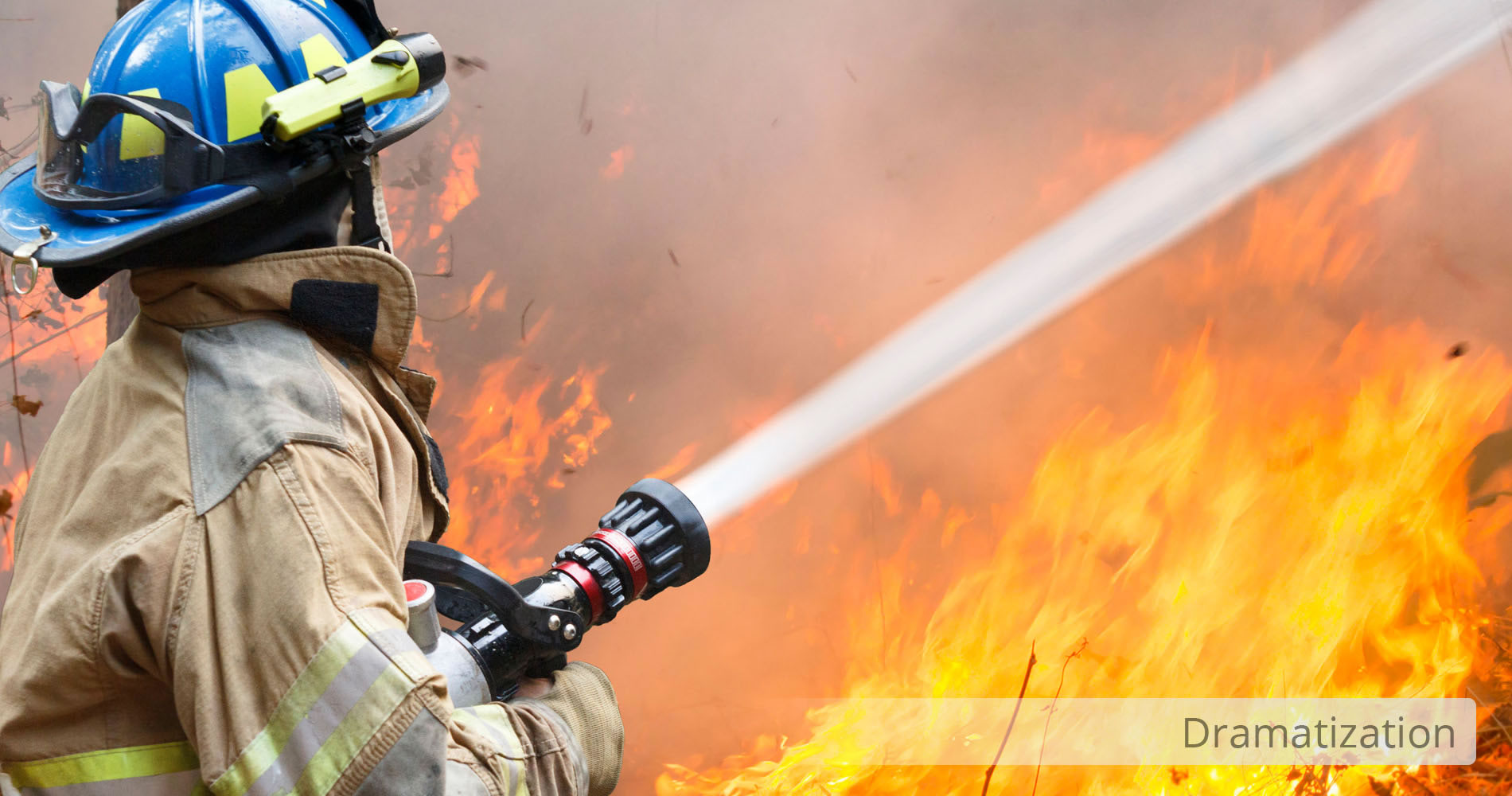 Even with strict protocols, accidents can unfortunately still occur.
Explosion and fire accidents typically occur in a work environment associated with chemical production or flammable substances. This may include the oil and gas, farming, natural resources and chemical industries, among others. These unfortunate accidents occur when safety regulations are not met, defective machinery is found or some kind of human error or oversight occurs.
At Stuart & Branigin, we believe individuals and their family members have the right to understand the cause of an accident. Our lawyers can investigate what happened and review resulting documentation to determine if negligence took place and help you seek the compensation you deserve.
Explosions or fires can include the following:
Plant explosions
Farm/grain bin explosions
Gas/natural gas explosions
Home/property explosions and fires
Chemical fires
Electrical fires
Building fires