Construction Accidents
Accidents on the job site happen suddenly and unexpectedly.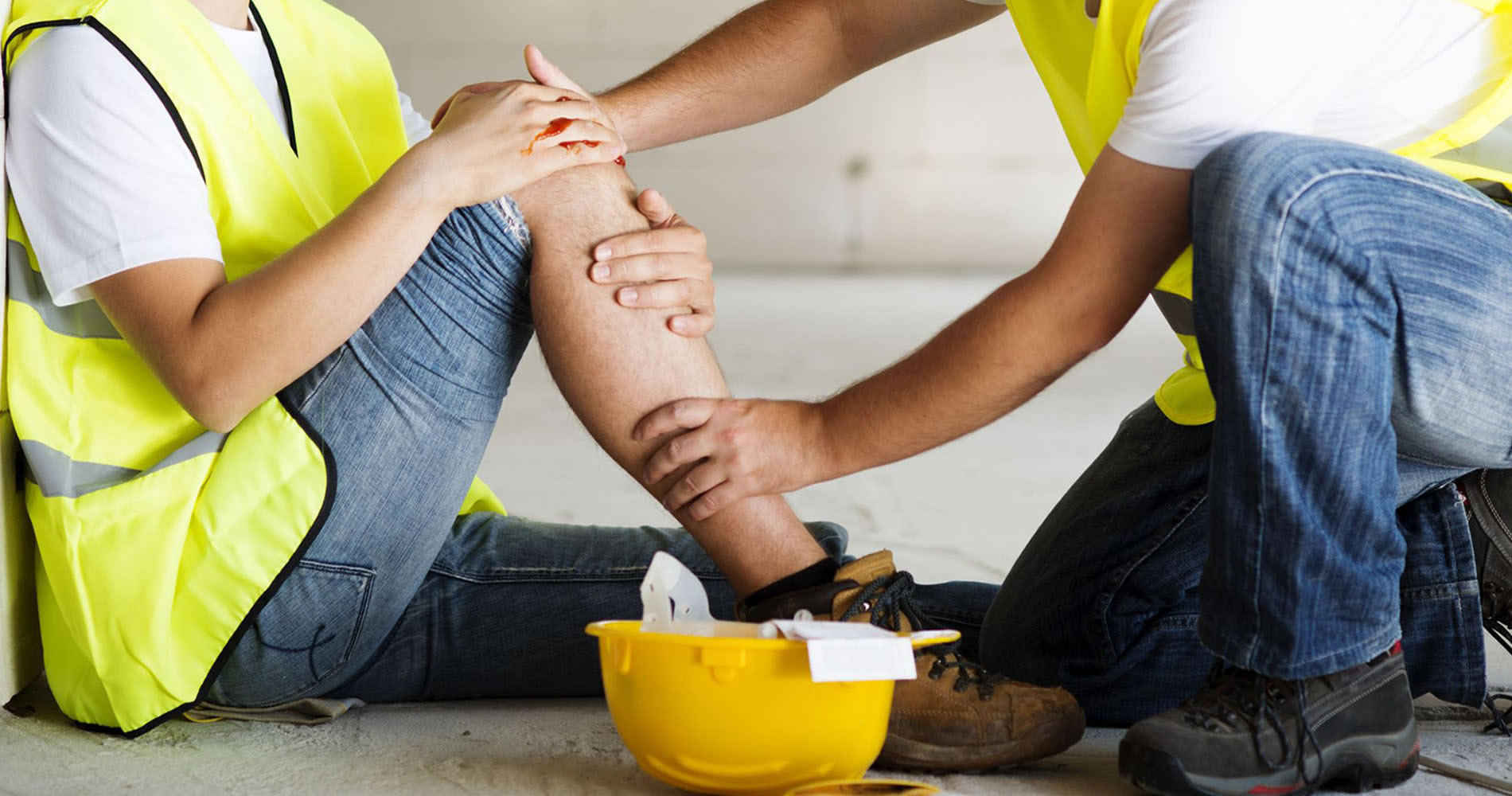 Worker's compensation may not be enough in construction accidents.
The construction industry is associated with high-risks and has many safety precautions and regulations in place to help keep workers protected. Many state and federal laws require proper training, safety gear and regular safety equipment checks for construction sites. However, even with these safeguards in place, accidents can still occur due to the use of heavy machinery, dangerous materials and an unpredictable work environment. Accidents can range from minor cuts and bruises to catastrophic brain or spinal damages.
Accidents commonly occur due to the negligence of others, faulty equipment, inadequate training, or an unsafe work environment. Workers may be eligible to file a personal injury claim in the event of an accident if the cause is determined to be at the fault of another or an event that was out of the victim's control.
Our lawyers are well versed in the construction industry and experienced in personal injury cases. We firmly believe those who are negligent should be held accountable, as recovered damages can help compensate for lost wages, medical expenses, emotional trauma and other financial needs that may not be covered in a worker's compensation claim. If you've experienced a construction accident, our lawyers stand prepared to evaluate the full extent of your case and provide appropriate counsel.
Construction accidents can include the following:
Cuts, scrapes and burns
Broken bones
Amputation
Concussion
Brain and spinal injury
Prolonged pain
Falls
Electric shocks
Chemical spills
Falling materials