Construction Accidents
Don't face your injury alone.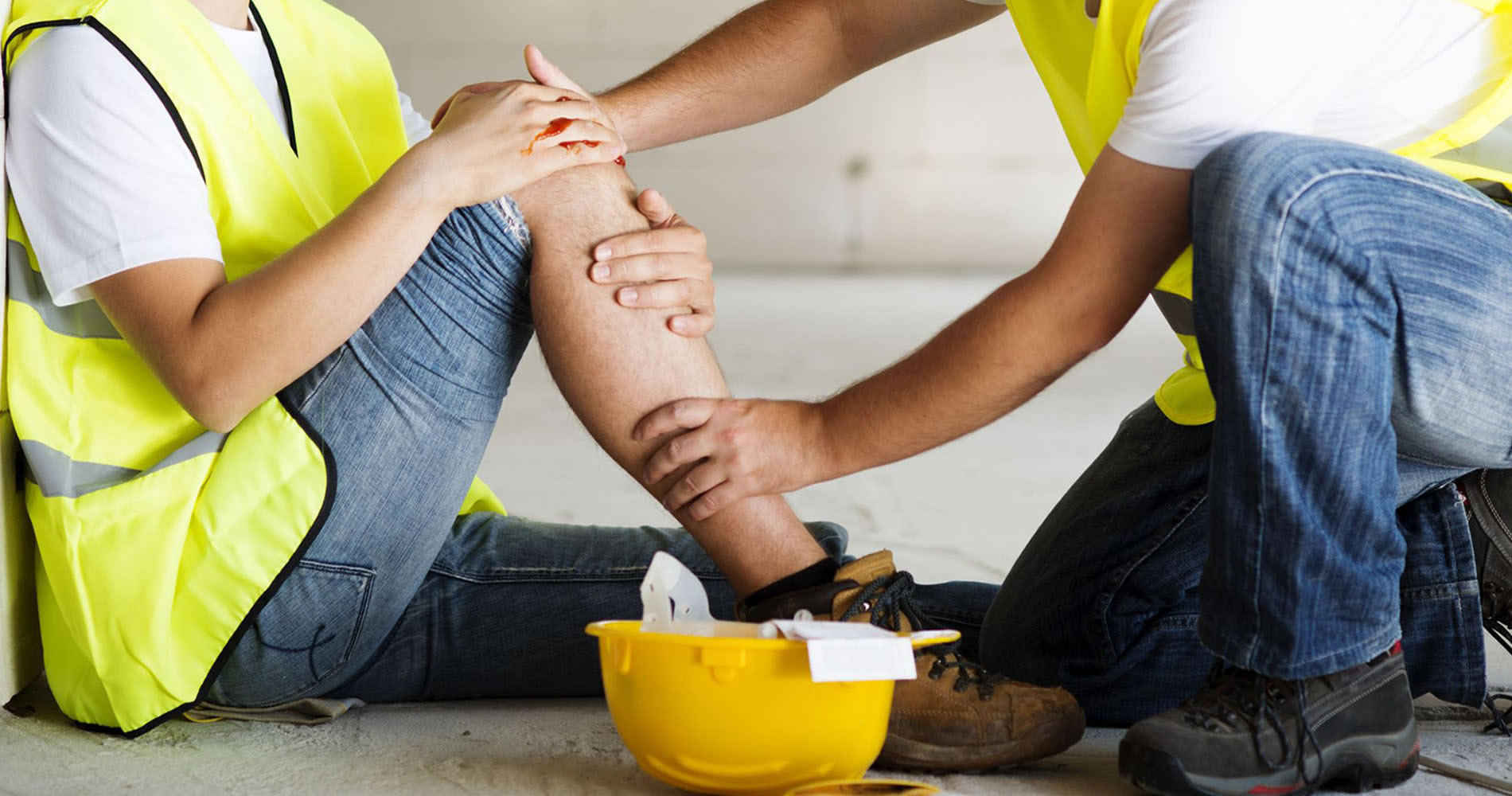 Accidents on the job site happen suddenly and unexpectedly.
Throughout the country, few areas are undergoing as rapid of development as central Indiana. Nevertheless, even this swift pace has not been met with similar protections for workers and even a safety-conscious employee can be injured at their worksite through no fault of their own. Many of these injuries, whether they be from falling debris, electrical or heat burns, or collisions with heavy machinery, can be devastating for a family, if not life-altering.
Stuart & Branigin can help.
For over a century, we have helped injured people recover from the negligence of others, including their employers. Even though construction sites are dangerous places to work, that does not mean that construction firms and supervisors have no duties to protect their employees.
Often, bringing a claim for injuries at a worksite can be complicated because of the number of companies, people, and firms involved, and because different states may place time limits on bringing a claim or may set up special regulatory frameworks for workers to initiate certain claims.
Don't face your injury alone.
While many firms offer representation for construction accidents, there are few if any that can match Stuart & Branigin's expertise and familiarity with the industry, paired with our value and attentiveness to our client's needs. With a team of dedicated professionals who regularly attend to clients around the state and the nation, Stuart & Branigin can advise you of all your options and remedies and, if necessary, win you the compensation you deserve.
Construction accidents can include the following:
Cuts, scrapes and burns
Broken bones
Amputation
Concussion
Brain and spinal injury
Prolonged pain
Falls
Electric shocks
Chemical spills
Falling materials