Trust + Estate Litigation
As a lifelong counsel to many of our clients, we also represent their interests in estate and trust disputes and litigation.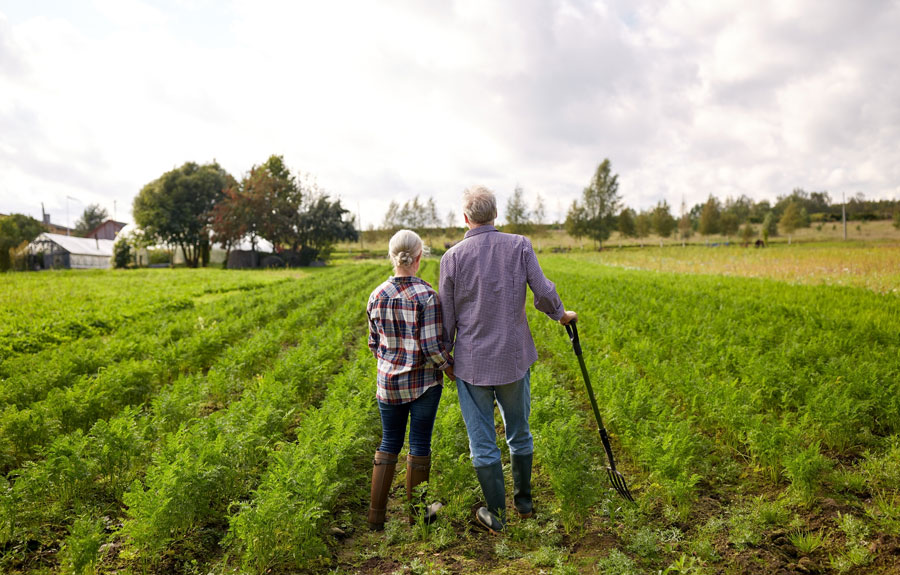 Estate and trust disputes can be among the most personal and divisive of legal matters. Their toll on all parties can be significant and lasting, both emotionally and financially. In these and similarly difficult situations, Stuart & Branigin will be at your side, boldly and capably representing beneficiaries, fiduciaries and institutions in estate and trust disputes. Precisely because this area of the law is so complex and personal, we take an especially straightforward, hands-on approach, putting our clients' best interests front and center of every decision.
Whether preparing before the trial or arguing before the bench, our lawyers are your fiercest advocates.
Stuart & Branigin's estate and trust lawyers are highly skilled litigators in the arena of trusts, estates, guardianships, and conservatorships. We regularly represent clients in large and complicated disputes. We do not outsource these matters. We regularly handle disputes involving assets across Indiana and the United States.
We have a strong record of affiliating with other counsel in estate and trust disputes. We look forward to assisting other attorneys, whether serving as lead counsel or in a co-counsel or supporting role.
Our effectiveness is due in part to the credibility we bring to the courtroom. Widely recognized for our experience in all types of litigation, our estate and trust litigation team is equally adept inside and outside the courtroom, whether conducting trials and hearings, depositions, or reaching settlement in mediation or arbitration.
Stuart & Branigin estate and trust litigation lawyers always craft our legal strategies to achieve the greatest advantage to our clients.
Our estate and trust litigation lawyers advise and represent clients in these and others matters:
Estate claims and disputes
Will contests
Removal of trustees and executors
Vindicating the rights of heirs and beneficiaries
Family business disputes
Closely held entity disputes
Guardianship disputes
Among the clients we represent are:
Individual fiduciaries, heirs, and beneficiaries
Corporate fiduciaries such as banks and trust companies, and financial institutions
Executors, trustees, administrators, and charitable beneficiaries
Entrepreneurs
Business owners (whether small, large or family-owned)