New Salary Overtime Rule: What This Means for Employers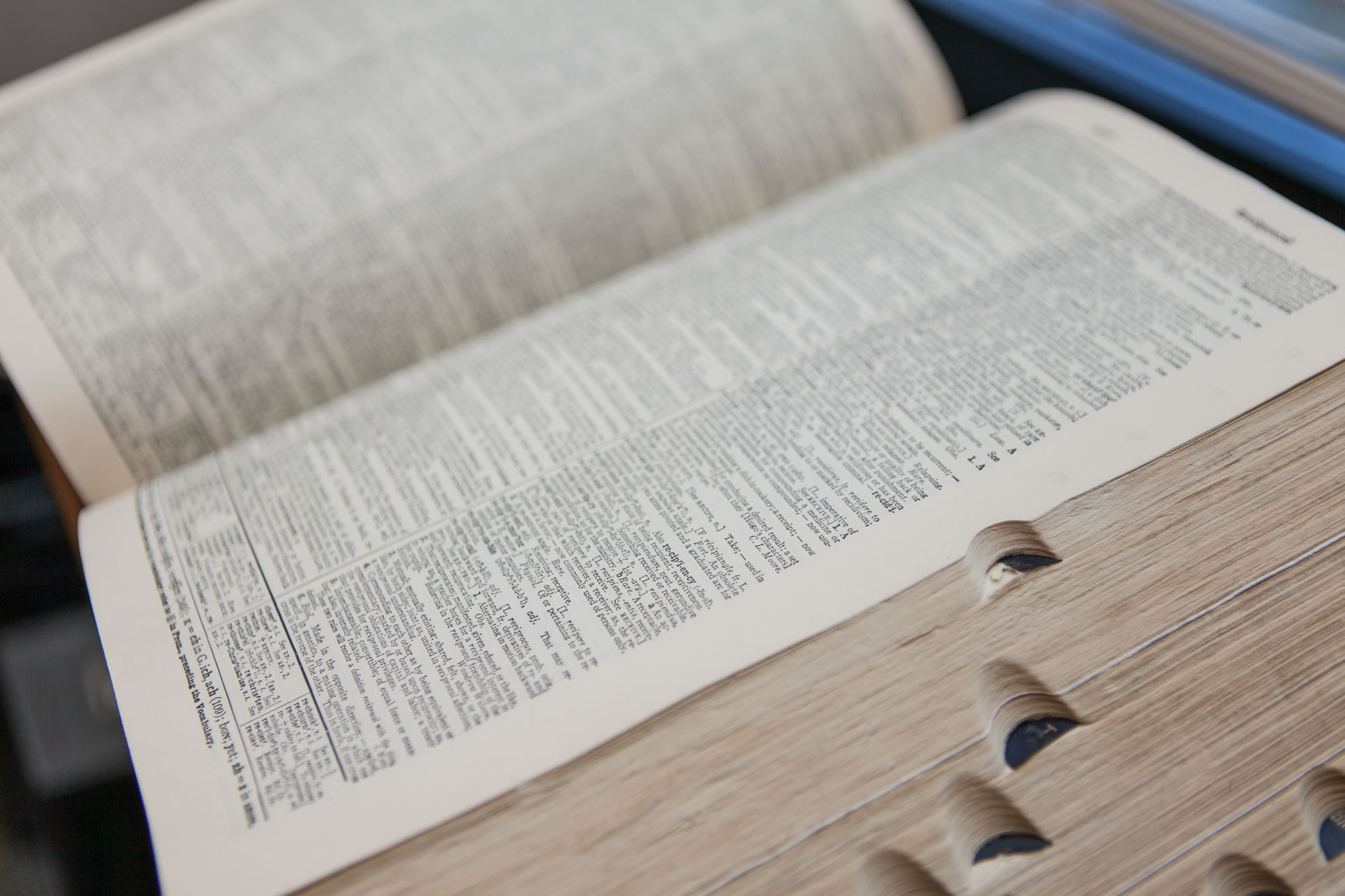 On May 18, 2016, the Department of Labor (DOL) announced the publication of its final rule updating overtime regulations of the Fair Labor Standards Act. Under the new rule which becomes effective December 1, 2016, the current minimum salary rate for exempt employees will more than double, extending overtime status to more than 4 million workers. The new minimum salary requirement established by the DOL will be indexed and subject to annual increases, beginning in January 2020. These dramatic changes are illustrated in the following chart.
---
EXEMPT FROM OVERTIME PAY

Current

After December 1

$455/week

$913/week

$23,668/year

$47,476/year

Non-exempt employees are entitled to overtime at 1½ times the employee's base rate of pay for each hour worked over a 40-hour work week.
---
The new rule allows employers to use non-discretionary bonuses and incentive payments (including commissions) to satisfy up to 10 percent of the new minimum salary level.  The new rule also sets the total annual compensation requirement for highly compensated employees subject to a minimal duties test to the annual equivalent of the 90th percentile of full-time salaried workers nationally ($134,004).
RECOMMENDATIONS: 
Review all positions currently classified as exempt.
Review the duties and job descriptions of those positions to make sure that non-exempt employees are not misrepresented as exempt.
Determine which of those exempt employee positions will no longer be considered exempt under the new rule.
Once those positions are identified, consider what steps will be taken in order to comply with the new rule.
STEPS TO CONSIDER:
Raise the employee's salary above the minimum limit and maintaining the employee's exempt status
Reclassify the position as non-exempt and pay overtime
Create policies restricting employees from working over 40 hours per week.
Each situation is different, so employers should consider all options. Contact your Stuart & Branigin lawyer for assistance in addressing these overtime changes.
To schedule an appointment call: 765.423.1561