Stuart & Branigin attorneys prevail in employment termination discrimination case in defense of IPFW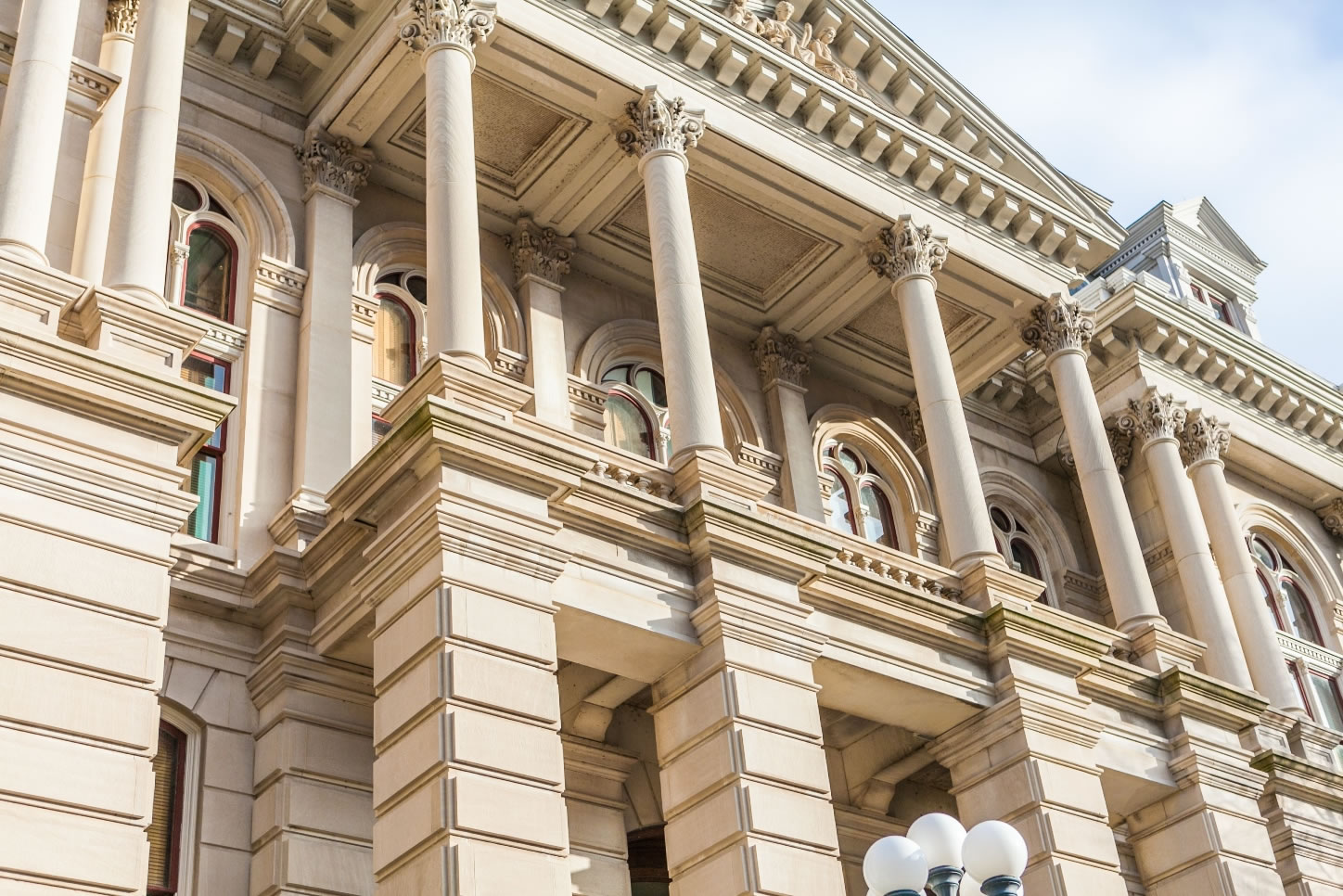 Stuart & Branigin attorneys William Kealey and Matthew Wollin recently prevailed before the Indiana Supreme Court in defense of Indiana-Purdue University Fort Wayne (IPFW) against Title VII and constitutional claims by a former employee.  Plaintiff alleged that termination of his IPFW employment was retaliatory and attributable to discriminatory animus on the basis of gender and sexual orientation.  IPFW obtained summary judgment in the trial court and affirmances in the Court of Appeals and the Supreme Court.  The ruling by the Court of Appeals includes an important Eleventh Amendment holding, and the ruling by the Supreme Court includes an important clarification of the standard for summary adjudication of a Title VII claim under Indiana Trial Rule 56.  The Supreme Court determined that IPFW satisfied its burden on summary judgment to affirmatively negate plaintiff's claim under Title VII.
Stuart & Branigin LLP has been helping our clients succeed since 1878.  We are a full-service law firm. We are proud of our client relationships and our record of success.  From our base in Indiana, we deploy throughout the Midwest and beyond.
To learn more about William Kealey and his practice, please visit his bio.
To learn more about Matthew Wollin and his practice, please visit his bio.

Stuart & Branigin was founded in 1878 in Lafayette, Indiana. Our experienced and knowledgeable lawyers provide trusted counsel to local, regional and national clients. Our firm is composed of five practice groups, Corporate and Non-Profit, Litigation, Personal Injury, Private Client Services, and Transportation.