CARES Act Stimulus Check Debt Collection Shield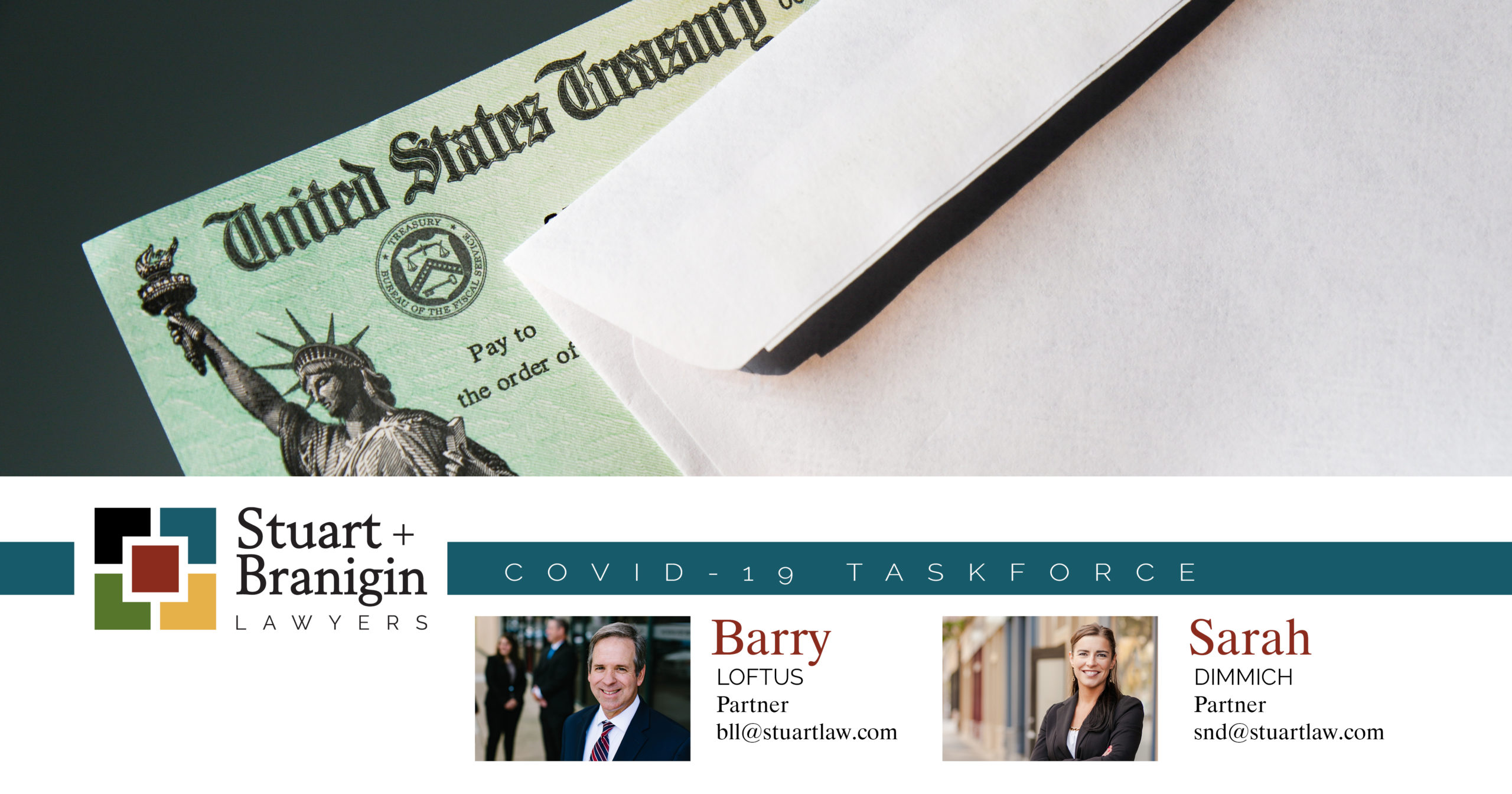 Indiana's highest court has taken an extraordinary step on behalf of Hoosiers receiving financial assistance during the coronavirus pandemic.
To stimulate the economy during the COVID-19 pandemic, the federal government is in the process of issuing economic stimulus checks as part of the Coronavirus Aid, Relief and Economic Security Act, or CARES Act, to qualifying individuals.
The Indiana Supreme Court issued an order April 20, 2020 that partially protects these stimulus checks. The court order, found here, forbids state courts from issuing any new orders "placing a hold on, attaching, or garnishing funds in a judgment-debtor's account" if those funds can be traced to the stimulus check.  However, this protection does not apply to judgments or orders for the payment of child support.
Further, this ruling  does not apply to previously issued orders "placing a hold on a judgment-debtor's account." If a judgment-debtor is subject to such a preexisting order, and before any protection is given, she is entitled to request an urgent, essential hearing on the preexisting order within two business days of the court's receipt of her request. The hearing will help determine what funds in her account are attributable to the stimulus check. The judgment-debtor may also argue any state or federal exemptions that may protect her stimulus check.

Stuart & Branigin was founded in 1878 in Lafayette, Indiana. Our experienced and knowledgeable lawyers provide trusted counsel to local, regional and national clients. Our firm is composed of five practice groups, Corporate and Non-Profit, Litigation, Personal Injury, Private Client Services, and Transportation.