Personalizing Personal Injury: What matters most to us is doing what's best for you.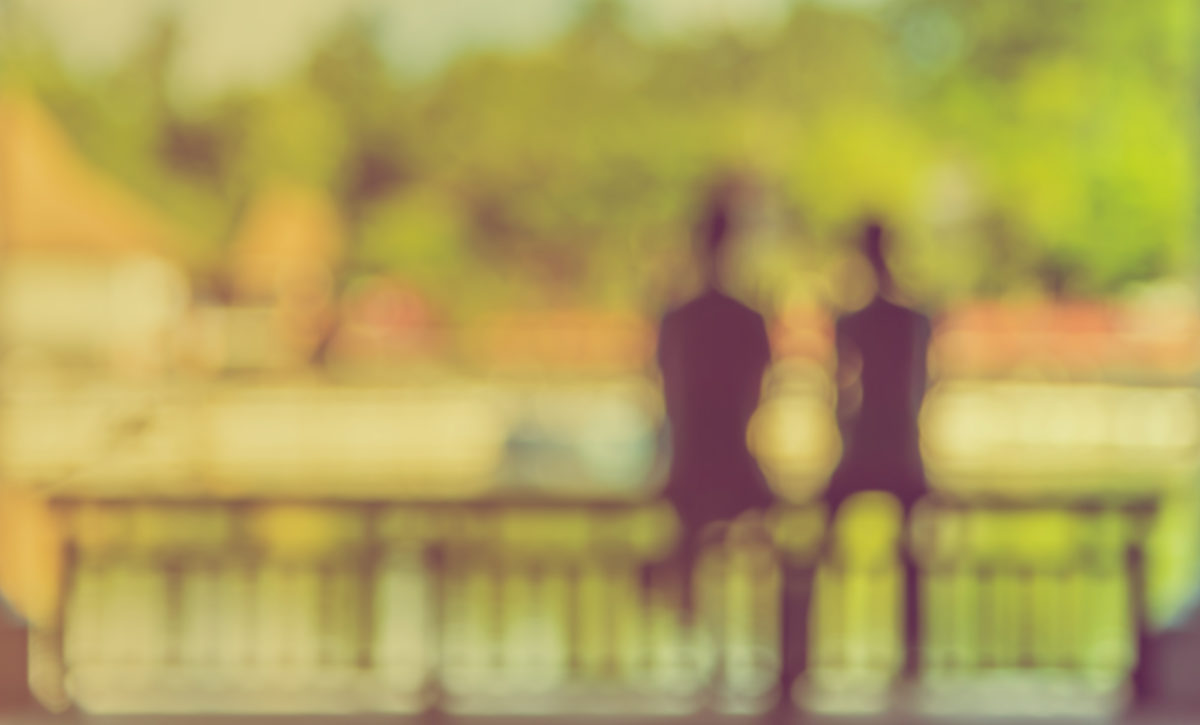 Our team of personal injury attorneys combines formidable legal expertise with compassionate guidance and understanding. From day one, you'll receive personal and comprehensive representation that extends well beyond the walls of the courtroom.
With more than a century of legal representation in Indiana, we have the depth of experience and the breadth of resources to represent you in every capacity, in every situation.
We collect only when you do.
After an accident or injury, you should focus on healing and your future, not medical bills, lost wages or other financial issues that may arise. In fact, we want to eliminate as many obstacles as possible when it comes to securing the best representation. This is why we provide a no-cost consultation so that we can discuss your potential case and how we may be of assistance.
We work on a contingency basis – meaning, we are paid only if we recover money for you. Additionally, we advance all litigation costs, including experts and deposition fees.
Please contact us to schedule an appointment regarding your case.
---
We help you navigate personal injuries or issues in the following areas:

Stuart & Branigin was founded in 1878 in Lafayette, Indiana. Our experienced and knowledgeable lawyers provide trusted counsel to local, regional and national clients. Our firm is composed of five practice groups, Corporate and Non-Profit, Litigation, Personal Injury, Private Client Services, and Transportation.