Our Personal Injury Team
We are ready to represent you with skill and compassion.
We are here to help you.
If you or a loved one has been seriously injured due to another's negligence, Stuart & Branigin lawyers stand ready to represent you skillfully and compassionately. We strive to reduce the stress and anxiety caused by loss of income, mounting medical bills and non-economic losses, such as a loss of companionship and emotional support.
Our team is prepared to travel and has the ability to represent you outside of the state of Indiana if necessary.
Personal Injury Fees
Professional Referrals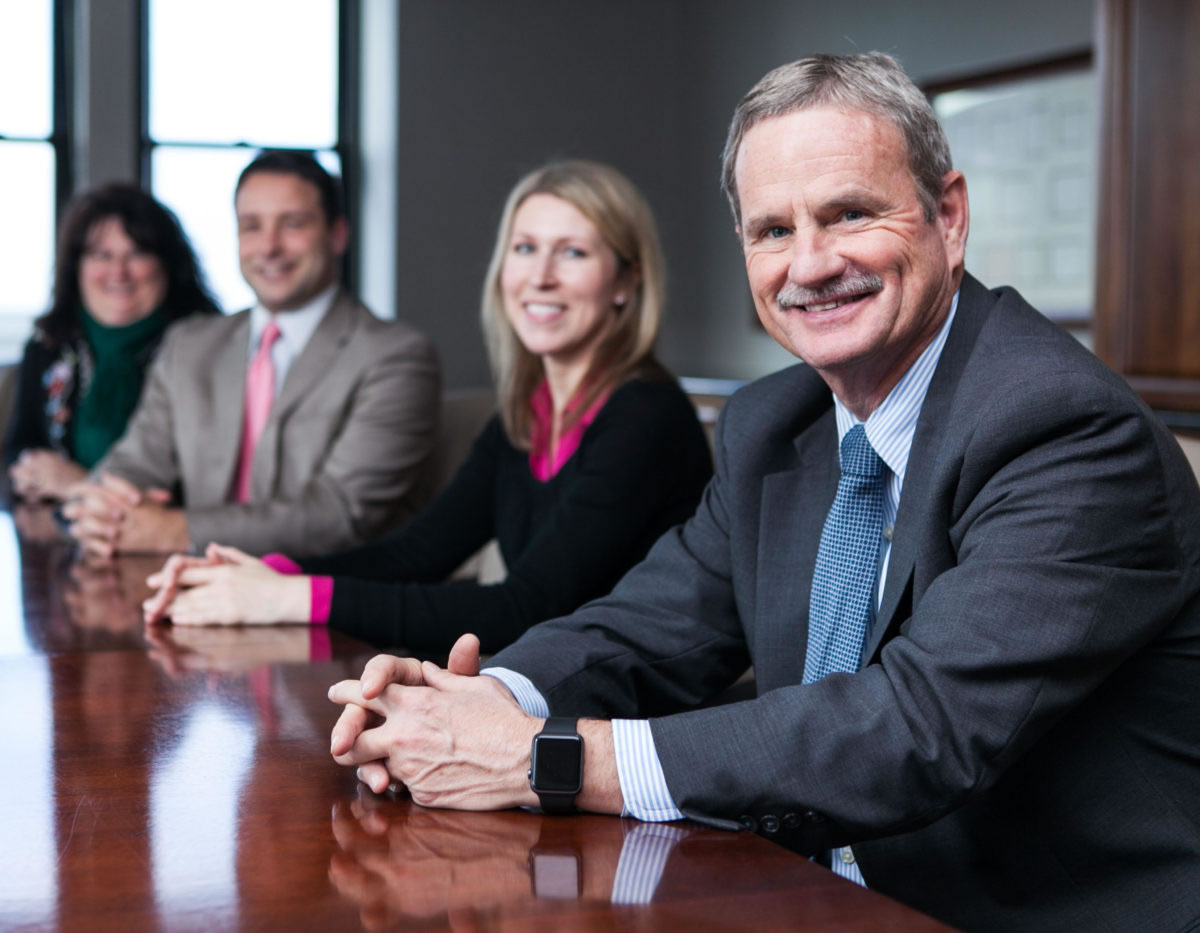 Practice Areas
We help you navigate personal injuries or issues in the following areas: