Stuart & Branigin Names William P. Kealey as Managing Partner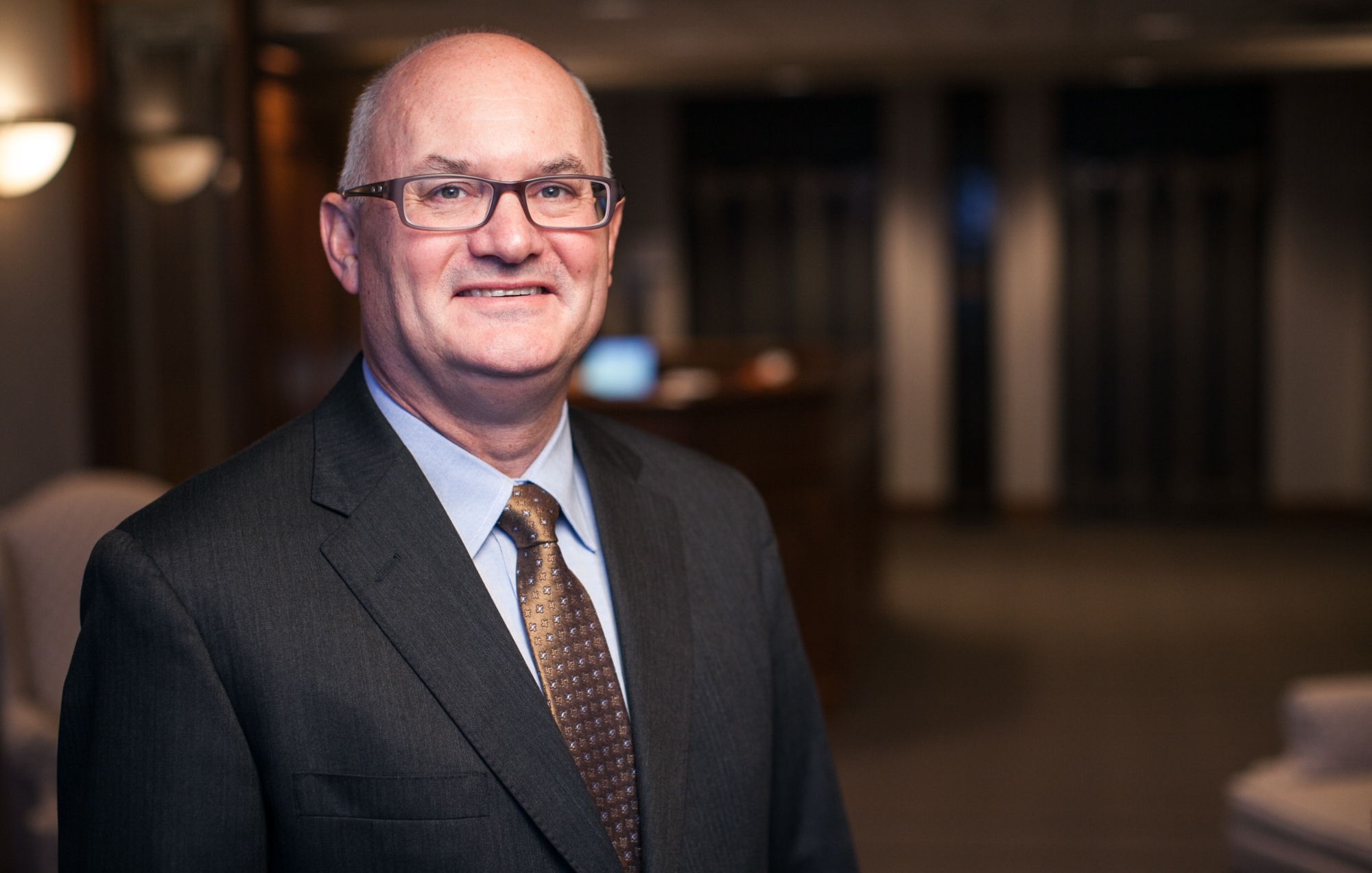 Stuart & Branigin LLP has named William P. Kealey as the firm's Managing Partner.  As Managing Partner, Mr. Kealey will serve as the chief executive officer of the firm providing primary leadership in the areas of strategic planning, financial performance, marketing, client satisfaction, and firm governance.
A 30-year trial lawyer with degrees from Stanford and Harvard, Bill is a powerful advocate for businesses and universities in a wide range of disputes – and a valued advisor on transactional matters, with particular background in technology law.
Bill's litigation work spans employment, contract, environmental, and intellectual property disputes. Trained at one of the country's largest law firms, he has chaired more than 30 trials and many reported appeals in state and federal courts and has significant experience as a FINRA arbitrator. Bill is skilled at working efficiently to secure strong outcomes from difficult disputes.
His transactional work centers on R&D and intellectual property for higher education and technology firms. For many years, Bill has represented Purdue University – recently recognized for its top-tier patent generation – in the development of research and commercialization ventures with industry and government partners. Bill is deeply experienced in IP portfolio management.
Beyond higher education, he acts as outside general counsel to fast-growing technology companies who need one-stop practical guidance on a range of issues, from business-critical IP decisions to human resources, contracts, and financing matters. As an active member of the California bar and an alumnus of one of California's largest firms, Bill's work for technology companies includes representation in California state and federal courts and advice on doing business there.
Bill is a native of the Midwest and a longtime resident of the Lafayette area. He and his wife Kristine are parents to six children.

Stuart & Branigin was founded in 1878 in Lafayette, Indiana. Our experienced and knowledgeable lawyers provide trusted counsel to local, regional and national clients. Our firm is composed of five practice groups, Corporate and Non-Profit, Litigation, Personal Injury, Private Client Services, and Transportation.