Duffey & Jones Win Railroad Whistleblower Suit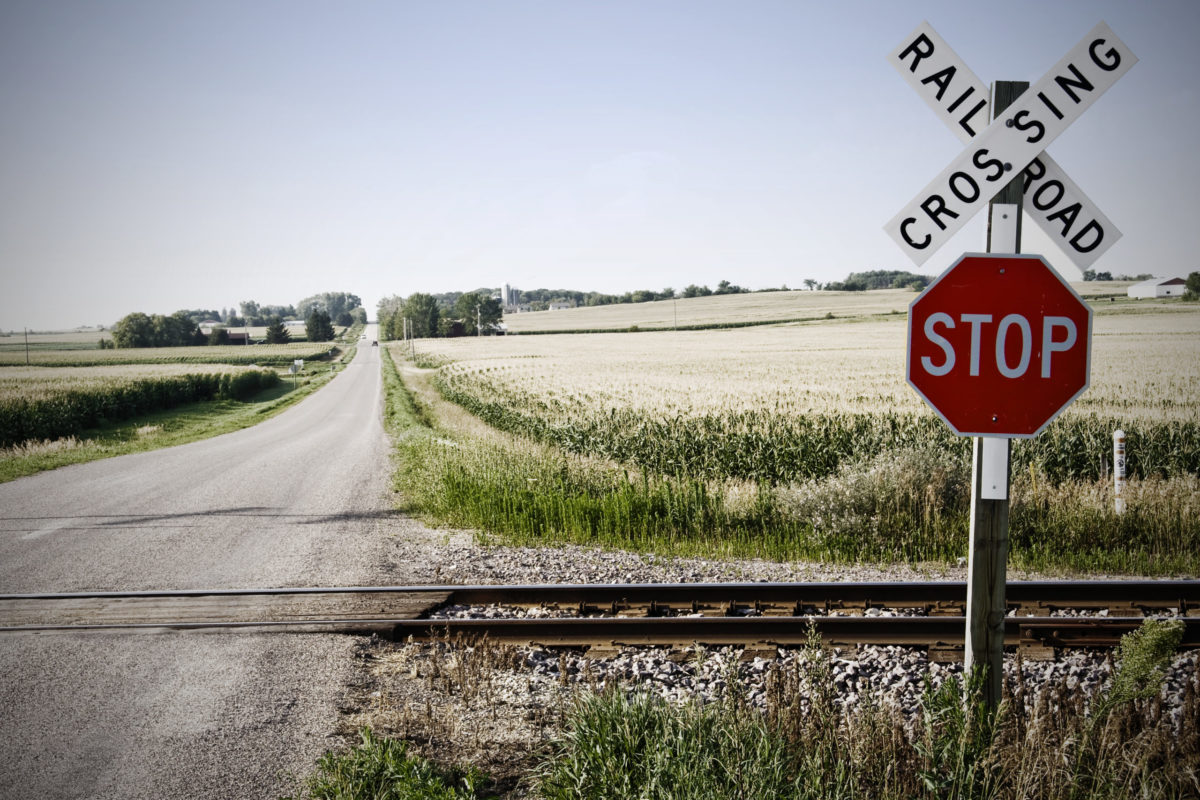 On Monday, December 14, 2020, the United States District Court for the Northern District of Ohio granted a motion for summary judgment filed by Attorneys John C. Duffey and Tyler L. Jones in favor of Norfolk Southern Railway Company ("Norfolk Southern").
The case centered around allegations of a former railroad employee who alleged that Norfolk Southern had terminated him for raising various safety concerns.  He alleged that Norfolk Southern violated federal law, the Federal Railroad Safety Act ("FRSA"), by retaliating against him and by breaching a previous settlement agreement.  He filed his suit with the Department of Labor-Occupational Safety and Health Administration before moving it to federal court.
Representing Norfolk Southern, Stuart & Branigin attorneys Duffey and Jones argued that the employee could not point to evidence to substantiate his claims and that Norfolk Southern's evidence foreclosed any finding against the railroad.  Specifically, Duffey and Jones pointed out that the employee could not establish two necessary elements to his claim: (1) that the officials responsible for the adverse action were aware of the safety reports and (2) that the safety reports prompted Norfolk Southern to retaliate against the employee.  They also designated clear and convincing evidence demonstrating that Norfolk Southern had only reprimanded and terminated the employee for violations of company rules, and that the employee's discipline was consistent with Norfolk Southern's discipline policy and handling of other employee misconduct.
Agreeing with Norfolk Southern's position, the Court observed:
Because Mangold has failed to demonstrate knowledge of protected activity on the part of the individuals involved in the decisions to discipline and terminate him, and because Mangold has failed to demonstrate that his protected activity was a contributing factor in the adverse decisions, Mangold's FRSA claim fails. Additionally, Norfolk has demonstrated by clear and convincing evidence that it would have made the adverse personnel decisions regardless of Mangold's protected activity. Further, because there are no material questions of fact as to any of the claims in the complaint, Norfolk is entitled to summary judgment
The Court found in favor of Norfolk Southern and dismissed the employee's lawsuit.
The case citation is: Mangold v. Norfolk S. Ry. Co., No. 5:20-cv-214, 2020 U.S. Dist. LEXIS 234009 (N.D. Ohio Dec. 14, 2020).  A copy of the opinion may be found at this link.
---
Stuart & Branigin is committed to the defense of railroad and trucking clients. Our lawyers have critical expertise and background in the transportation industry. Our team is capable of evaluating the problem and presenting a solution moving forward by leveraging our industry knowledge and legal experience.
At Stuart & Branigin, we aim to build relationships with our clients by providing a diversified, trusted service that is backed by experience and reputation.

Stuart & Branigin was founded in 1878 in Lafayette, Indiana. Our experienced and knowledgeable lawyers provide trusted counsel to local, regional and national clients. Our firm is composed of five practice groups, Corporate and Non-Profit, Litigation, Personal Injury, Private Client Services, and Transportation.