Stuart & Branigin Sponsors 2015-2016 Lafayette Heart Ball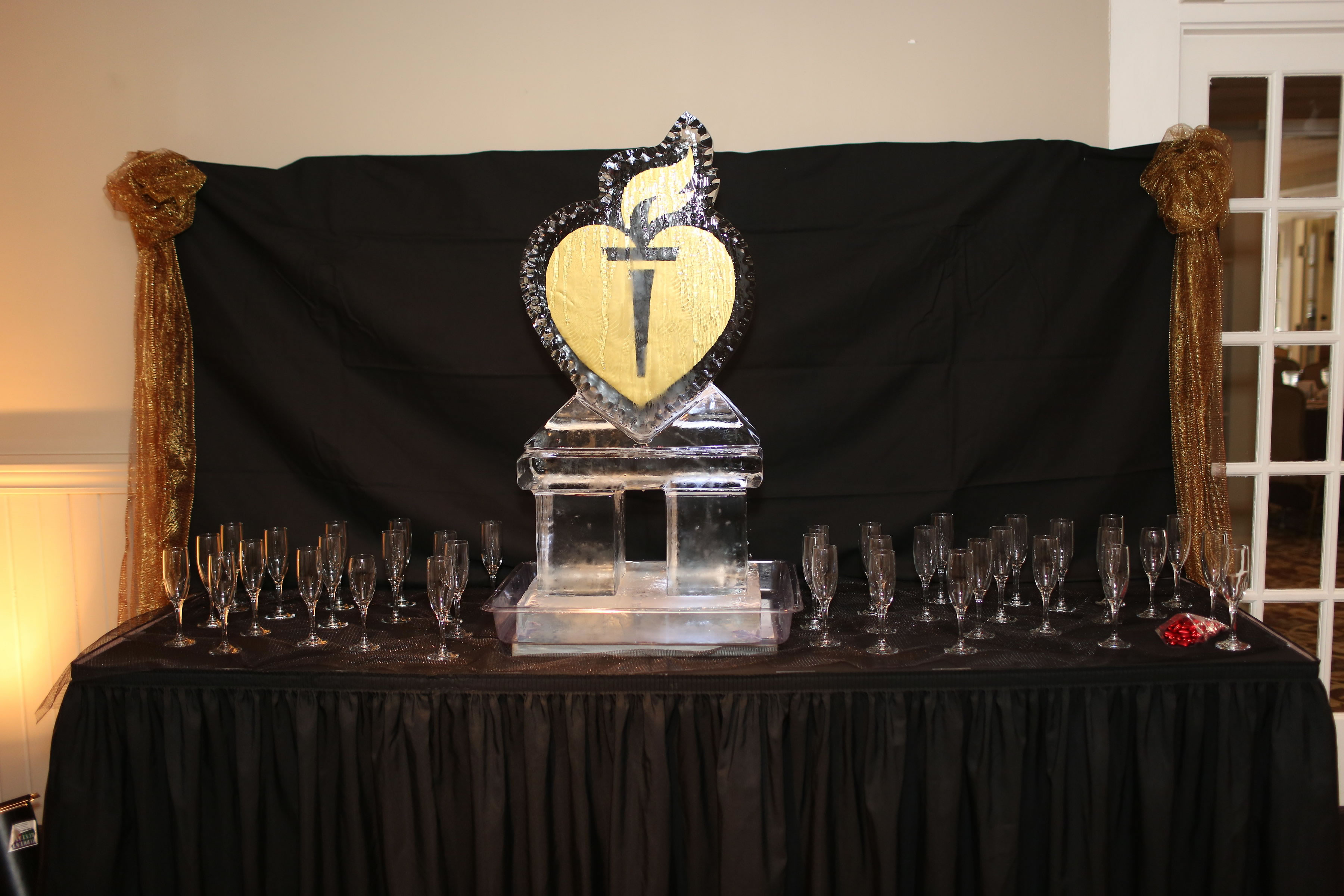 On April 2nd, Stuart & Branigin's partners and associates joined members of the local community in support of the American Heart Association's Lafayette Heart Ball. Last year, the Heart Ball campaign raised just over $71 million nation-wide that will fund life-saving research and prevention programs in our community and across the country. For over 5 years, Stuart & Branigin has provided sponsorship for the annual Heart Ball and is proud to continue that tradition.  The firm and our professionals in their own capacities dedicate their time to actively support the local community. Stuart & Branigin's support of the Lafayette Chapter of the American Heart Association and other local organizations is a testament of its continued commitment to the Lafayette community.
For more information about the American Heart Association visit www.heart.org.

Stuart & Branigin was founded in 1878 in Lafayette, Indiana. Our experienced and knowledgeable lawyers provide trusted counsel to local, regional and national clients. Our firm is composed of five practice groups, Corporate and Non-Profit, Litigation, Personal Injury, Private Client Services, and Transportation.