Three Partners at Stuart & Branigin LLP Named as 2016 Indiana Super Lawyers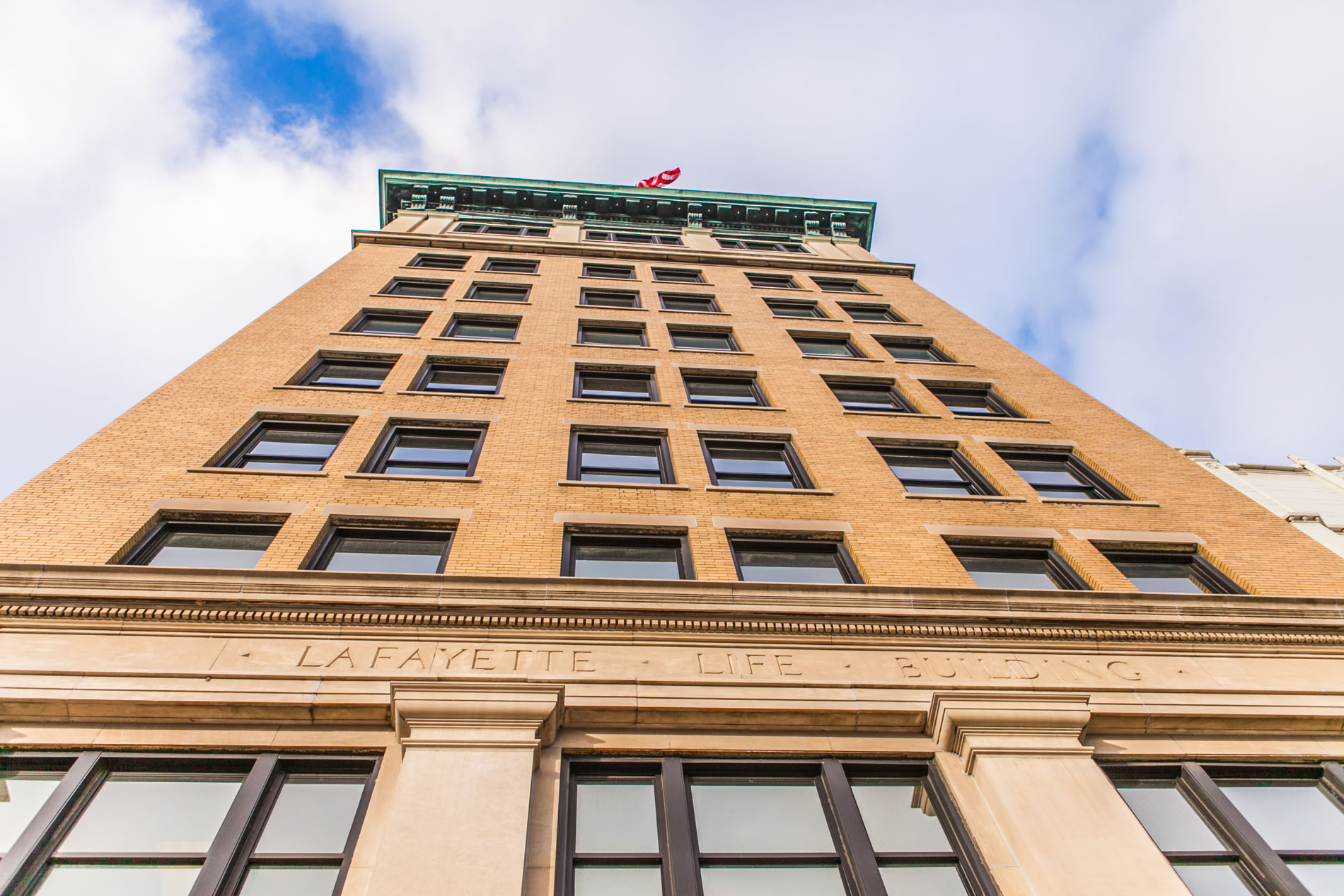 Lafayette, Indiana – February 2016 – For more than ten consecutive years, lawyers from Stuart & Branigin LLP have been named by Indiana Super Lawyers magazine as among the top attorneys in the state. Two active partners are included in the 2016 edition of the listing, which recognizes lawyers for achievements in specific practice areas. The Stuart & Branigin honorees are: John C. Duffey, General Litigation; and Stephen R. Pennell, Civil Litigation.
Both have been named by Super Lawyers previously, with Pennell appearing each year since the list's inception in 2004. Those named are among the top five percent of licensed attorneys in Indiana. Also this year, partner Sarah N. Dimmich was identified as a "Rising Star" in the area of Transportation/Maritime law by the magazine.
Selections for Super Lawyers are made by Law & Politics magazine based on a multi-phase selection process that includes a statewide survey of lawyers, independent evaluation of candidates, a peer review of candidates by practice area, and a good-standing and disciplinary check.

Stuart & Branigin was founded in 1878 in Lafayette, Indiana. Our experienced and knowledgeable lawyers provide trusted counsel to local, regional and national clients. Our firm is composed of five practice groups, Corporate and Non-Profit, Litigation, Personal Injury, Private Client Services, and Transportation.