Miao Cheng joins Stuart & Branigin LLP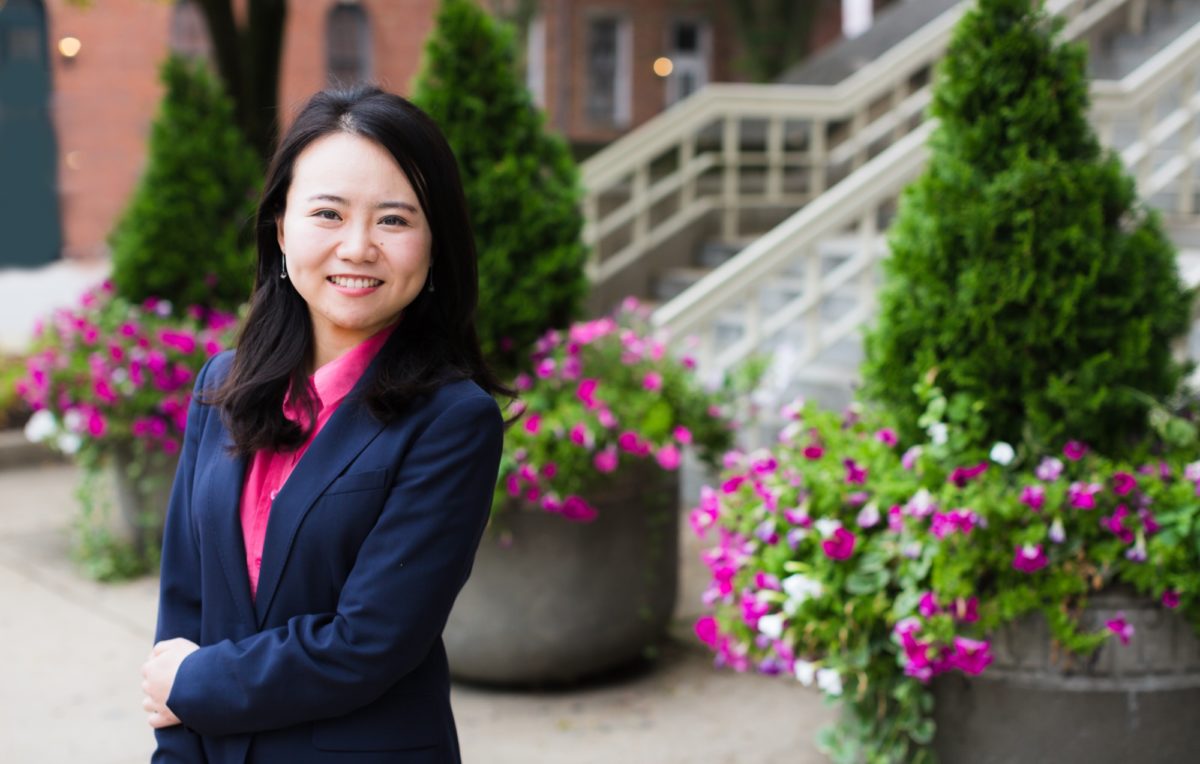 Stuart & Branigin LLP is pleased to announce that Miao Cheng has become an associate of the firm. With a Chinese law degree and National Legal Professional Qualification Certification, Miao brings a unique perspective and culture to Stuart & Branigin's litigation and corporation practices. She guides clients forward through a wide range of matters, including tax law, employment law, and bankruptcy law.
Valued for her broad skill set and background, Miao serves a diverse set of clients, including privately held businesses, nonprofit institutions, and railroad companies. Her experience includes drafting various contract documents and court briefs, providing tax legal advice, preparing of estate planning documents, and negotiating with government entities related to railroad safety regulations.  Clients rely on Miao to assist and guide them through complex tax law issues, litigation disputes, and contract generation.
Before joining the firm, Miao served in the Indiana State Department of Revenue, Illinois Attorney General's Office, Monroe County Public Defender's Office, and the San Francisco Office of the Bay Area Legal Aid. While at Indiana University, she was a managing editor of the Indiana Journal of Law and Social Equality and a board member of Asian Pacific American Law Student Association.

Stuart & Branigin was founded in 1878 in Lafayette, Indiana. Our experienced and knowledgeable lawyers provide trusted counsel to local, regional and national clients. Our firm is composed of five practice groups, Corporate and Non-Profit, Litigation, Personal Injury, Private Client Services, and Transportation.