Informational Seminar January 22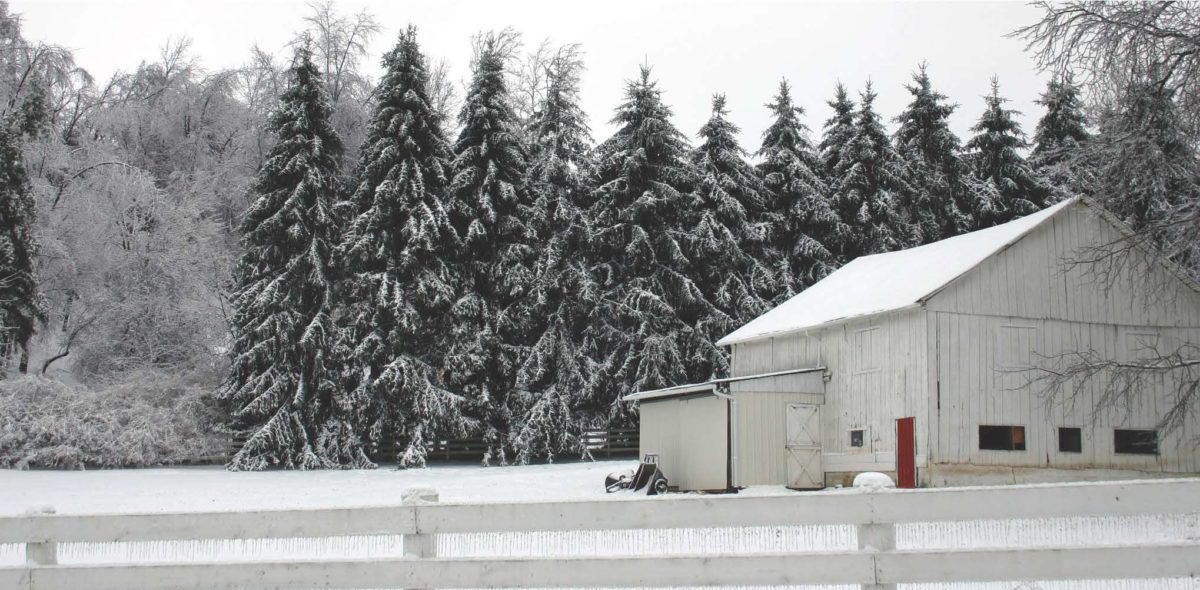 Simplify the transition of your farm business to the next generation with careful preparation and planning. Stuart & Branigin LLP and Halderman Real Estate Services are co-sponsoring a free Farm Succession Planning and Land Values & Lease Trends Seminar on Monday, January 22nd. Join us for this free seminar that will cover estate planning fundamentals, estate & gift tax principles and farm succession planning concepts.
If you are interested in attending, please reach out to our Marketing Coordinator, Virginia del Real at vdr@stuartlaw.com or call her at 765-428-7057.
Details about the event:
Farm Succession Planning with Tax Law Updates & Land Values and Lease Trends
Presented by: Stuart & Branigin LLP and Halderman Real Estate Services
January 22, 2018
Registration 6:00 pm | Program 6:30pm
Beck Agricultural Center, West Lafayette, IN
Light refreshments will be served.

Stuart & Branigin was founded in 1878 in Lafayette, Indiana. Our experienced and knowledgeable lawyers provide trusted counsel to local, regional and national clients. Our firm is composed of five practice groups, Corporate and Non-Profit, Litigation, Personal Injury, Private Client Services, and Transportation.