Stuart & Branigin Names Thomas Parent as Managing Partner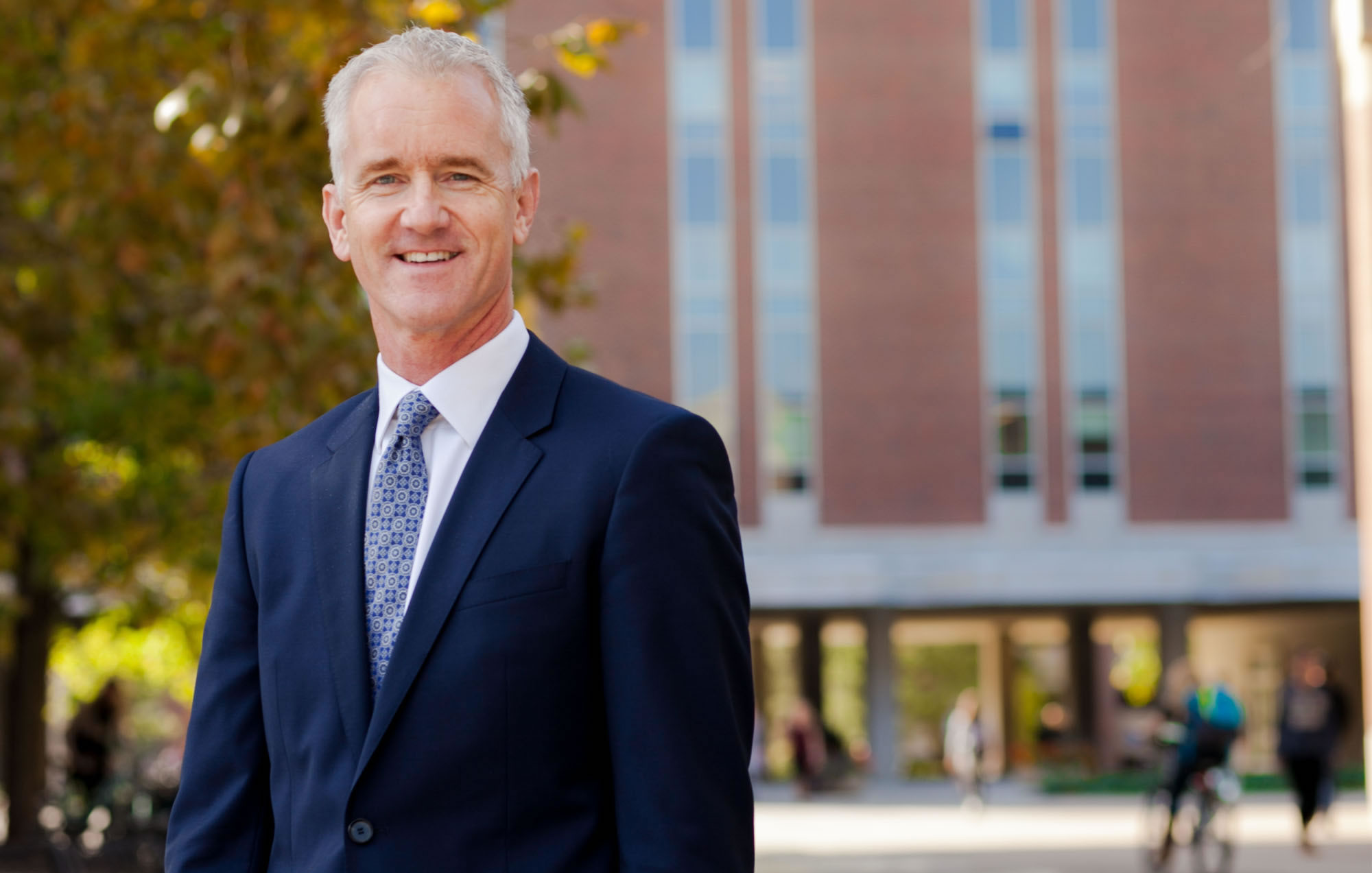 Stuart & Branigin LLP has named Thomas B. Parent as the firm's Managing Partner.  As Managing Partner, Mr. Parent will serve as the chief executive officer of the firm providing primary leadership in the areas of strategic planning, financial performance, marketing, client satisfaction and firm governance. Tom's experience is wide and deep. A former litigator with extensive commercial transaction experience and a strong commitment to individual clients, Tom is a sought-after collaborator for businesses, higher education institutions, and families facing a range of complex decisions and problems.
The core of his practice is representing flagship clients in complex business and real estate matters, including Purdue University, the Purdue Research Foundation, Franciscan Alliance, Kirby Risk Corporation, and The Roman Catholic Diocese of Lafayette-Indiana. Tom's work is not confined to major transactions for large institutional clients: he also relishes the opportunity to use his experience to help guide smaller business entities, start-ups of all types, and individuals. As a direct outgrowth of his extensive business and community activities, Tom spends significant time working one-on-one with individuals to help them with estate planning and charitable gift issues as well as estate administration.
Tom is one of Stuart & Branigin's most active community leaders. He has served on the boards and committees of more than 15 nonprofit organizations focused on church, education, and community. He has also served as a board member to several for-profit entities and assumed significant management roles at Stuart & Branigin. In his free time, Tom enjoys spending time with his family and is an avid skier, biker, runner, handyman, and traveler.

Stuart & Branigin was founded in 1878 in Lafayette, Indiana. Our experienced and knowledgeable lawyers provide trusted counsel to local, regional and national clients. Our firm is composed of five practice groups, Corporate and Non-Profit, Litigation, Personal Injury, Private Client Services, and Transportation.