Stupich, Loftus Obtain Full Summary Judgment for Defendant in Premises Liability Case.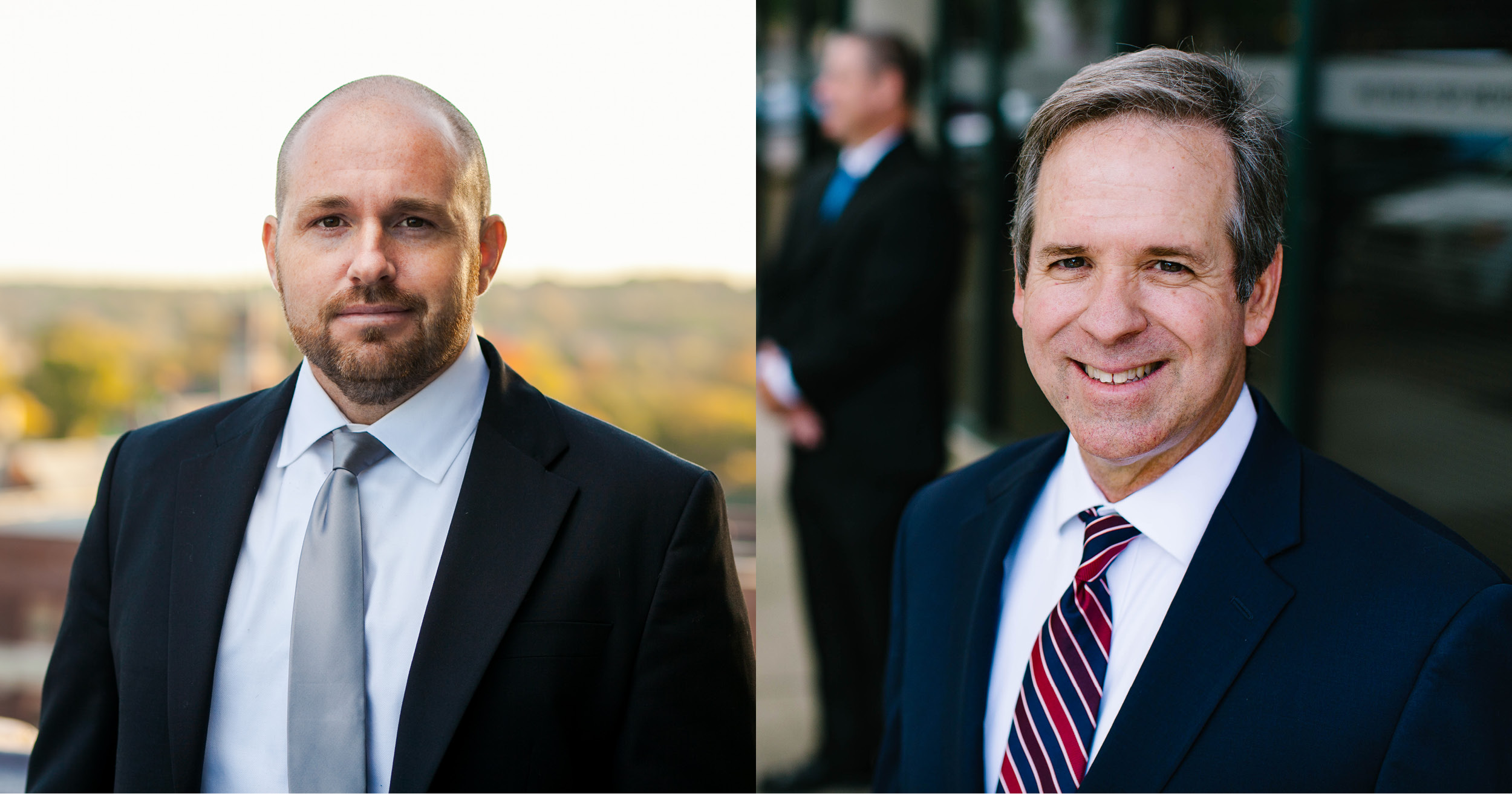 Stuart & Branigin LLP attorneys David Stupich and Barry Loftus obtained full summary judgment for client Menard, Inc. in a premise liability case.
In an order issued January 6, 2020, U.S. District Judge Tanya Walton Pratt found that a plaintiff's claim for negligence failed as a matter of law and entered final judgment dismissing plaintiff's claim against retailer Menard Inc., with prejudice.  The plaintiff claimed to have suffered significant, permanent injuries when he allegedly fell on a foreign object in a Menard's store in Lafayette, Indiana.  Under Indiana law, a premises owner is generally only liable for dangerous conditions that have "existed for such a length of time and under such circumstances that it would have been discovered in time to have prevented injury if the storekeeper . . . had used ordinary care."  The Court ultimately determined that there was no evidence that Menard had actual or constructive knowledge of the foreign object prior to plaintiff's fall.  The Court also rejected plaintiff's evidence spoliation claims.
Case: Whitlock v. Menard, Inc., No. 118CV01386TWPTAB, 2020 WL 59516 (S.D. Ind. Jan. 6, 2020)

Stuart & Branigin was founded in 1878 in Lafayette, Indiana. Our experienced and knowledgeable lawyers provide trusted counsel to local, regional and national clients. Our firm is composed of five practice groups, Corporate and Non-Profit, Litigation, Personal Injury, Private Client Services, and Transportation.